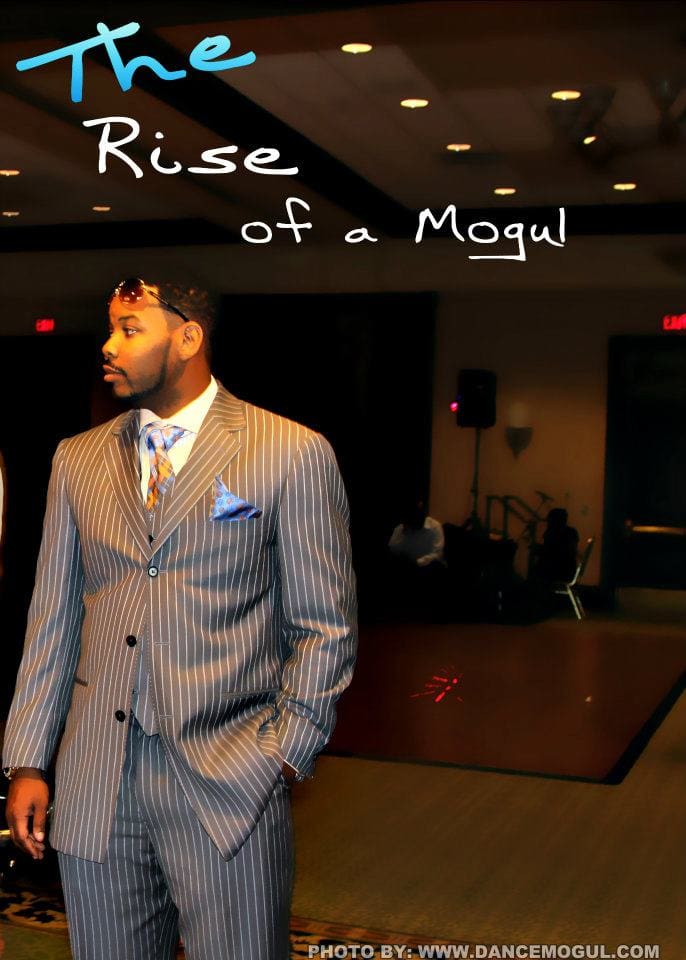 Choreographer, Director, Actor, Author ,and Fitness Guru "Darrin Henson"
Anthony " Solo" Harris
It has been a long journey to the image you see . A journey filled with trials and triumphs. The poster child for at risk youth nationwide. The story of Anthony Harris "From the Darkness to the Light". Starts off as a young troubled youth that could never seem to make the right decisions. The result of those actions caused him to get kicked out of schools constantly and that behavior finally caught up to him in his early years in high school. He was dismissed from Piscataway high school and forced to be home schooled because of his behavior. Even though Anthony's dad was a dancer it never interested him , but while being home schooled Anthony had the opportunity to see the revolution street dance film "Breakin". For what ever reason that film and those dancers changed Anthony's out look on life and from that point he had something to be focus on other than the negativity he seemed to always bring upon himself. Anthony was able to work his way back into school and dance his way to graduation. He has been hooked ever since.
"Solo" a featured dancer on Bet.com  / Envy Dance group and Memphis Bleek
  The Transformation Begins
After high school Anthony transformed into what was always deep down inside. A bright, ambitious, hardworking, committed, and goal oriented young man. One of his most praised accomplishments is his commitment to spreading the importance of Arts and education and its benefits to young children and his peers since he graduated high school. While expanding on his Arts out- reach program he joined forces with four other young men that would form the popular five member dance group out of New Jersey.
This dance group, better known as "Envy" Dance Group specialized but was not limited to the pop-lock style of dance. Anthony has been dancing for over 10 years. He and his group performed at the Grand Opening of Newark's Prudential Arena. He's won numerous awards with his dance group such as BET's "Spring Bling" and    W.O.W", Showtime at the Apollo Dance Competition and also was featured on the 2006 Against All Odds Clothing store East Coast tour just to name a few.They are also now known for holding the most talked about dance competition in New Jersey, "Dance Warz". This event started in the fall of 2006 where over 1500 people were in attendance to see groups from up and down the east coast battle for $2500 and bragging rights.
Envy Dance Group with industry veterans "LaureAnn Gibson" and " Tanisha Scott"
 Among all these accomplishments, Anthony in his spare time now instructs dance classes all over NJ.Anthony is committed to providing a positive alternative for urban youth every where. If he can do it. We all can do it.
Sports Journalist Stephen A. Smith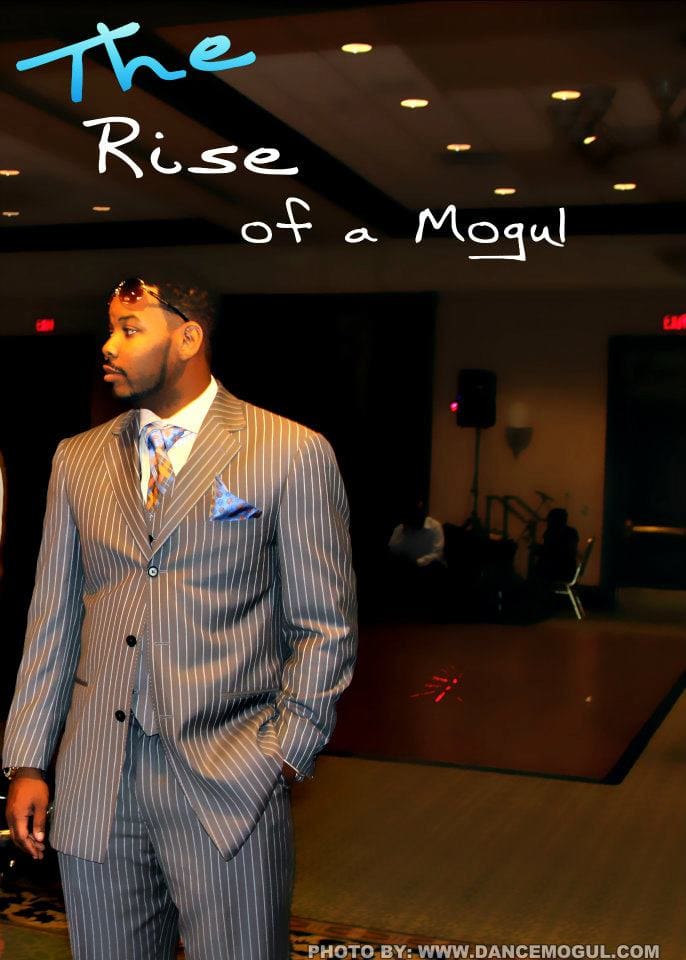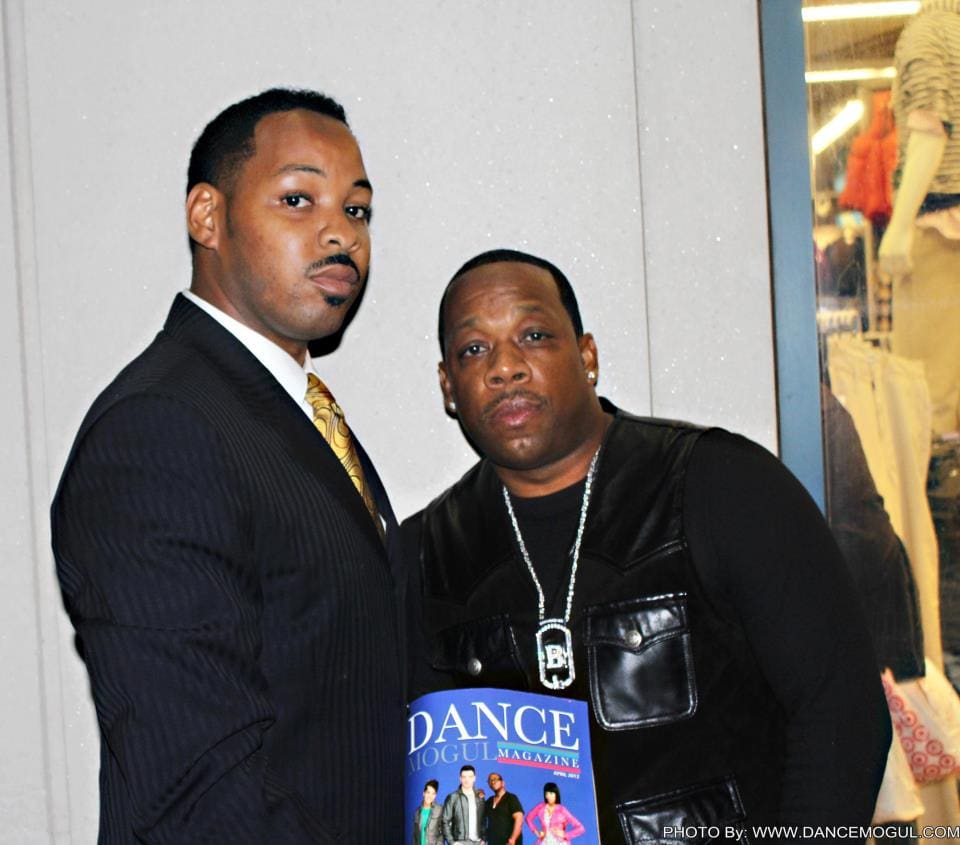 RnB Mogul Micheal Bivins


Against all odds we succeeded.