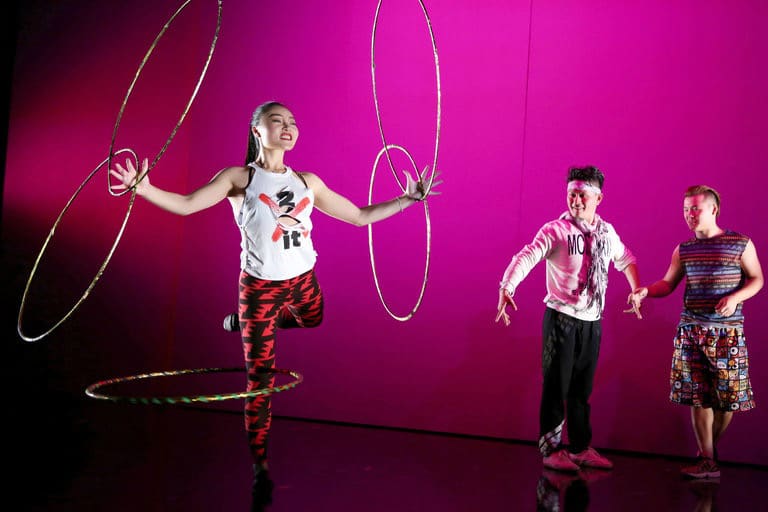 From left, Zhuang Yan, Tian Hao and Sun Hong-Liang of "Double It," which opened at the Baruch Performing Arts Center Credit Julieta Cervantes for The New York Times
Dance Mogul: What has inspired you to pursue the arts?
Yan Zhuang: Yan Yan Zhao is the first person I worked with in America. She was my director, producer, MPY international owner, and my mentor. Maria Torres discovered my talent in the off-broadway show "Double It", I was the lead actress, she guided me to improve myself, and inspired me. Chen Shi Zheng is "Double It" director and he inspired me to perform different varieties of performances.
Dance Mogul: How do you prepare or train in your specialty styles? How often do you practice?
Yan Zhuang: Training schedule: Every day I practice for 8 hours Dance practice from 8-9am, Contortion practice from 9-10am, Handstand training 10-11: 30 am. Take a break. Flipping training 1:30-2: 30 pm, Performance training 2:30-4: 30 pm, Cardio workout 4:30-5:00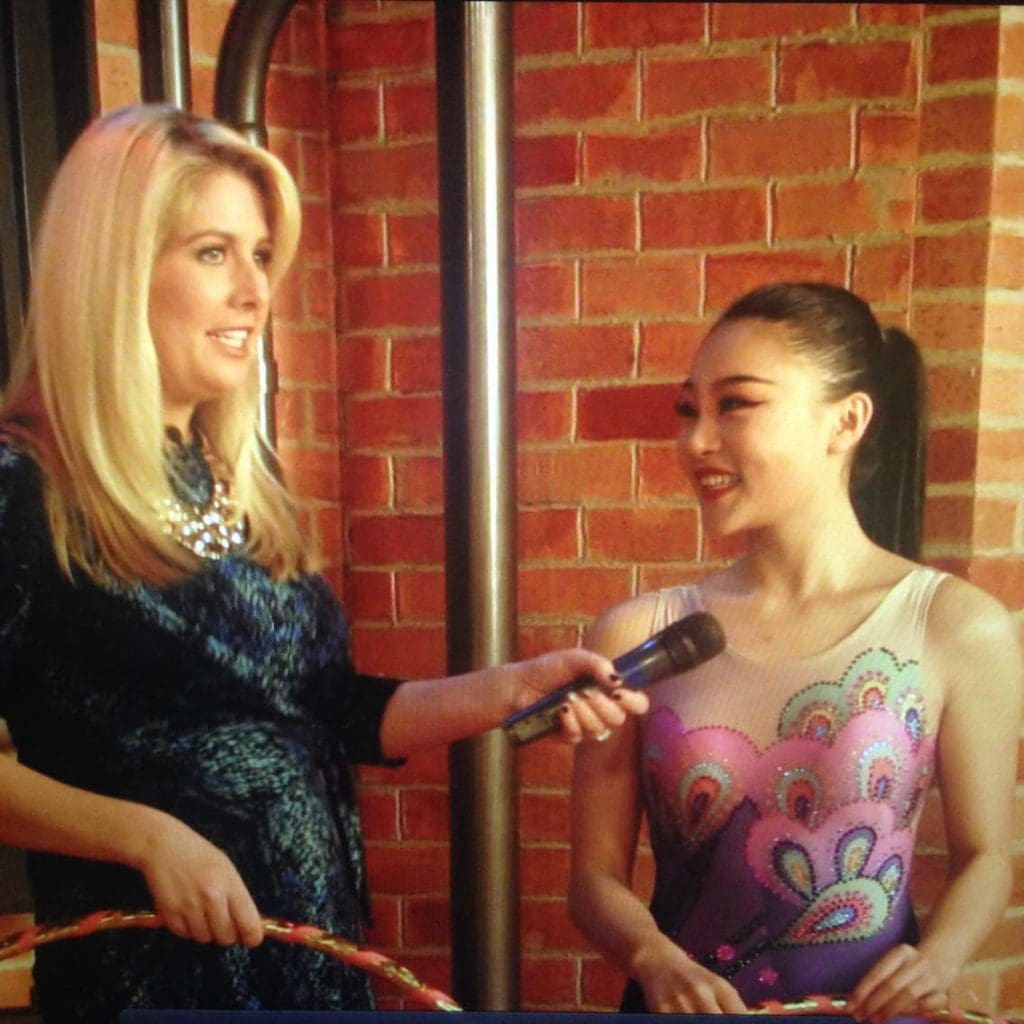 Yan Zhuang is the only creative artist able to achieve the "one hand hula wheel". She spent her whole life training and performing not only because she wanted to become a star performer but also because she harbored to show the blazing dream of her art. The Head of casting of Cirque du Soleil Stacy Clark said that "Yan Zhuang skills are unique". "She is a strong talent and will no doubt contribute to the artistic tapestry of the United States".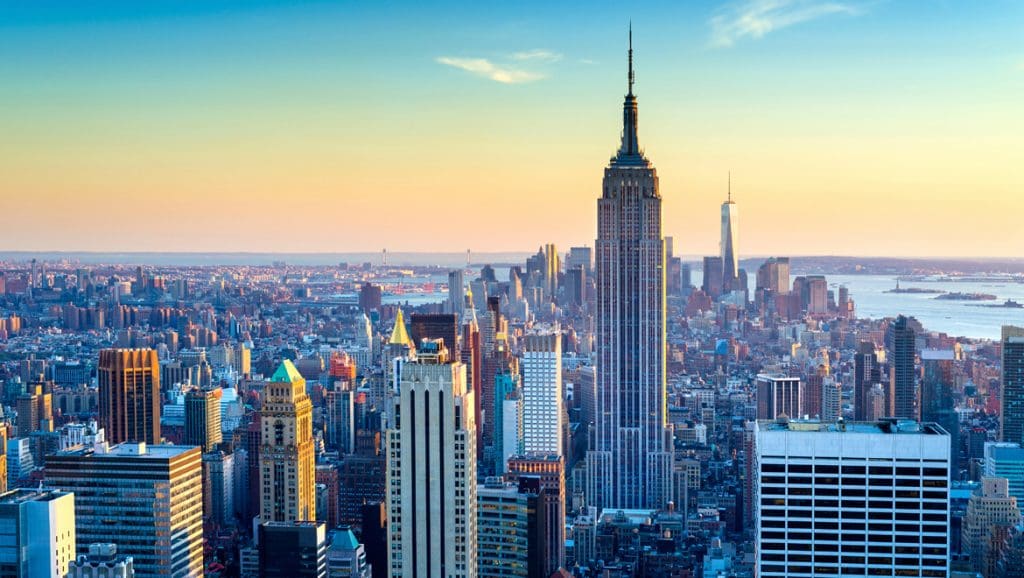 Photo Credit: NYC.GOV
Dance Mogul: What made you decide to come to New York?
Yan Zhuang: Broadway theaters and great artists in New York,as a performing artist this is a dream come true, and New York is a very valuable place where artists can express their inspiration without any restraints to create arts.
Dance Mogul: If you could perform your work for anyone in the world, who would it be and why?
Yan Zhuang: If I could perform for anyone in the world, I would love to perform for Beyonce because she is my idol. She is such a powerful artist.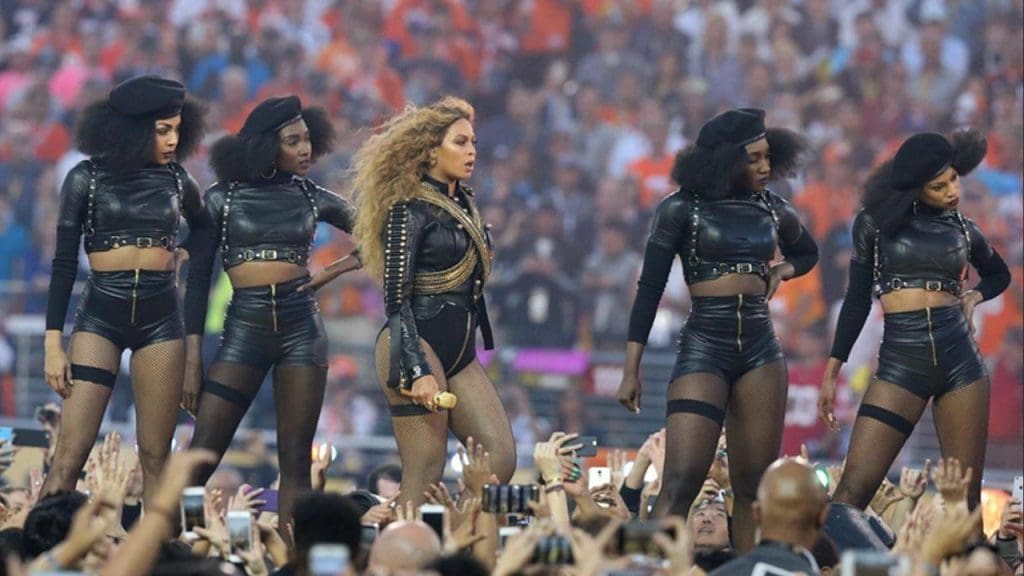 Photo Credit: Fox News
Dance Mogul: What do you do for fun when you are not performing?
Yan Zhuang: When I'm not performing, I attend shows. I love to see any show to learn and get inspiration. Any show has its own unique soul that is the work of the director and choreographer's art and it's worth respecting.