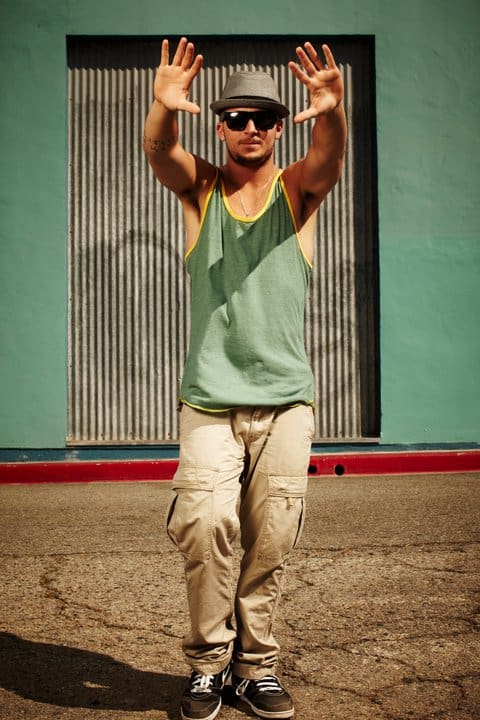 Born and raised in Nashville, TN, Chase Benz trained 11 years at one of Nashville's top dance studios, DC Dance Factory. Since then, Chase Benz toured with Rihanna, Christina Aguilera, Mariah Carey and Britney Spears on her Circus and Femme Fatale Tour serving as Dance Captain, "Benz appeared in Films such as Stomp the Yard, Step up 2 and Hannah Montana as a dancer and Assistant Choreographer. TV Credits include American Idol, Dancing with the Stars, Saturday Night Live, American Music Awards, Brit Awards, MTV Asia Awards, Vh1 Divas and Good Morning America just to name a few.  Benz appears in numerous Music Videos for artists Britney Spears, Rihanna, Madonna, Estelle, Black Eyed Peas and Cherish. Benz completed Choreographing and Directing for Queen of Discos sensation, Donna Summer, for her "Stamp your feet" Tour just before she passed, Benz recently just finished Jennifer Lopez's "Dance Again" World Tour. Dance Mogul Magazine is honored that Chase has taken time out of his busy schedule to share his journey in hopes that the youth can be inspired to be great. We hope his words can serve as living proof that there is a light at the end of the tunnel for dancers.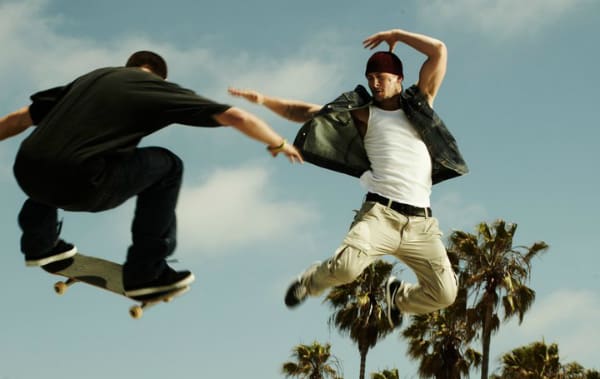 Dance Mogul: What was it like growing up in Nashville; were there alot of opportunities there for dancers? Are you familiar with Memphis Jookin?
Chase Benz: Nashville was a fantastic place to grow up in. There were a lot of outlets and opportunities there for dancers. Even though it wasn't NY or LA it still had that feel to it. I am familiar with Memphis Jookin. Not as much as Nashville Jookin though! Haha, not sure if there is one.
Dance Mogul: Who some of your inspirations and people you had a chance to train under?
Chase Benz:  I trained with some of the best growing up. Stephanie and Daryl Campbell, Nick Bass, NappyTabs, Mandy Moore, Jeri Slaughter, Dee Caspary, Dave Scott, Tina Caspary and Gil Duldulao just to name a few. If you don't know who they are look them up!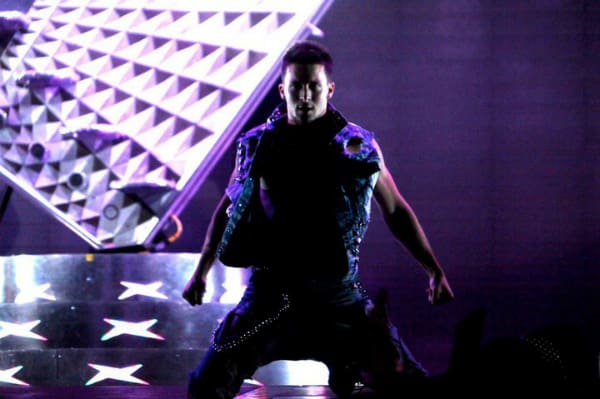 Dance Mogul: Were your parents supportive of you?
Chase Benz: My parents were always supportive of me. They are part of the reason of where I am today.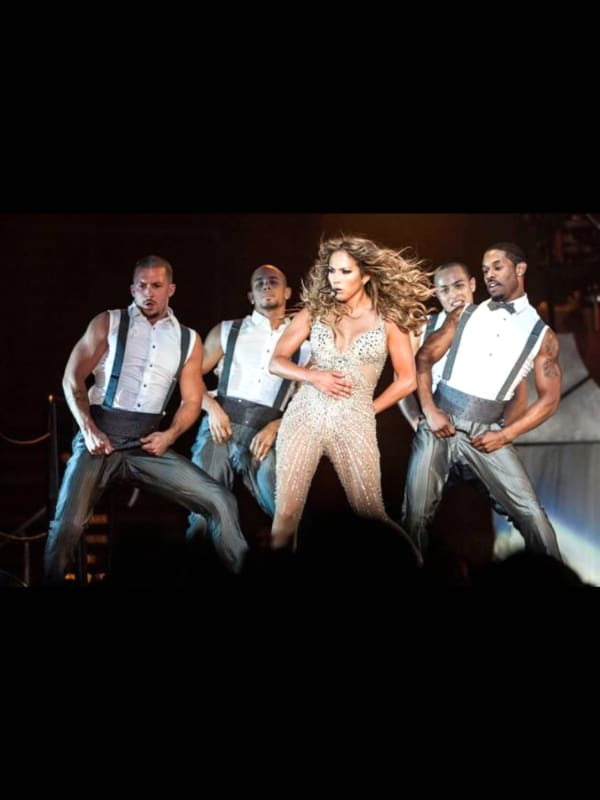 Dance Mogul: What is the Country Music Industry like?
Chase Benz:  The Country music industry is fun, sometimes more laid back than other music industries. Don't get me wrong it was hectic sometimes. Haha. Everyone is usually super nice and southern.
Dance Mogul: Dance Mogul Magazine is all about bridging the gap between arts and education, what was it like doing an educational show for Nickelodeon?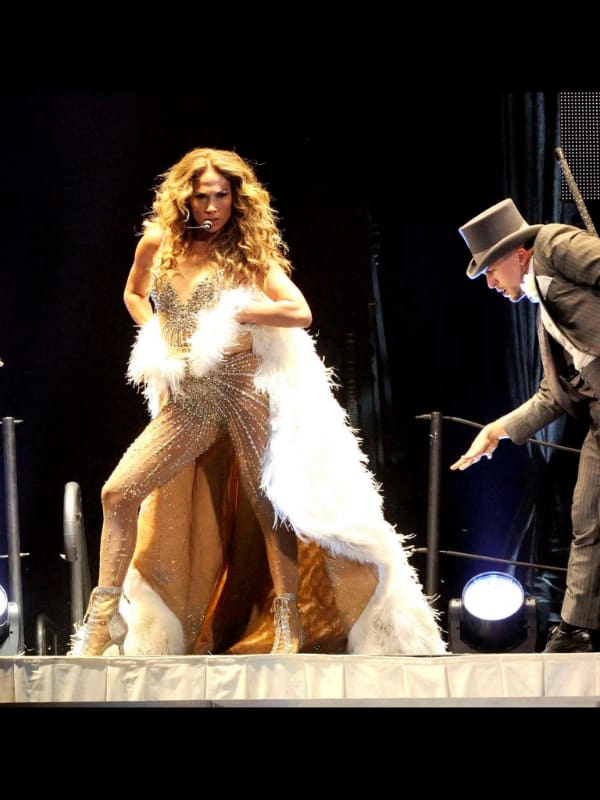 Chase Benz:  I had a blast doing the Educational show for Nickelodeon. I was asked to sing, dance, act and host the show and it pushed me to learn new things because hosting was new to me but I felt after doing that tour I had learned a new skill that I could take into the world now and use to my benefit. It put a smile on my face to see kids and young adults exited about math and science because that's 2 industries we need more people to be in , in this country and that's why we were doing this show.
Dance Mogul: You've had the chance to work with Rihanna, Christina Aguilera, Mariah Carey and Britney Spears, what was that like? Are they hands on with the dancers and do they really enjoy the dancing aspect of entertaining.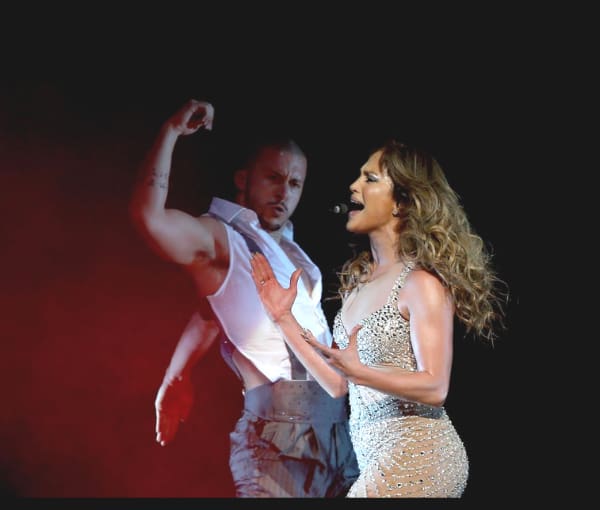 Chase Benz: Working with the artist I have worked with hasn't even made it feel like work. Each artist has their own story and journey and I have been able to learn from that and it has taught me to have a hard work ethic and taught me how to always be on my toes. Most of them are hands on when it comes to dancing and enjoy it. If they didn't enjoy it more than half of them would not be where they are.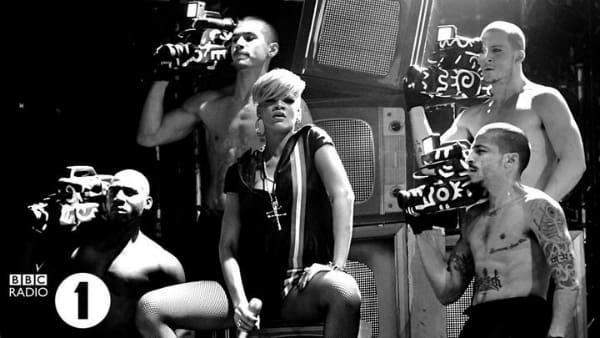 Dance Mogul: You also have had to work on television and film, what have been some of your favorite experiences?
Chase Benz:  One of my favorite experiences was choreographing an opening performance for the B.E.T Hip Hop awards and I had the chance to work with Katt Williams and he had me laughing the whole rehearsal. I was able to realize how blessed I was to do what I love and laugh at the same time. It didn't feel like work at all.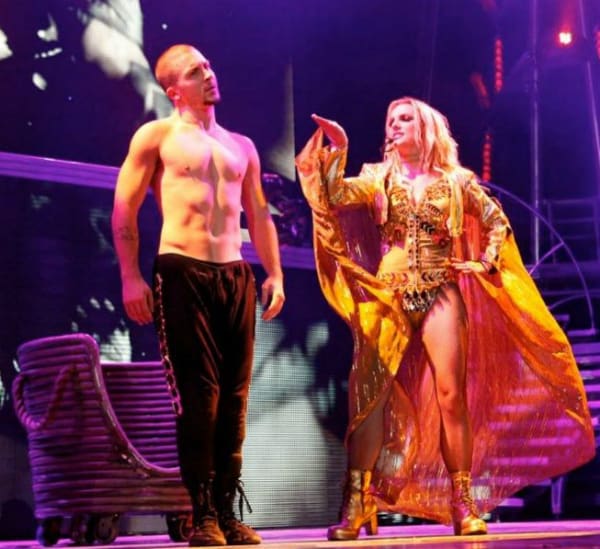 Dance Mogul: What advice do you have for young up and coming dancers that want to be professionals?
Chase Benz:  Work as hard as you can. Do whatever you have to do to pursue your dream but in the right manner. Take all styles of dance. Never limit yourself to just one style. As a dancer you never know what style you may have to learn in an audition. It will always keep you on your toes and not to mention good for your brain. Ha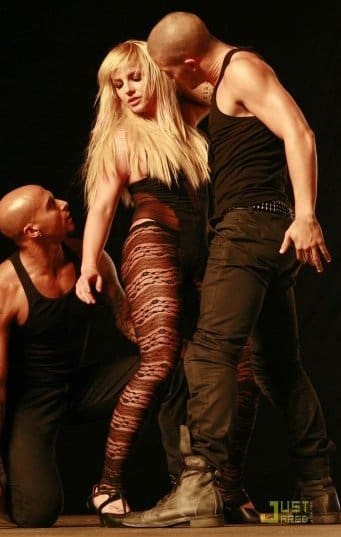 Dance Mogul: Do you feel there is a need for Dance Mogul Magazine / Press to let the dancer's voice be heard. Wouldn't it be nice for dancers to receive just as much press as the artist after a Super Bowl performance, Grammy performance, tour date, etc?
Chase Benz: Yes! More recognition for dancers is what we need! Dancers go through blood, sweat and tears on jobs and in their lives. We need to show the world that. We are the ones behind artist, in movies and TV shows adding so much and we need to be recognized for what we do and love with this artistry.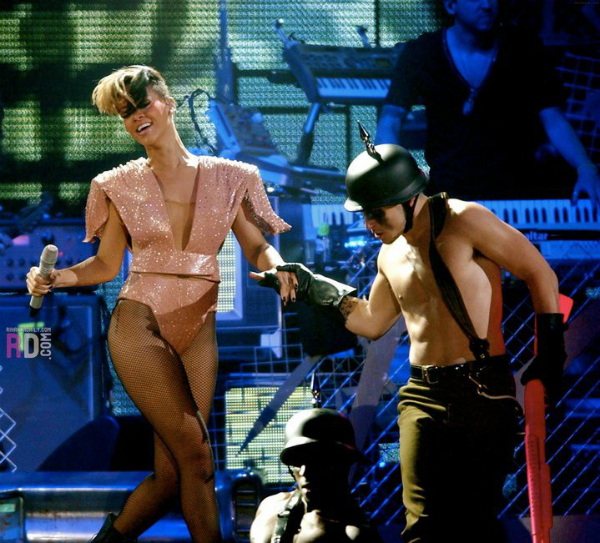 Dance Mogul: Is there anyone you want to thank for helping you on your journey?
Chase Benz:  I would like to thank my wife, family and teachers that have come into my life to push me when I couldn't push myself anymore in all aspects of my life so that I could succeed to the best of my capability!