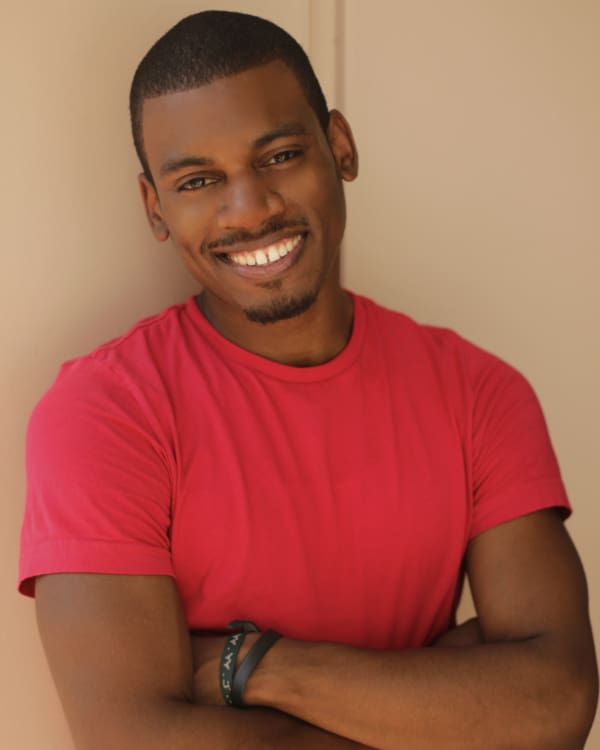 Born and raised in New York, Joe's passion for dance began as early as he can remember.  Cultivated by the urban dance scene as a competitive hip hop freestyler and a rich introduction to Broadway theater thanks to his older sister, his influence spans the world of dance and the performing arts.  Joe continued his passion for dance in Boston, exploring traditional fraternity stepping and performance hip hop while studying mechanical engineering at MIT.  Now in Los Angeles pursuing a master's degree in architecture at SCI-Arc, Joe still continues to be heavily involved in the dance community. Joe has already trained with and assisted some of the most prominent choreographers and has performed at popular dance showcases including the Choreographer's Carnival and Federal Live. His intensive training spans several styles including hip hop, house, dancehall, step, jazz funk, popping/locking, and waacking. Most recently, he started a new dance workshop in North Hollywood entitled Stroll Groove, exposing the art form of strolling to the local dance community. He has also recently performed in music videos for recording artists including Laura Mvula, French Montana, Nicki Minaj, and more! He continues to be involved in numerous upcoming projects and performances in varying capacities, as dancer, choreographer, artistic director, teacher, and mentor. Joe took the time out to tell us about balancing MIT and his dance career. We found out that Joe is still currently doing this as he pursues his Master's degree. For all the dancers out there grinding and thinking that they have to give dance up, Joe is living proof that it can be done. We hope his words inspire you to keep achieving.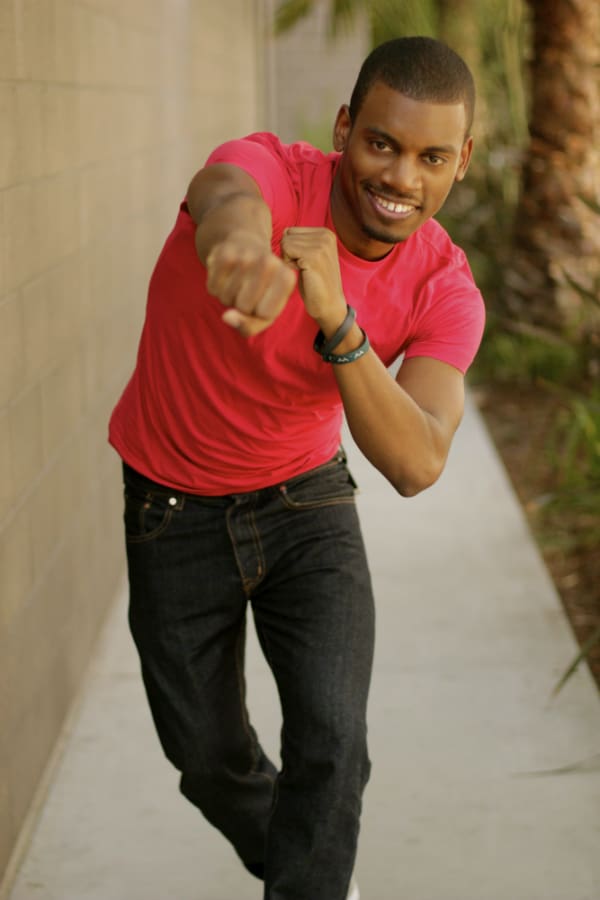 Dance Mogul: How were you able to blend hip hop, stepping, and Broadway theater to help create your own self expression?
Joe Brown: There's a tie that binds all three of these areas for me: intensity.  The most memorable and entertaining performances I've seen were the most intense.  I'm a product of each but by very intense, in-your-face measures in getting to that level and that shows in my choreography and performance style.
Dance Mogul: Tell us about your experience at MIT, what made you pursue higher education.
Joe Brown: Attending MIT was an amazing and challenging experience.  I majored in mechanical engineering with the intention of furthering my childhood dream to design theme parks.  The rigor and intensity of the curriculum provided sound foundation in problem solving and time management that proved worthwhile in and out of the classroom.  The school and the collegiate city of Boston also offered tons of extracurricular opportunities and access to other passions of mine including dance.
Dance Mogul: How do you balance pursuing your masters and still be heavily involved in dance?
Joe Brown: Pursuing my masters definitely remains my current priority, but being well-rounded and balanced requires effort, sound foundation, and purpose. That foundation for me is my walk with God and living accordingly to his Word as a disciple.  Acknowledging and understanding that I was put here to use my talents for Him, gives me the drive and heart to make it happen!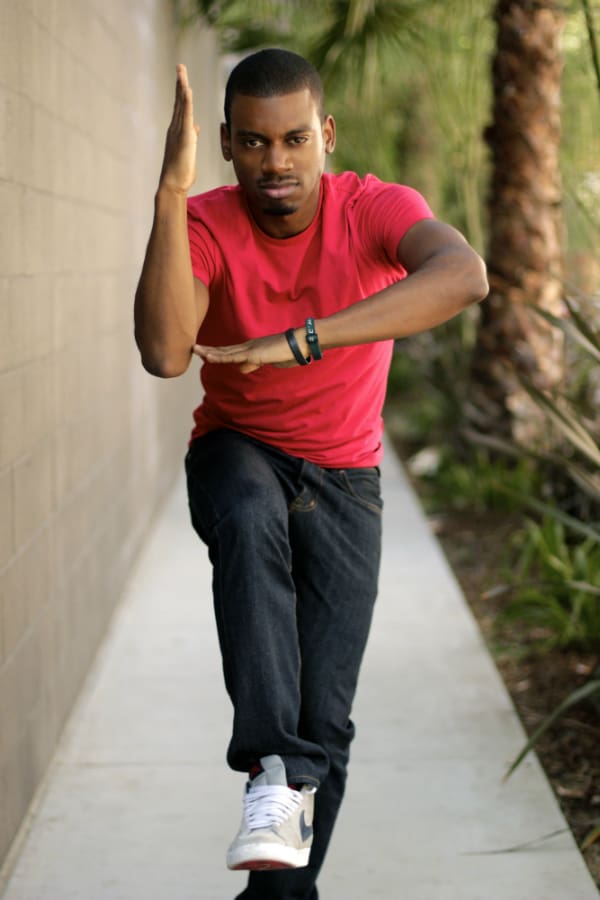 Dance Mogul: Who are some of the choreographers you have had the opportunity to train with and work with?
Joe Brown: I've had awesome opportunities to work with choreographers such as Chuck Maldanado, Rob Rich, Ray Basa, Lorenzo Hanna and Dionne Renee of Dancehall Funk, Phlex, Kumari Suraj and Kenya Clay.  All great in their own right and I've learned a great deal from them in and out of the studio!
Dance Mogul: For those that don't know, can you update us on the Stroll Grove and Strolling?
Joe Brown: Stroll Groove is in process to go on an official promo launch with regular classes, video releases, and showcases at local events.  The impact and feedback from the free workshops last quarter was amazing!  I'm looking to continue that energy into the spring and summer!
Dance Mogul: What was it like working with Laura Mvula, French Montana, Nicki Minaj?
Joe Brown: It was exciting and quite surreal.  Being able to perform for rising talents and already established forces in the music industry was amazing.  Still being quite new to the LA dance scene, having the opportunity to work for great choreographers and learn from the talented dancers around me was inspiring!
Dance Mogul: What advice would you give to young up and coming dancers?
Joe Brown: I think it is critical to not only be passionate, but be versatile just not in dance styles but in your daily living.  The industry should not define who you are or what you can inspire to be, as it changes so rapidly.  You have the choice and ability to set your own standard.  Do that first and I believe you can be successful.
Dance Mogul: What are some of the opportunities that await you in 2013?
Joe Brown: Definitely more live performances, music videos, and the official launch of Stroll Groove will be keeping me busy in 2013. Also, choreographing more for community events, including my church's inspiring dance team Driven Vision that I head up! Not to mention, graduation from my masters program at SCI-Arc!!!
Dance Mogul: How could Dance Mogul Magazine bridge the gap between arts and education?
Joe Brown: Exposure of people striving for both is very important and effective (including this great interview!)
There's often a stigma that we can't pursue both, but I believe that both are critical to one another.
Dance Mogul: Is there anyone you would like to thank for helping you on your journey?
Joe Brown:  Most definitely!  God continues to be my foundation and inspiration.  He's done the most and I can only help but give it back to Him.  I also want to thank my supportive and encouraging Mom.  She introduced my sister and I to the arts very early on, while stressing the importance of education, and the effects were enormous.  My sister continues to be a great influence, as she embodies the essence of a true dancer/performer: very accomplished, humble, and generous!