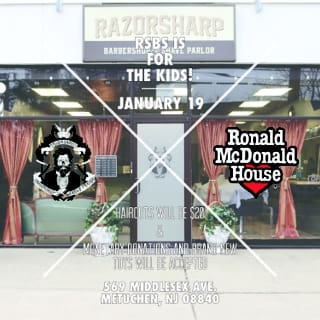 569 Middlesex Ave., Metuchen, New Jersey 08840
Fresh off of their successful campaign to bring awareness to the devastation in the Philippines RSBS is back it, this time collaborating with the Ronald McDonald House. RSBS is proud to donate 100% of earnings that will be made on Jan. 19, 2014! Please come and support Razorsharp Barbershop & Shave Parlor to help the kids of the Ronald McDonald House! For the day, HAIRCUTS WILL BE $20.00!!!! Monetary donation and BRAND NEW TOYS will be accepted as well. Please come and support us for this day simply to show the love for the little ones.
Dance Mogul Magazine firmly believes that the most inspiring thing you can do is to empower the youth by any means necessary and we hope that other local media take an interest in what community leaders like Khalil Malamug are doing.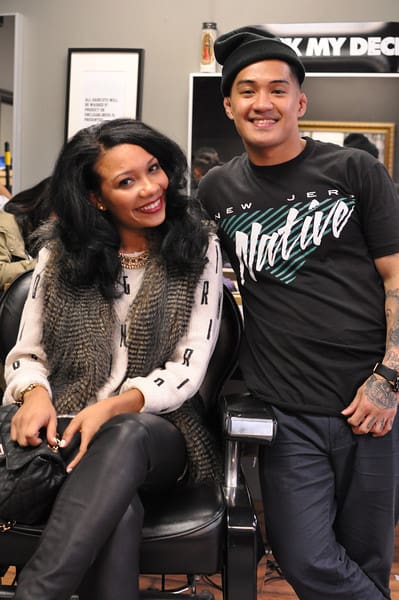 "I want to give back as much as I can to the community. I want to be able to give as much that has been given to the shop to stay in business. The purpose of the day is to raise money and receive brand new toys for the comfort of the kids in the hospital and the families of the Ronald McDonald House."