Dance Mogul: What was the inspiration behind your Version of the Lemonade experience?
Adisa: Well my inspiration behind lemonade served bittersweet came from one, me personally being inspired by Miss_Shalae who has been a strong and loving voice to and for trans women from minority backgrounds and two, her passion and own inspiration to do this project which stemmed from a deep love for Beyoncé.
Dance Mogul: Your Transgender journey has come with highs and lows. Can you tell us how you were able to overcome discrimination?
Adisa: Honestly, I'm not sure how to answer this question. I'm still overcoming the ignorance and discrimination of my life/lifestyle decisions. In the words of my favorite trans author Janet Mock, "I'm too busy living it, navigating it, surviving it, to truly and truthfully answer this question." (Redefining Realness"Chapter five page 144)
Dance Mogul: With everything going on in the world right now as far as hating each other for being different, how do you find the balance for normalcy in your life?
Adisa: What is normal in this day and age? I personally believe normalcy is relative to each person's unique experience. What I do know is what has helped me find peace within, and that's the security of living in my fullest truth. It truly saddens me the amount of hate that seems to be crippling our humanity, however, I personally chose to spread love and light through my art in hopes of a better and safer tomorrow for everyone.
Dance Mogul: Do you have any advice for the young people coming up that make no traditional choices?
Adisa: Live your life, be proud of who you are and stay true to yourself. Surround yourself with people that love you. Don't accept being tolerated, plant yourself where you are celebrated!
Dance Mogul: Is there anyone you would like to thank for helping you?
Adisa: First and foremost I'd like to thank God, I'd also like to thank Miss Shalae Q Burdette who was my co-director and videographer/editor my manager Cheryl Steele my little brother and sister and my mom, and everyone else that has supported me along the way.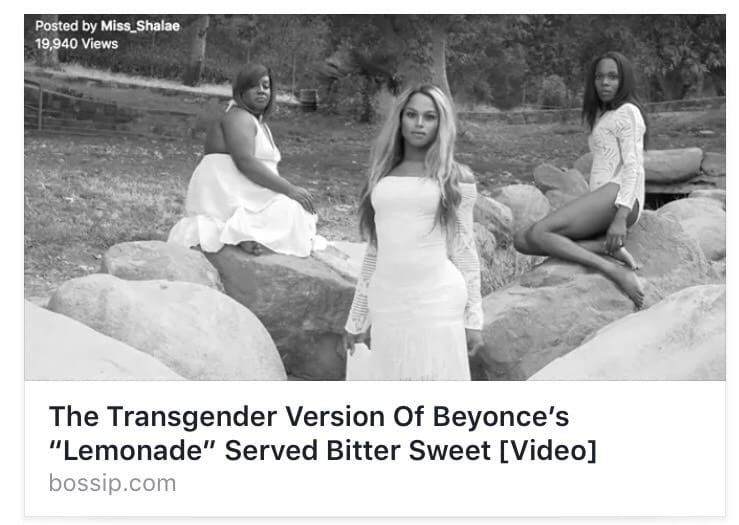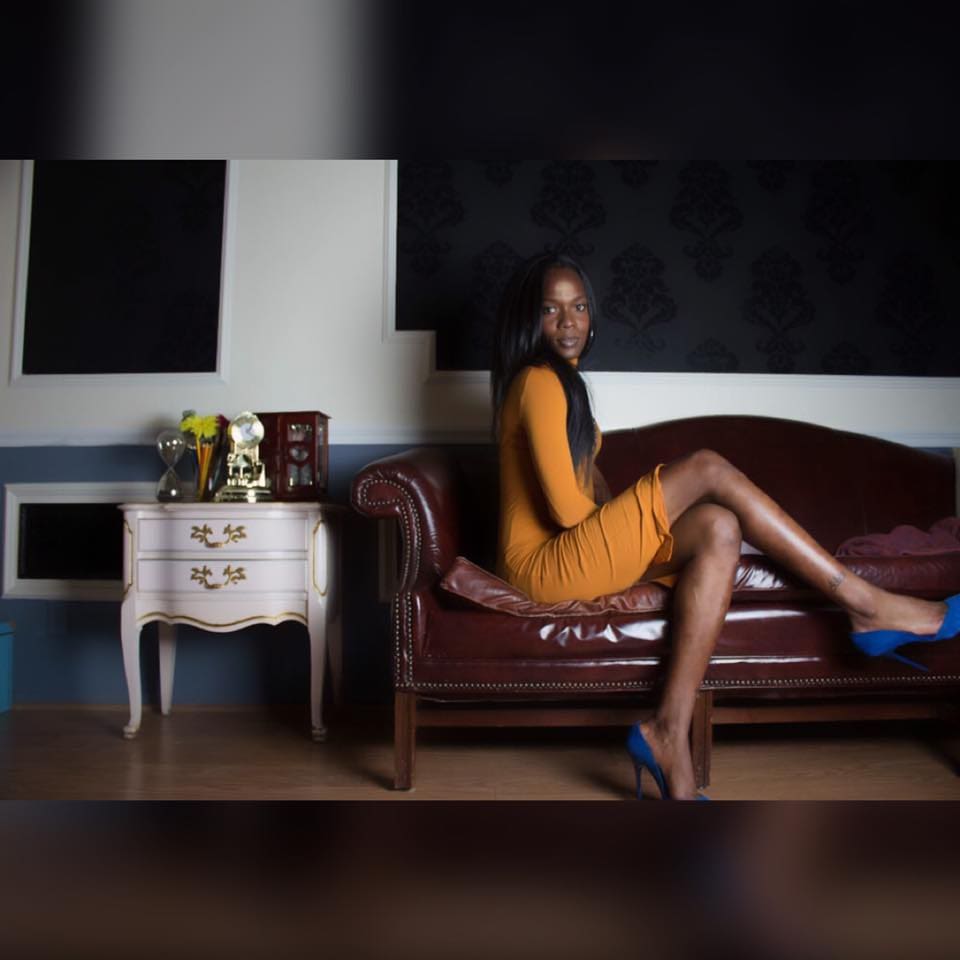 DDCPhotography