Africa in America: Music, Dance & Culture Magazine is a new online publication launched in September 2014 by dancer, singer, choreographer, and community organizer, Kara Mack. The magazine serves as a primary resource for both professionals and participants in the African diasporic music, dance, and culture in America. The magazine is the voice of a growing community of artists who have had little or no representation in the music and dance fields. Social justice issues, organizing, grant and work opportunities, and inspirational stories all related to the arts fill its pages.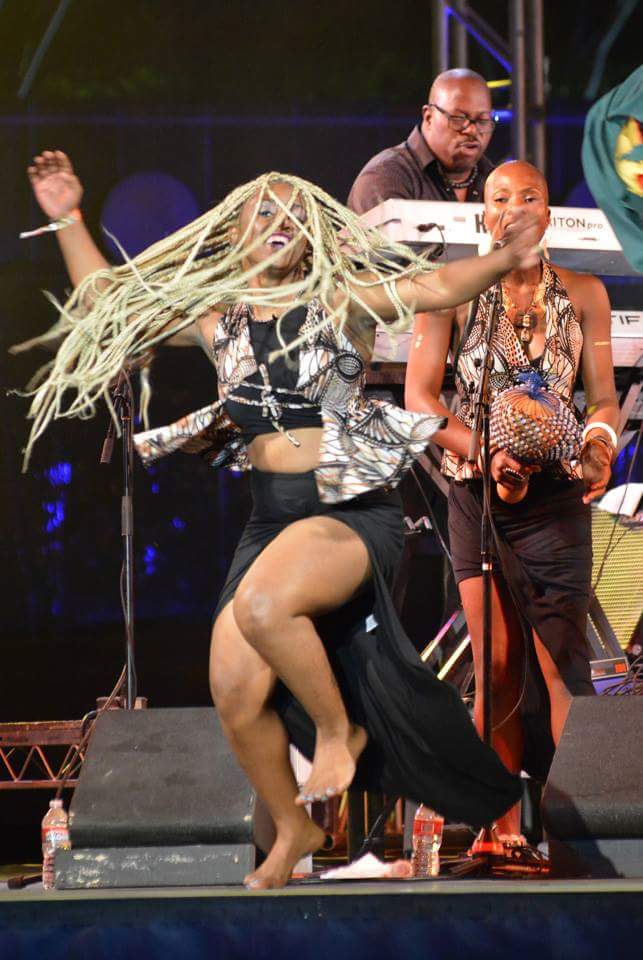 Photo by: Jan Salzman
As part of its mission to support talent specialized in African diasporic arts, AIA Magazine announces its 2nd Annual Original Works Showcase entitled Woman Rise UP!/Balance. This year's showcase was choreographed and musically directed by Kara Mack, Magatte Sow (percussionist for world-renowned singer from Benin Angelique Kidjo), and Kahil Cummings (percussionist for Ghana's own cultural ambassador and afro-funke singing sensation Rocky Dawuni). They've created a set of powerful performances around the power roles of women, and the harmony and "balance" that is created with both the feminine and masculine… in short, "we need each other," is a major part of the theme. The program includes performances by an outstanding group of eleven dancers, three singers, and eleven drummers, all specializing in African diasporic arts. The evening will culminate with a question & answer session.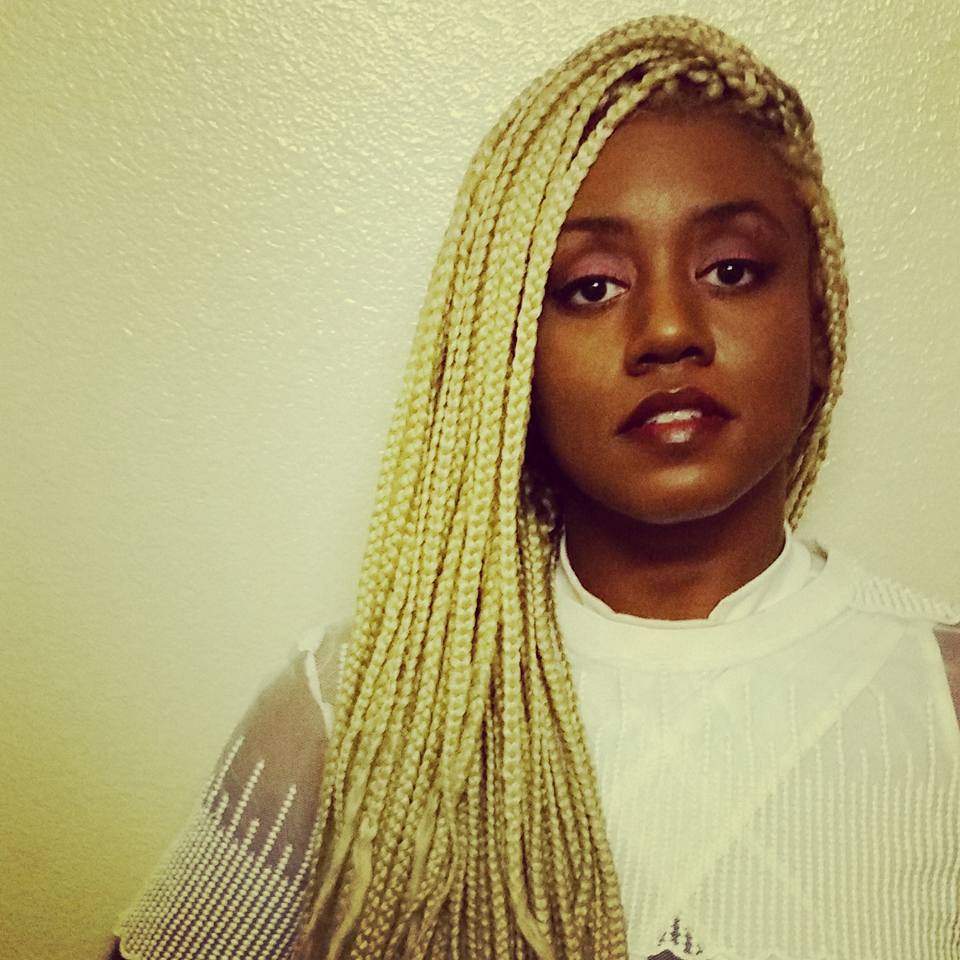 Photo by: Kimberly Jones
Dance Mogul: What could participants expect at this year's annual showcase?
Kara Mack: They can expect to visually and musically travel from the Americas to the Caribbeans to West Africa through stories of the reality of burdens of glory women carry everyday; and the balance needed from both the feminine and masculine in the quest of obtaining peace and balance. The styles that people will see include Capoeira (Brazil), Sabar (Senegal), Djembe (Guinea), Bembe/ Rumba (Cuba), and Afro/ Samba (Brazilian) for a full hour and a half!
Dance Mogul: The dance market continues to grow daily ,by dance tv shows,movies, events, companies etc. How do make your endeavors stand out from the rest?
Kara Mack: The unique thing about my showcase this year is that the essence of every African Diasporic style, both through movement and music, has not been changed at all; it's only been applied to a contemporary theme. Many people feel that you have to change traditional African styles into more contemporary steps, however, one does not have to do that. It will challenge artists to dig deeper in interpreting what is technically contemporary dance and it will also shed light on a whole different movement vocabulary that exists and has existed for a very long time. This is why Africa In America's tag line is respect the technique.
Dance Mogul: What can we expect from you and your brand for the rest of the year going into 2016?
Kara Mack: In addition to Africa In America continuing our Annual Original Works Showcase for African Diasporic Music and Dance, we will continue to issue online magazines every other month, and we will also continue to build more connections with production companies that are like-minded in the quest for changing people's world-view about African Arts in America. Personally, I'm grateful to have the opportunity to travel to Australia teaching African movement to aborigines. I will also return to West Africa to continue my studies, but also to document various artists lives and direct music videos; which hopefully will be broadcasted on a cable television network.
Dance Mogul: Is there anyone you would like to thank for helping you during this season?
Kara Mack: I would first like to always thank God for placing everything that I have discovered, and even the things that I have not discovered yet, within my spirit. I thank my parents always for their support and love throughout the ups and downs. I thank all the professional dancers, singers, and percussionists for their time and their gifts. I thank Maya Jupiter and Aloe Blacc, founders of Artivist Entertainment for their continuous support for the second year in a row; and I thank Veronica Gonzalez of The Element Marketing & Publicity for doing such a great job getting the word out. Finally, I thank Jasmine Phillips and Rufiena Soro of LAPACC (Los Angeles Pan- African Cultural Center) for their production support and love this year.
Special thanks to:
Performers:
Dancers:
Jahanna Blunt
Daunte Fyall
Aaron Mason
Analecia Guthrie
Whitney Nagode Simpson
Kara Jenelle
Lorena Valenzuela
Ashley Maher
Faty Diassy
Amber Tell
Kosi Williams
Singers
Kana Watanabe
Onyi Richards
Kadiatou Sibi
Drummers:
Magatte Sow