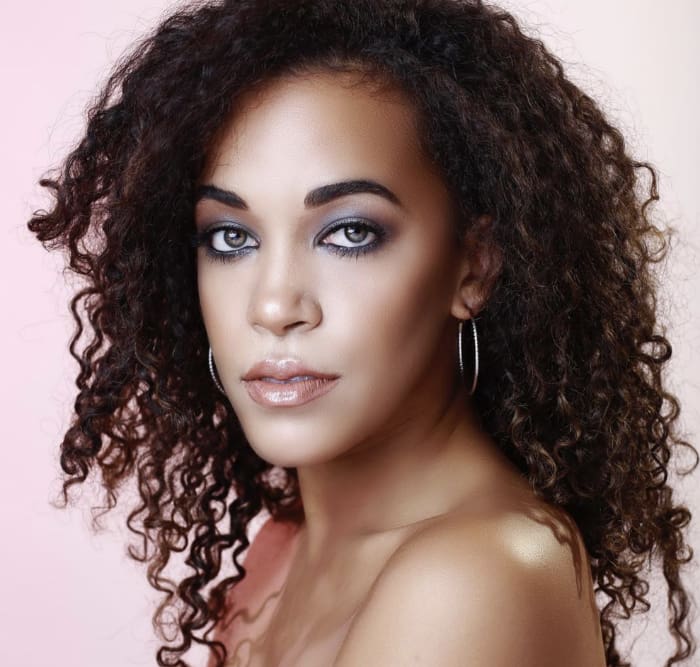 Dance Mogul: What inspired you to dance?
Alison: I was born in Recife, Brazil and was adopted when was I was eight months old. My four siblings all danced growing up and my two brothers were even professional tap dancers. Since the dance studio was like our second home, my mom put me into classes just for fun. I took my very first dance class when I was two years old and I immediately fell in love.
Dance Mogul: How did you gravitate to the art form of ballet?
Alison: I actually started with jazz, tap, and ballet at a small local competition studio and ballet was my least favorite! However, the studio did put a lot of emphasis on ballet since they knew it was crucial for our technique. My ballet teacher started giving me private lessons and she encouraged my mom to have me audition for the School of American Ballet. Prior to my audition, I remember seeing the New York City Ballet perform in "The Nutcracker" and after seeing the performance, I knew I wanted to become a ballerina and my dream came one step closer when I was accepted to SAB. Photo: @leegumbsphotography | Mua: @mua.jackie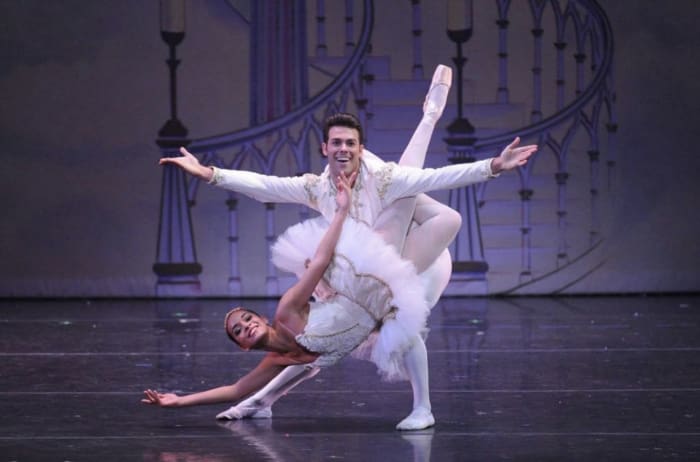 Dance Mogul: Did you have a support system while pursuing your passion?
Alison: I am very blessed to have had an incredible support system from my whole family. My parents were always supportive of all my siblings and did everything possible to help achieve our goals. I was also very lucky to have my brothers to guide and support me since they kind of knew the ropes of what it would take to make it as a professional dancer.
Dance Mogul: What are some of the misconceptions that people have that you can clear up about ballet that steers them from it?
Alison: One misconception that people have about ballet dancers is that ballet is just a hobby and don't understand that it is my career and a full-time job. Ballet dancers spend countless hours in the studio practicing, training, rehearsing, and perfecting our skills. I also think people don't understand how physically demanding the art form is and that it takes a huge toll on our bodies. Yes, it is our job to make movement look graceful and effortless, but it is an art form that takes much dedication and sacrifice.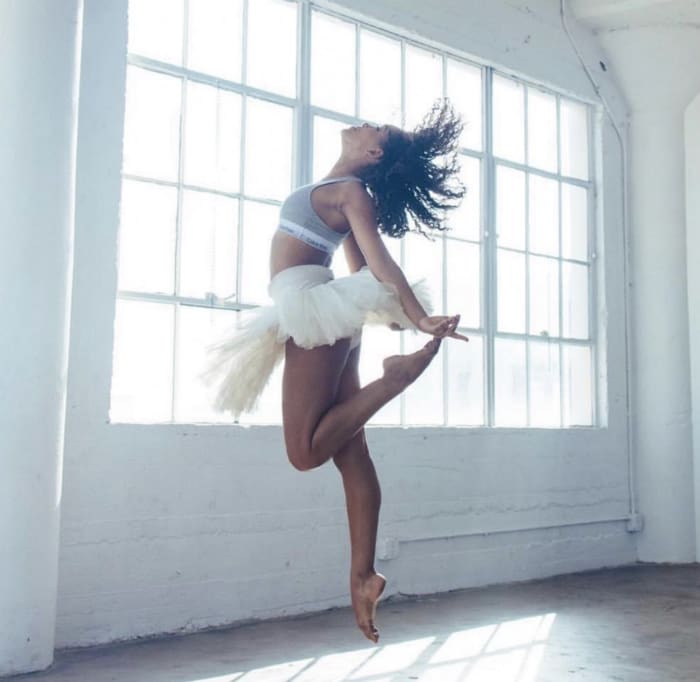 Dance Mogul: How do get young people more engaged in ballet these days?
Alison: I think with this generation of internet and social media, it is easy to get young people engaged in ballet in new exciting ways. While there are pros and cons of everything, I think social media is beneficial to show a new, engaging approach to ballet that is appealing and exciting. Also, with dance being so popular and current on television and film, young people are easily inspired to dance themselves. Photo: @balletzaida
Dance Mogul: Do you have any upcoming projects in 2018?
Alison: Yes I do! I love to keep myself busy and I am so honored to have many opportunities, collaborations, and people who are interested in my work and myself. This year I am really hoping to focus on establishing my dancewear line. It takes time to perfect but it is one of my main goals for this year. Stay tuned for more and future projects!
Dance Mogul: You take amazing pictures, how do you approach that because that's a whole other art form within itself?
Alison: First of all, thank you! I have to be honest, photo shoots (especially dance) can be so tiring and overwhelming! Being able to express my self in new ways and taking on new creative challenges is great, but it can be tough. Learning which angles work best for my lines but when I step onto set or location I am immediately inspired by my surroundings. With experience, I have become more comfortable and it has become easy to just let go and have fun on set.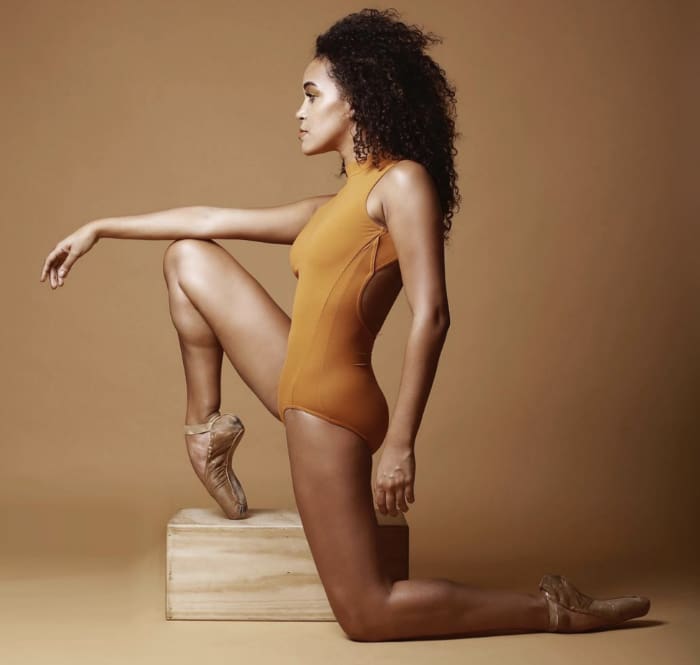 Dance Mogul: Do have any advice for other young ballerinas?
Alison: One of the worst thing dancers can do when there is a strong desire to improve is to make negative comparisons. Learn to recognize your strengths, focus on yourself, and work to your best ability every day with what you have. Every dancer has different, unique qualities. Be patient, set goals for yourself, and make a plan to achieve them. Photo: @leegumbsphotography | Mua: @mua.jackie
Dance Mogul: Is there anyone you would like to thank for helping you on your journey?
Alison: I would like to thank my mother for being my number one fan and support. She has always been there for me and helped me through every situation. Growing up, I was very shy and insecure, and my mom was a huge help in guiding me and finding the courage to be myself. I also have to thank my mentor, Misty Copeland, for all of her support. She was always so warm and genuine and I knew I could always count on her for anything. She is not only my mentor but, an amazing friend and role model to myself and many. You can keep up with Alison @ www.alisonstroming.com or YouTube: Alison Stroming