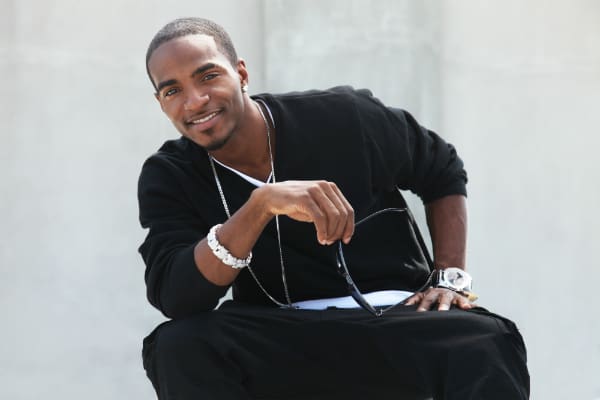 This particular success story means a little more to Dance Mogul Magazine because we personally have known about Alonzo Williams and his grind since about 2008. We watched him strategically take advantage of every opportunity that he has been blessed with and turned it into a Dance Empire, not only for himself but for others as well. From ABDC to currently touring Japan, Alonzo is more than just a choreographer and a dancer, he is definitely a Dance Mogul on the Rise. Alonzo was generous enough to update us, take a look and jump behind a young leader in our culture.
Alonzo Williams – CEO/Manager
www.AwilliamsEnt.com
Hey everyone Please Check Out his NEW OFFICIAL Web Site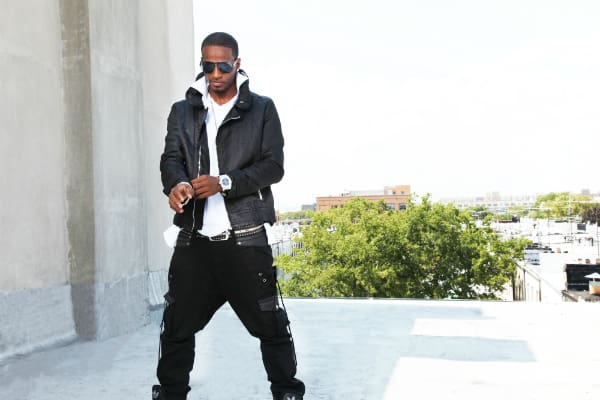 A. Williams Enterprises: CONTACT HIM TODAY! Check Out the many different services They offer:
– Choreography, Music Mixing, Dance Programs, Classes, Recording,
Mixing, Mastering, Production, Vocal lessons, songwriting and MUCH MORE!!!
– Learn more about ALONZO, R&B Pop Artist "DOMO",
Rhythm City Ent, The Midas Touch, & RC/ET Productions.
You can see his latest Videos, Pictures, and some of the hottest and latest Music produced by me and RC/ET productions, etc just log on the website and click on the latest updates!
<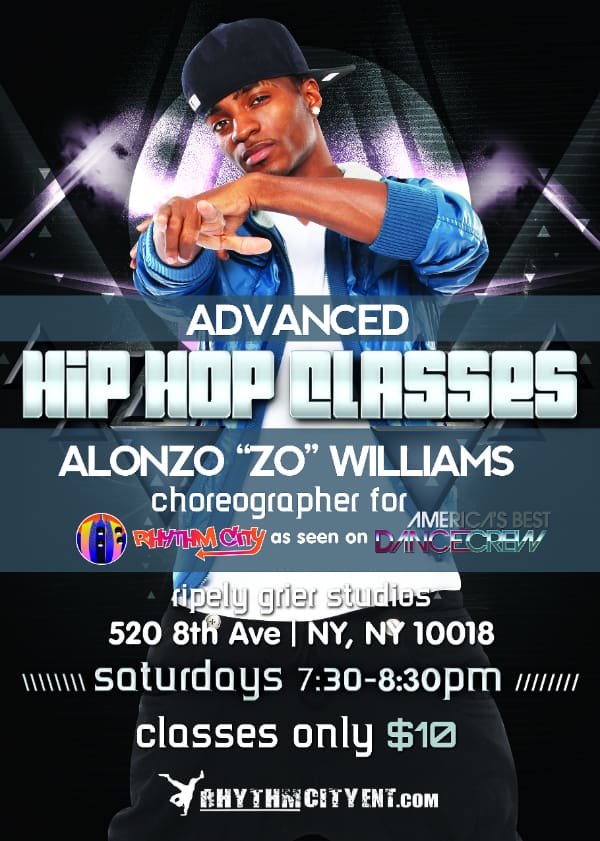 CHECK OUT THE LATEST UPDATES:
– China Tour Dates – Nov 2012 to Jan 2013
– Japan Tour Dates – March 15th – April 15th, 2013 – NOW!
– Rhythm City presents "THE TAKEOVER 2013" –> COMING SOON!
(A 2 Hour Production Show) Check the site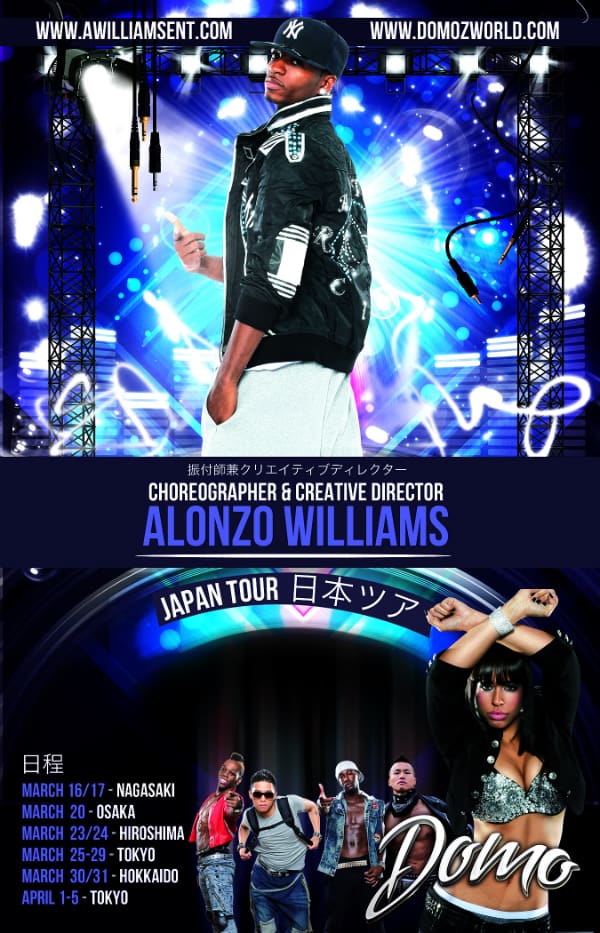 "Thanks, It's been a journey, a lot of hard work and dedication, very blessed and thankful.
Gob Bless!" ~Alonzo Williams~
"Like" his new FB fan page – https://www.facebook.com/pages/Awilliams/133697030117660
Follow this PAGE! – He will be posting a new video choreo video every week!…
OFFICIAL Youtube Page – http://www.youtube.com/user/CallmeZo1?feature=watch