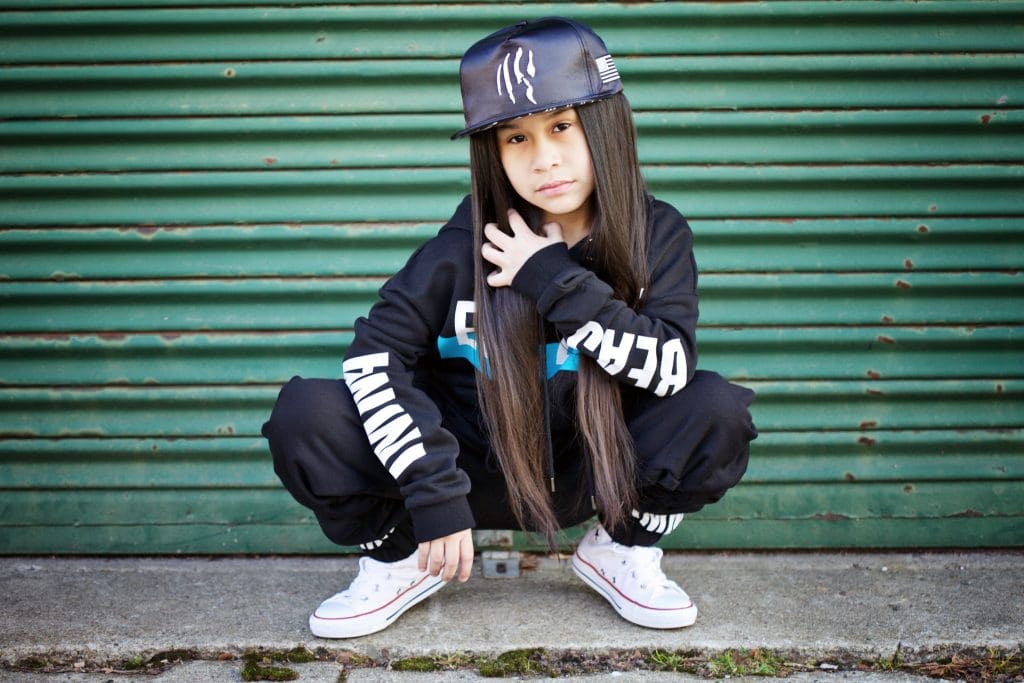 Photos By: Erika G.
Dance Mogul: What inspired you to start dancing?
Alysathestar: Micheal Jackson inspired me to dance. When I was a baby he had just passed away and the tv was playing all his videos and I wanted to watch it all the time. I would cry if my mom turned it off. My mother bought me a Micheal Jackson DVD and I would watch it all day. My mother posted a video on YouTube of me dancing to his song and trying to moonwalk at 13 months old. 
Dance Mogul: How do you balance school and training?
Alysathestar: Balancing school and training is not easy. Fractions are hard. But if I do not have good grades I can not dance so I have to do it because dancing is who I am and not just what I do. Sometimes I have to do homework or study in the car on the way to the city for classes or wake up early to get some extra study time.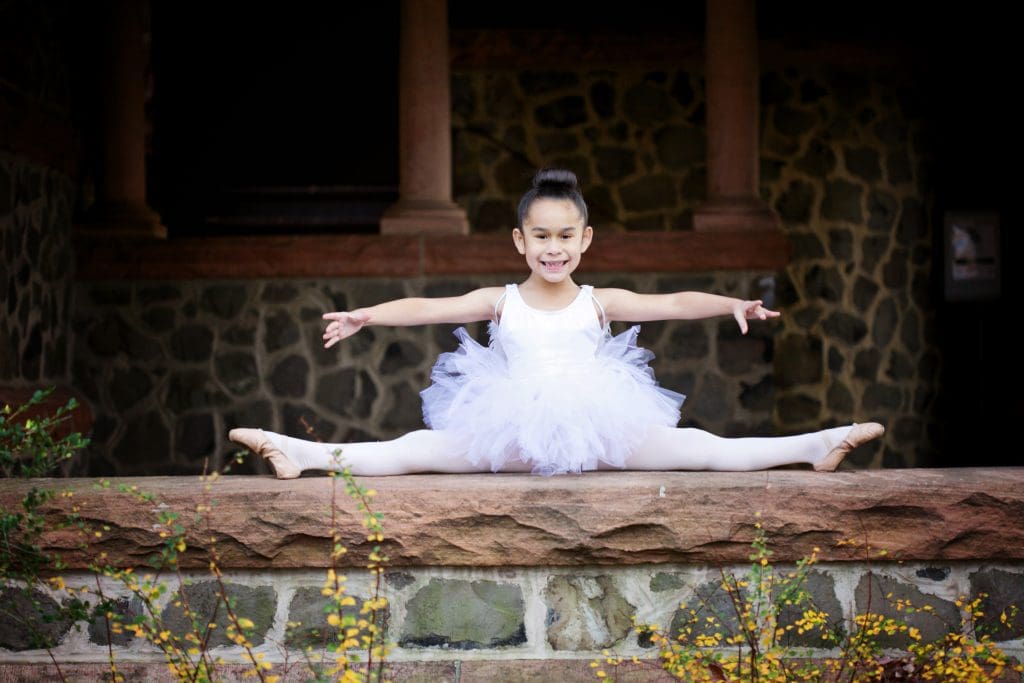 Dance Mogul: How did you build up the confidence to perform in front of people at such a young age?
Alysathestar: Everyone says I was born to be a star so I started to call myself Alysathestar. I think it is just something inside of me. I just love to perform and I love when the audience claps and says go Alysathestar! 
Dance Mogul: What is it like working with Willdabeast?
Alysathestar: Willdabeast is a wonderful mentor. He is always giving great advice. He motivates me and inspires me to work harder and never give up on my dreams.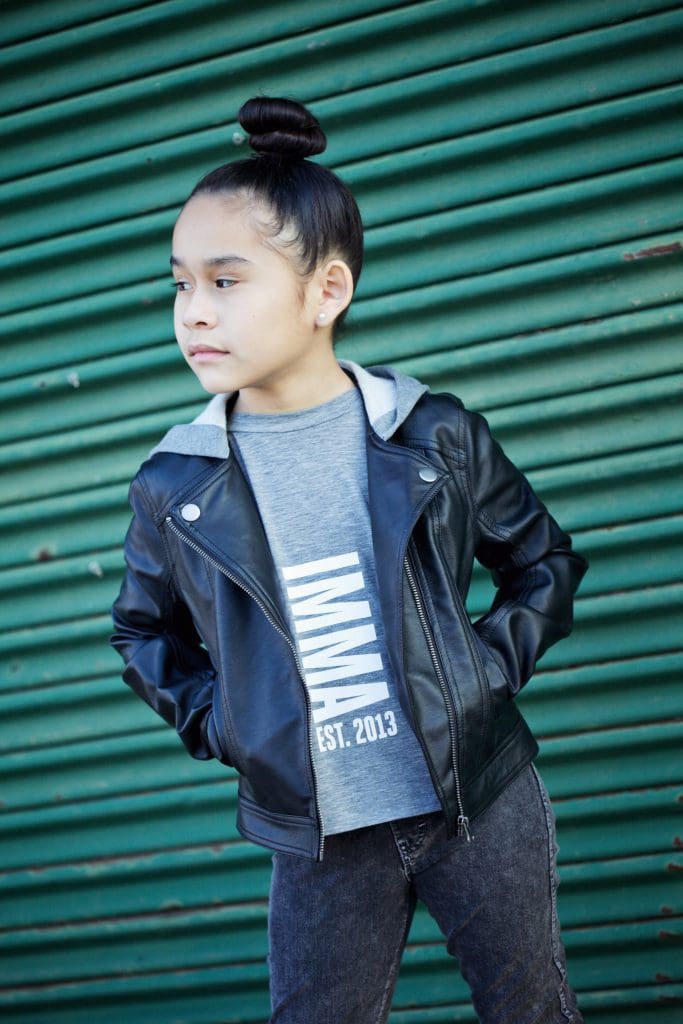 Dance Mogul: What else do you see yourself doing as you become older?
Alysathestar: I want to be the next JLo. I want to sing, and act and make my own clothes, and model for magazines, etc. I love JLo because she started as a dancer like me and then she became this amazing superstar and that's what I want to be when I get older. 
Dance Mogul: Is your family supportive of your dancing?
Alysathestar: My family is extremely supportive of my passion. My little sister Alexa is my biggest fan and I could always hear her cheering me on when I dance. No matter how tired my mother is she takes me to get training and she always makes sure I have food and water and extra clothes in case I get too sweaty. I love my yaya, papa, my dad, my sister and my mother for believing in me.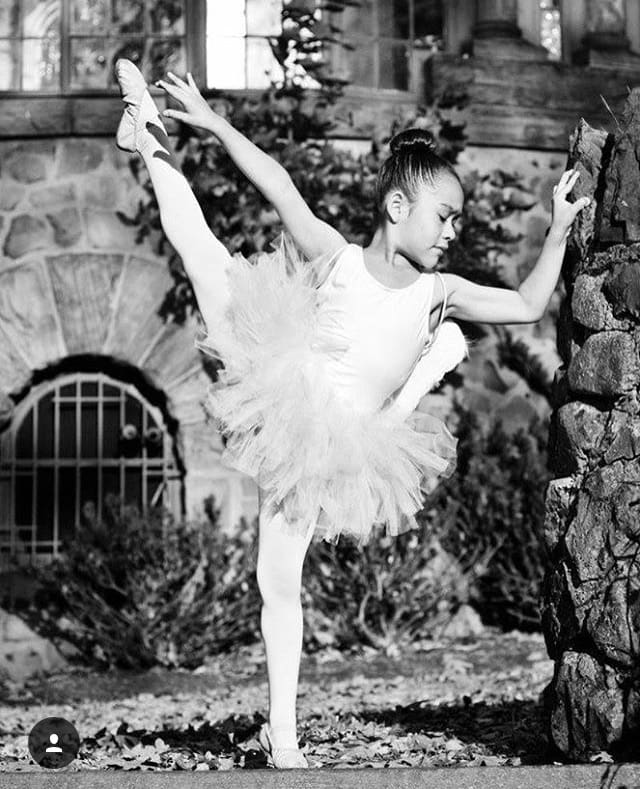 Dance Mogul: What do you hope to accomplish with dance?
Alysathestar: I would like to be a versatile dancer so that I can one day be a choreographer. I would like to make a cd and then have concerts and my songs to play on the radio. When I do my concerts I want to be able to help out with the choreography, so the concert can show who I am. 
Dance Mogul: What have been some of your favorite dance moments?
Alysathestar: One of my favorite dance moments was dancing on stage with Justin Bieber Purpose tour children concert. My sister and I have been his fans since we were babies and I wanted to make my sister proud because she adores him. That was the best news when I received that email because my sister was so happy for me, and I was happy I could do something for her. My second dance moment is when I became a baby beast in immabeast company with Willdabeast! I am so proud to be his only baby beast in the east coast! My recent dance moment I loved is when I was chosen to be Monster kids cast nominee in the intermediate room with kids ages 11-14 and I am only 8! I worked so hard that weekend and I am so honored to be nominated.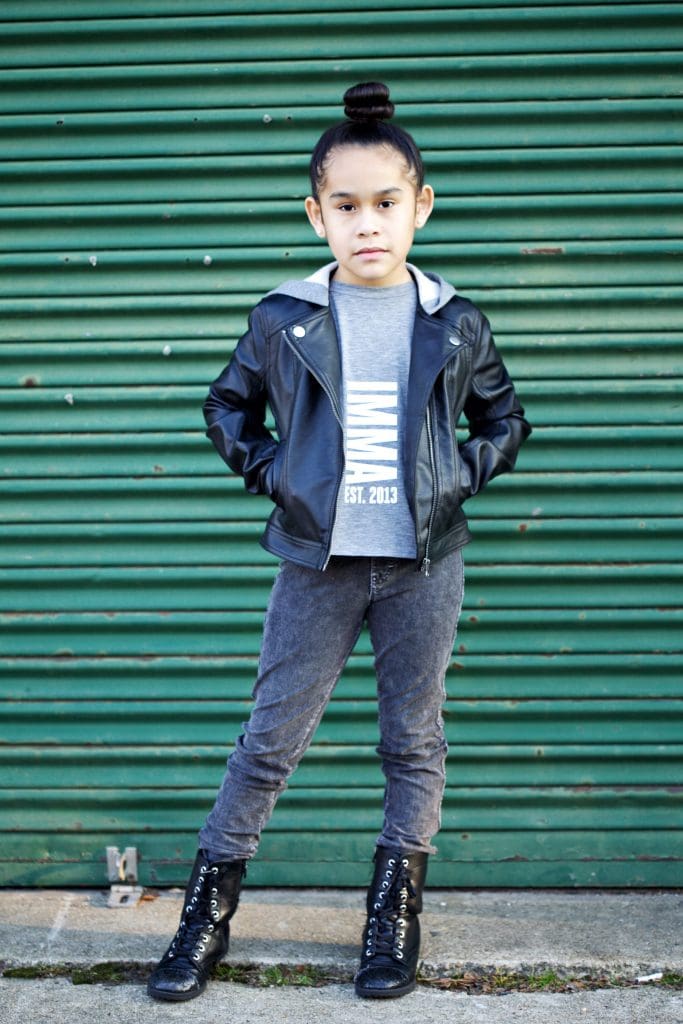 Dance Mogul: What do you feel can help you to continue to be successful?
Alysathestar: I believe God is the main reason I continue to be successful. I pray each night for him to help me reach my goals and dreams. My family is also the reason I am successful because they give me so much support and love. I couldn't of done anything without them.
Dance Mogul: Is there anyone you would like to thank for helping you thus far?
Alysathestar: I would like to thank God 1st for all that he does for me. I would like to thank my family. My mother always is by my side making sure I am happy and that is very important to me. I love my family for being my biggest fans and supporters. I want to thank my mentor Anthony Burrell when I met him, he gave me great advice and he believes in me and says I'm a lil star! I want to thank my other mentor Willdabeast for believing in me and giving me a chance to represent his company. I am so honored because at that audition there were so many talented kids and he saw something in me and that makes me feel I can do anything and I have to keep working hard to make them proud. I also want to thank all my fans! I read all your comments and I appreciate all the love. It makes me so happy to have people love watching me dance. I love to make people smile!