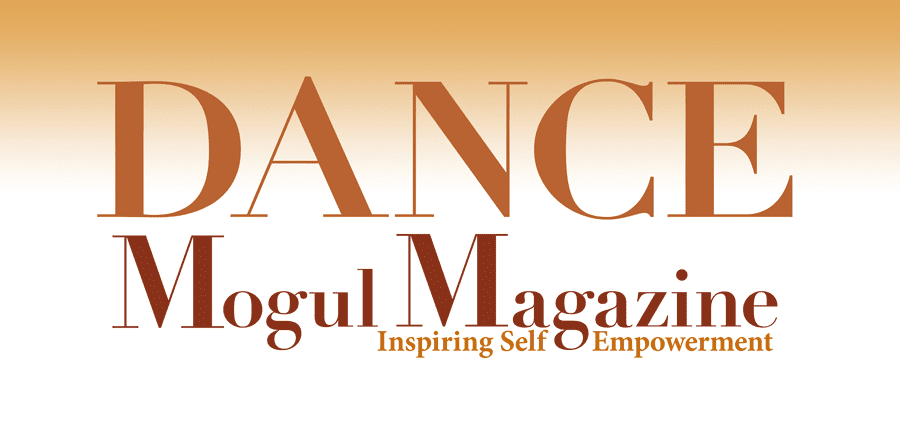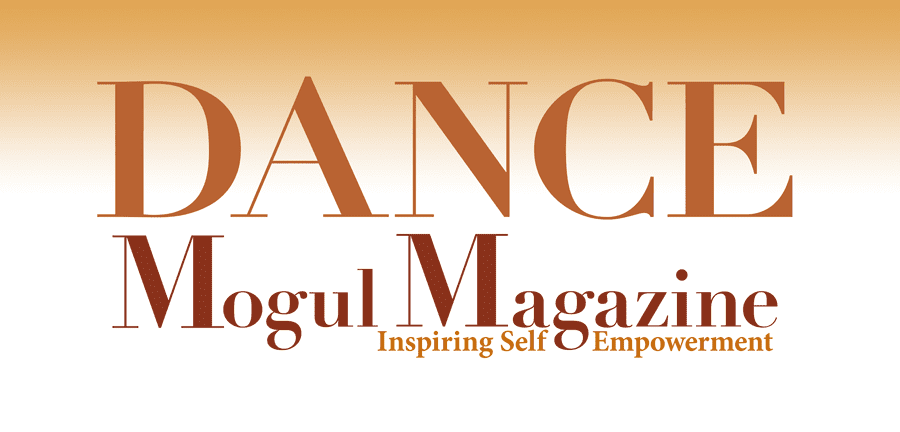 Dance Mogul: What has been the inspiration behind Renewal?
Amanda Selwyn: Renewal is an opportunity for me to celebrate the body of my work over the past 15 years and explore the relationships of one piece to the next.   I am inspired by the discourse of exchange between dancers throughout the creative process. My movement speaks a language of the community. As the work develops, it takes on its own life, telling me who it is, what it wishes to say, and where to go next.
Dance Mogul: What can audiences expect this performance season ?
    Amanda Selwyn: Audiences can expect to see some of my signature choreographic structures — riveting ensemble work, heart-pounding athleticism, innovative partnering, the juxtaposition of pedestrian movement and artistry.  The piece will unravel as a playful investigation of my creative voice over the past 15 years.  My aim is to raise new questions as I re-imagine and re-animate the dramatic inquiry behind each of my works.
    Dance Mogul:  With society constantly changing how does your company continue to challenge social norms and magnify humanity through dance?
    Amanda Selwyn: Renewal is all about this question.  I wish to explore questions of the moment in all of my works — and in so doing, the landscapes of movement that I create onstage should unearth experiences that transcend time.  Ultimately, all of my works flirt with the question — what does it mean to be truly present?  In 2008, I created a piece called Hearsay that explored the changing ways we communicate.  And now, 7 years since that work premiered, the questions I was exploring then seem like ancient history.  How we communicate in our culture has changed so much, but our desire to be heard, to create connection, to understand… these human themes just shift, magnify, and re-emerge again and again as technology and the day to day experience of our culture evolves.
  Dance Mogul: Is there anyone you would like to thank for helping your journey and production?
    Amanda Selwyn: I am so grateful for all of my mentors and supporters that have stood by me, believed in me, and offered me pathways of learning and growth.  My amazing Board of Directors past and present who have offered resources, governance, and enthusiasm.  My Board of Advisors — Rebecca Kelly, Deb Margolin, and Billy Siegenfeld have offered me sage wisdom and support throughout the years.  Steve Wobido, former Director of the Children's Aid Society in Manhattan, gave me in-kind rehearsal space for the first 10 years of my company and profound guidance and wisdom.  Natalie Coakley, danced for me for my first 7 season, and was fundamental to the early years of organization growth and the establishment of our arts-in-education programming.  Gigi and Rodrigo Soloman, run a fabulous art studio in TriBeCa where we have been rehearsing since 2007.  Their partnership has created a creative home for the cultivation of my process.   I am grateful to my longtime collaborators including my Costume Designer Anna-Alisa Belous, Sound Designer Joel Wilhelmi, Lighting Designer Dan Ozminkowski, Stage Manager Jaimie VanDyke, Rehearsal Director Jenny Powell, Longtime Teaching Artist Jessica Danser-Schwarz, and all the dancers, staff members, interns, volunteers, that gave of their time, energy, and creativity on so many occasions to be part of this creative community.  I also reflect on many loved ones that have passed away that inspired my with their love for the arts and belief in my journey.  As I enter my 15th Anniversary Season, I feel so very blessed and grateful.
AMANDA SELWYN DANCE THEATRE
Fifteenth Anniversary Performance Season
World Premiere of Renewal
BMCC Tribeca Performing Arts Center
March 13-15, 2015
Amanda Selwyn Dance Theatre announces its Fifteenth Anniversary Performance Season, the World Premiere of Renewal, from
March 13-15, 2015
as part of the Tribeca Dance Series at BMCC Tribeca Performing Arts Center, at 199 Chambers St, NYC. Performances are
Friday, March 13 at 7:30pm
,
Saturday March 14 at 7:30pm
and
Sunday, March 15 at 3pm
. Tickets are $25 and are available at
http://tribecapac.org/amanda-selwyn-dance-theater/
or by phone at
212.220.1460
.  The Saturday evening performance will be followed by a gala from
9:00 – 11:30pm
, which will include a silent auction, a presentation of company's arts-in-education program, cocktail and hors d'oeuvres. Tickets will be $125-250 for the performance and reception. The gala will be held at New York Law School, 185 West Broadway at Leonard Street. Gala tickets are available at
http://tribecapac.org/amanda-selwyn-dance-theater/
or by phone at
212.220.1460
.
Renewal is an evening-length work that unpacks the state of being made new, fresh, or strong again – dramatizing how we re-invent ourselves again and again over time.  Renewal will be composed of a series of shorts that shift the physical and visceral present movement, re-starting, reclaiming, and revitalizing our experience of it.  Each short will highlight signature structures and elements in Selwyn's style including gesture, partnering, virtuosic artistry juxtaposed with pedestrian movement, humor, character, and theatricality.  With Selwyn's fresh and vibrant movement language of extended limbs, physical risk, athleticism, energy, release, touch, and balance, she will activate emotional expression and offer many in-roads for audiences to make meaning for themselves.
"Amanda Selwyn is a master at illustrating the symbiosis of sound and movement, the romance of motion and emotion – she had me laughing, crying, cringing and gasping all in the short 55-minute production." – Inside New York
"Amanda Selwyn's work is masterly and emotionally expressive, she is truly gifted in the art of dance making." – NYC Dance Stuff
Dancers: Sarah Buscaino, Adam Robert Dickerson, Jenny Gillan (rehearsal director), Manon Hallay (apprentice), Gildas Lemonnier, Louie Marin, Torrey McAnena, Robert Moore, Emily Pacilio,
Randall Smith, Sarah Starkweather.
Costume Design: Anna-Alisa Belous, Lighting Design: Dan Ozminkowski, Sound Design: Joel Wilhelmi, Rehearsal Director: Jenny Gillan.
Amanda Selwyn Dance Theatre creates original and dynamic dance theatre that raises questions, challenges social norms and values, and magnifies humanity through dance. Productions pivot around core themes and through an interplay between athletic and pedestrian motion, activate emotional expression, character, and narrative in a rich and abstract collage. Presenting dance in an immediate, mature, and inclusive way, we engage audiences from start to finish and beckon a response of thought, feeling, and soul.  
www.amandaselwyndance.org
Founded in 2000, Amanda Selwyn Dance Theatre has presented over 30 productions at NYC venues including New York Live Arts, Dance Theatre Workshop, Dance New Amsterdam, Danspace Project, Ailey Citigroup Theater, The Kumble Theater, and John Jay College.  We have been presented twice at Jacob's Pillow, Westfest, DUMBO Dance Festival, Dixon Place, Dance Teacher Summit, COOL NY, Movement Research, and Pushing Progress Series. We have toured to festivals, presented open rehearsals, interactive performance events and workshops, and offer arts-in-education programming through Notes in Motion Outreach Dance Theatre to children in the NYC public schools.
BMCC Tribeca Performing Arts Center, the longest operating performance venue in lower Manhattan, is dedicated to identifying, supporting and presenting established and emerging artists in a variety of disciplines, including music, dance and children's theatre to the diverse Metropolitan audience.
www.tribecapac.org
###