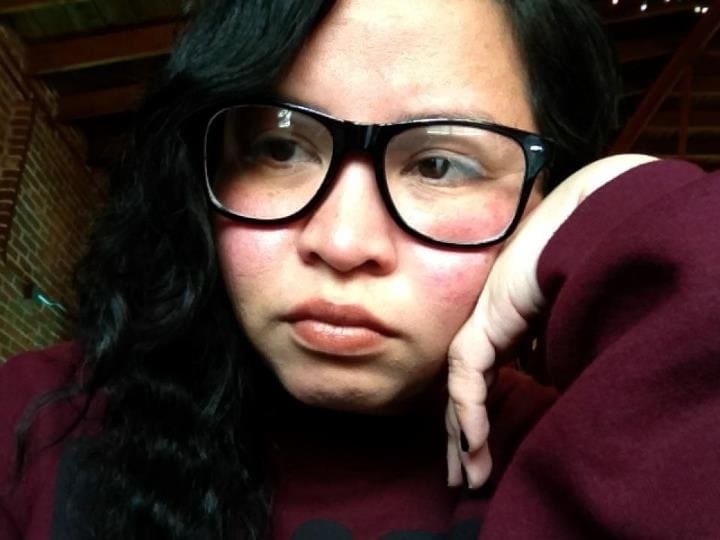 Dance Mogul Magazine presents another shining female example of arts and education. Anna started her career in dance with a nonprofit organization called Culture Shock Dance Troupe in San Diego.  She was a dancer for 8 years and became the Artistic Director from 2000 to 2003. She also served as an adviser for Funkanometry SF in 2004 and Artistic Director for Culture Shock LA in 2009.  Anna created BODY ROCK DANCE COMPETITION, now in its 14th year, which is an annual international dance competition.  With the success of Body Rock, she started a youth competition division called Body Rock Junior in 2012.  Anna previously served as the president of HHDA (Hip Hop Dance Association) and she is currently an alumni dancer for the SuperGalactic Beat Manipulators.  She now works closely with SD Ballet and choreographs hip hop sections for the shows "Firebird" and "Alice in Wonderland".  She also is currently working towards her Master's Degree in Marriage and Family Therapy at Bethel Seminary.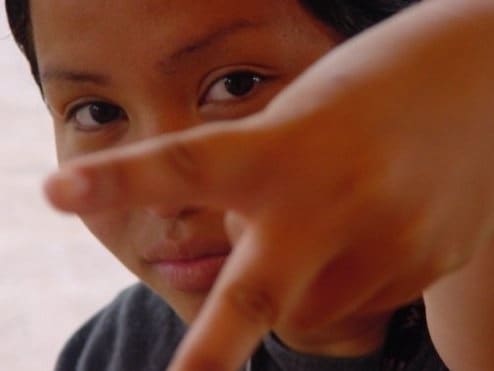 Dance Mogul: At what age did you develop a passion for the arts?
Anna Sarao: I developed a passion for dancing at age 6.  I used to watch a lot of Soul Train and What's Happening on television.  It got me into rap/hip hop and copying whatever I watched.  By the time I was in junior high, I was making up my own dances and sharing moves with friends.
Dance Mogul: Were your parents supportive of you?
Anna Sarao: No, my parents were never supportive.  They insisted that the type of dancing I was doing was "black dancing" and I would get into trouble for learning it because I was not black.  They were really traditional too so they discouraged me mostly because it was not a career.  My parents saw dancing as a waste of time because it didn't lead to a college degree or a paycheck.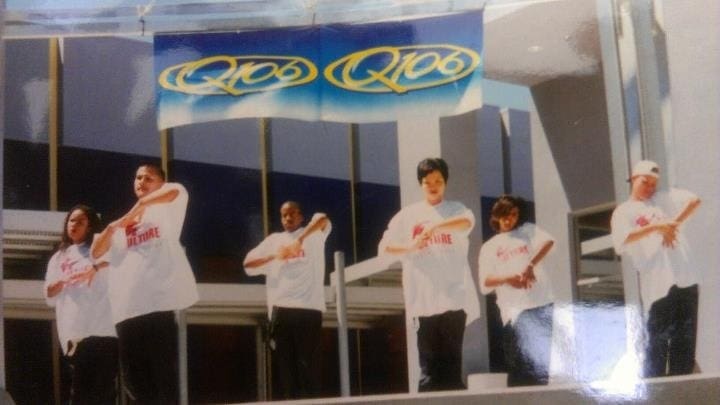 Dance Mogul: How did you get started with Culture Shock?
Anna Sarao: I was attending Mesa Community College when I walked by a "hip hop" class taught by Angie Bunch.  I ended up signing up for her class every semester and she asked me to come audition for her company called "Culture Shock".  It took me 3 auditions but I trained hard until I made the company.
Dance Mogul: Tell us how you started the Body Rock Dance Competition?
Anna Sarao: I became artistic director for Culture Shock in 2000.  There were several things that led me to start a dance competition.  First, we were losing our studio and we had to come up with a way to fundraise the rent.  Second, a friend of mine from Kaba Modern had suggested the idea to me.  We had such a huge network of dance homies from all over and also understood the production aspect from a dancer point of view, it made sense to produce it.  And finally, a friend of mine had recently passed away from cancer.  This impacted me greatly because, although I was introverted, I wanted to pursue all the things he never got to do.  With all of these intentions, I asked 4 girlfriends to help me put on a show – then called Bustagroove.  We changed the name to Body Rock 5 years later because a few of my original partners left.  Now, two of us continue the event under the name "Consensus Entertainment".  It is a privilege and honor to still be able to put on this show.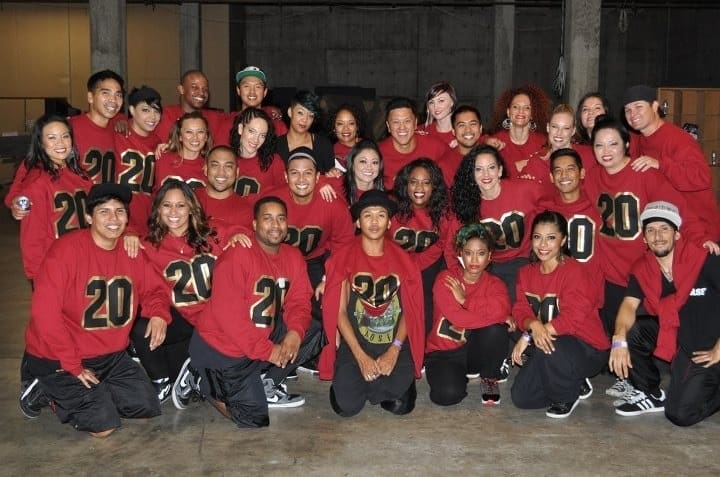 Dance Mogul: Tell us about your time with the SuperGalactic Beat Manipulators.
Anna Sarao: SGBM was a group that a good friend of mine, Kevin Brewer (Jabbawockeez), had started.  He asked me and a few friends to get down with him.  At the time, Kevin was experimenting with his choreography and I basically wanted to learn to freestyle.  I was hoping Kevin's superpowers would rub off on me!  It was dope learning from him because it made me see that I had stopped growing.  My movement and even method of training had been mostly through taking classes and learning moves from a choreographer.  Kevin opened up my mind to think of dancing and even musicality differently.  He hears so many beats and the way he teaches is not structured.  I had to re-learn how to dance.  I realized that I did not connect to music or my own self-expression unless someone else had shown me moves.  While I had an awesome time performing and learning with SGBM, it made me hungry to try other types of dance and also go to "sessions" – instead of just class.  I am very thankful for that time on SGBM.  It was nice to start over after CSSD.
Dance Mogul: How do you balance pursuing higher education with your dance duties?
Anna Sarao: I honestly have to pray to God on this one.  I make plans to do this or that, but I'm only human so sometimes I might forget.  My main strategy is to look at my syllabus and get assignments done early.  A lot of times, I will sacrifice hang out time with the homies to catch up on reading or do some studying too. And I'm also learning to use ANY extra time I have to double-check my tasks and make sure I have things taken care of.
Dance Mogul: What advice would you have for the young up and coming dancers?
Anna Sarao: I would tell them to have a goal ready and do their research.  A lot of time can be wasted when you tell yourself that "it's just for fun" or think "I'm only twenty".  Find out what kind of career paths there are for dancing and see if you would want to commit to them. Ask other dancers who are in the scene/industry what their life is like, ask how they got their start and if they hold other jobs other than dance. Think about having a support system (people who can encourage you) when things are challenging. Pray for direction because there are many talented dancers out there, but very few who are ready when the opportunity comes.
Dance Mogul: What are your plans for the youth in the future?
Anna Sarao: I plan to become an Art Therapist (after I graduate from my MFT program).  I plan to put on a theatre/dance production of stories I have collected through the years.  I hope to be able to integrate my passion for dance and my calling to counsel others/facilitate healing.  Hopefully, I will have my own private practice or studio where I can do both!
Dance Mogul: Do you feel Dance Mogul Magazine is needed so that the voices of the next generation of dancers will be heard?
Anna Sarao: Yes!  I think Dance Mogul is doing a great job of advocating for young dancers and artists.  Young people need all the help they can get.  It is an honor to be a part of this Magazine!
Dance Mogul: Is there anyone you want to thank for helping you on your journey?
Anna Sarao: I would like to thank Jesus Christ, my parents, the Abuyo family, Angie Bunch and the Culture Shock Family, Arnel Calvario, Kevin & Cher Brewer, Gary Kendall and Christopher Braswell for all their love and support.