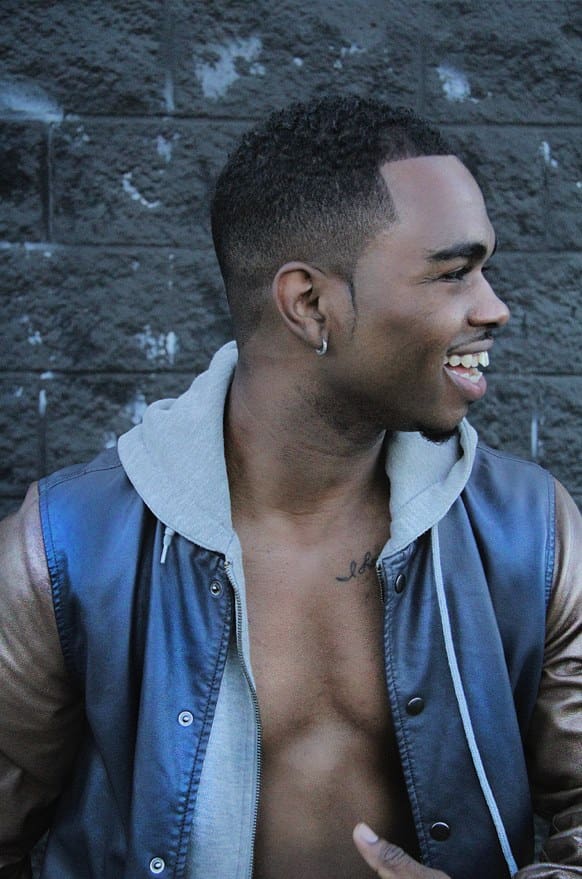 Dance Mogul Magazine is seeking to self empower you every day, by any positive means necessary. One dancer that is always willing to inspire and empower is Antoine Troupe. We have been following him for two years, keeping up with his success. His journey shows that there is a way for dancers to still be a success in this day in age if you believe in yourself and the universe.
Dance Mogul: Since we last spoke what have you been up to?
Antoine Troupe: Since the last time we spoke I finished my tour with Mindless. I also did a show with them in Jamaica. I have been working with a Polish artist who hosts X Factor and So You Think You Can Dance in Poland. Recently I also choreographed for Prince's new music video "Breakfast Can Wait". Now I and my partner Nicole Kirkland are working on a few other projects with Prince.
Dance Mogul: As you continue to progress what have been some of your keys to progression in the industry and your regular life?
Antoine Troupe: Continually try to be better every day, but not just better: smarter. Sometimes people have all the necessary talent to make it but they don't use their talents wisely or know how to promote themselves. Also, we live in a faith-based industry. You have to believe big things can happen for you or you will have a rough time here. Ironically the more you think things can happen for you the more they do!
Dance Mogul: What is the climate out there for dancers, are there more opportunities now or do you think there still needs to be more
Antoine Troupe: I believe there are so many opportunities out there for dancers. We are everywhere. Movies, Commercials, Tv-Shows, Live Shows, Tours, etc.. It's all about finding what's right for you and what's right for you is a mix of what you are skilled at and what you are really passionate about. That passion will get you through the not so fun times.