---
Dance Mogul

Magazine Exclusive… 
---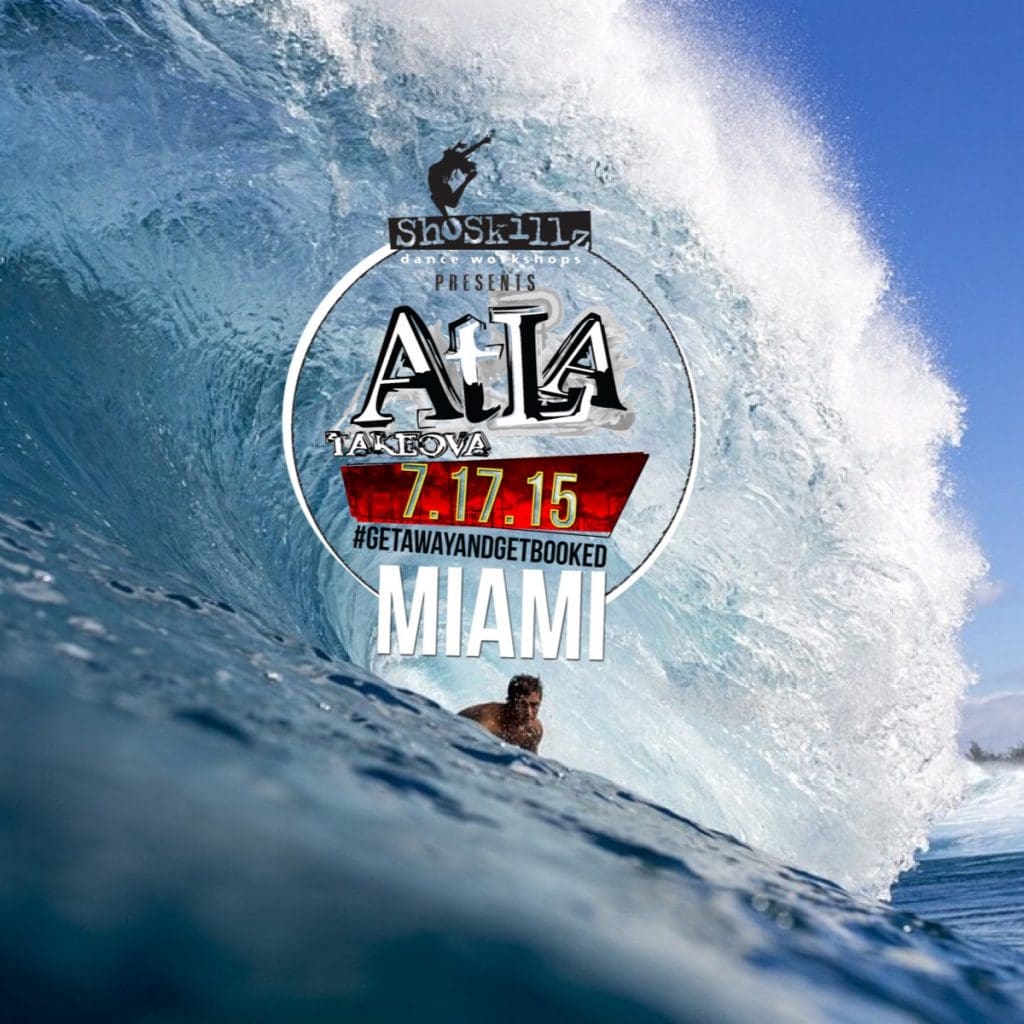 Earlier this year Dance Mogul Magazine had the honor of meeting the Dynamic Duo of Kiki Ely & Sakinah Lestage. These two Female Dance Moguls are at the top of their game and what better way to showcase that than GIVING an opportunity to up and coming dancers to train and network with other like minded individuals that are progressive in the dance field. The AtLA vision has been embraced by some of the top choreographers in the field and they are geared up to help grow the vision, themselves and others.
Things will surely heat up in Miami once the AtLA Takeover takes place on 7- 17- 15. Make sure you take advantage of this great opportunity and let others know that real opportunities for growth are out here. Dance Mogul Magazine will continue to follow the AtLa TakeOver and feature some of the up and coming dancers that are participating and striving to make their dreams come true.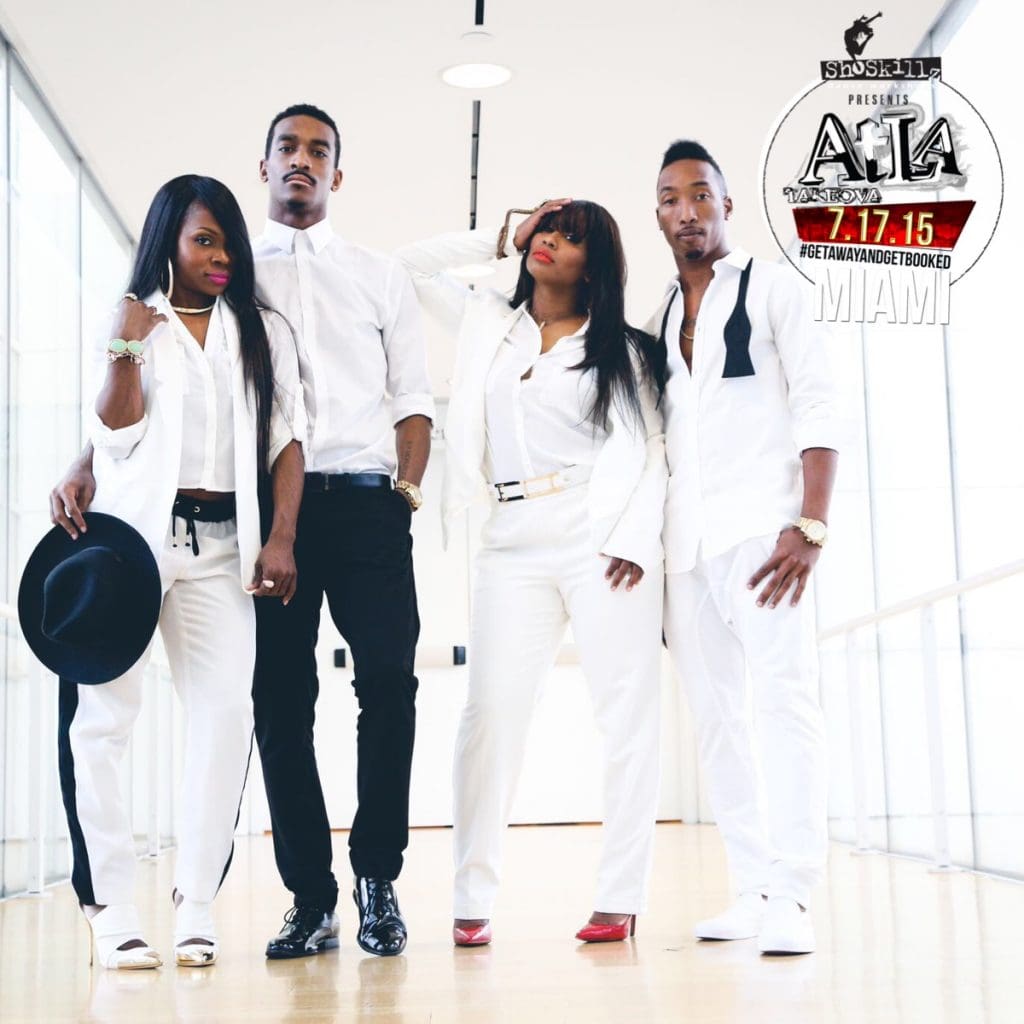 Tickets are now available for purchase www.atlatakeovamiami.eventbrite.com
ATLA TAKEOVA
W
ho is ATLA?
Through Kiki Ely & Sakinah Lestage's vision, AtL.A. is a collective group of Choreographers and Dancers that are all from Atlanta and have been blessed to have the opportunity to study and train under choreographers who helped them TAKEOVATHEIRDREAMZ. They've been able to dance & perform all over the world, on stage, on television, in films with so many amazing artists and experience some incredible performances. Kiki & Sakinah's vision is to share this opportunity with other aspiring dancers, choreographers, & artists that want to pursue their dreams in the professional entertainment industry. You are making that dream a reality. This is more than just a dance convention. THIS IS REAL LIFE..COLLECTIVELY.. OUR PASSION.. OUR CRAFT.. OUR LOVE.. OUR DREAM! THANK YOU FROM THE BOTTOM OF OUR HEARTS for your inspiration, your talent, & the creativity you contribute to the world. Your presence will bring this vision to LIFE. Together, AtLA and Shoskillz want to build the dance community and make ATLANTA the 'HOLLYHOOD' capital of the world. LET THE TAKEOVA BEGIN…