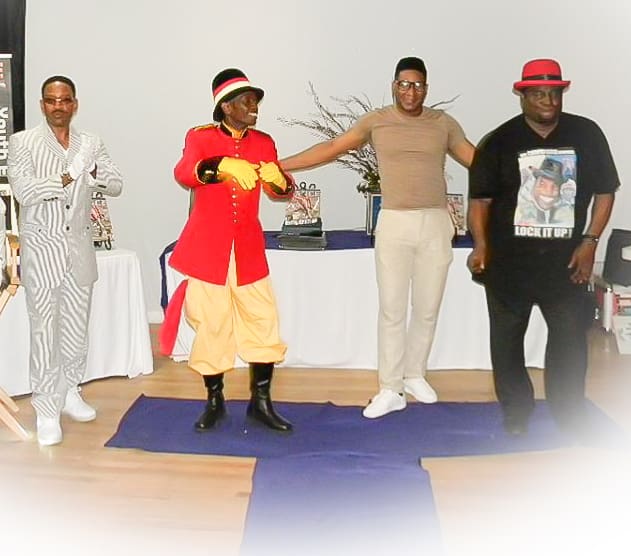 With the success of 2013, "Compete To The Beat," Majestic Street Dance Showdown, here's a peek at some of what happened. Take a look at our event's inspiration, majestic winners and guest performers. Enjoy the highlights!
Our Inspiration: First, "Compete To The Beat" is the brainchild of Shock-a-lock, New York's original locker. It was inspired by a mini locking competition organized by Shock-a-lock after the 2009 New York Dance Parade. He collaborated with Havic Squared Step Entertainment, Bboy Nemesis, who served as co-host, and Don "Campbellock" Campbell, who served as Grand Marshall at the parade with Lockism. Mr. Campbell was also the only judge for the locking showdown, held at Le Poison Rouge. Cirkulock, Inc., coordinated the event. The prize for the winner was a trip to Las Vegas to compete in the Hip-Hop International's Locking Championship Battle. Firelock, the flying prince of locking, and loyal student of Shock-a-lock won the local showdown. He went on to become the 2009 World Locking Champion of the Hip-Hop International event. Both Don and Shock-a-lock were proud that another generation of star lockers will go on. A few hurdles delayed plans for the new event which was intended to honor legends and new world star lockers. Some of the intended honorees had personal issues that prevented them from traveling. Therefore Shock-a-lock postponed the planning of the event until potentially 2013. Meanwhile, Firelock proved to be the winning formula once again by returning to win in 2010, and recently, the 2013 Hip-Hop International Locking Championship.
In 2012 the plan for the new event was revised. Shock-a-lock called the team back together. Nemesis was appointed to judge, Don Campbell served as locking judge, and honoree with Shock-a-lock and Dreamz, Pavan Thimmaiah, Director of PMT joined the 2013 team as well. Dance Mogul Magazine's CEO, Basil Harris was a co-host, while Anthony Harris, Director of Marketing, provided media coverage for the event, along with Ashani Mfuko of Inside NYC Dance. The new name for the event became, "Compete To The Beat," New York's majestic street dance showdown. The words said what we wanted the dancers to do, and the tagline expressed what the event will remain. The event helps young people to see how they must see themselves and others. More importantly, it serves to inspire them to be great.
Our Majestic Winners: For this event judges included: Don "Campbellock" Campbell, Creator of Locking, Dreamz, NY Krump King, Shock-a-lock NY's Original Locker, and Bboy Nemesis. The majestic winners from their respective categories are Alan O. Watson aka Kilowatts in locking, Nightmare in krumping, Angel McNeal, aka Angel in popping, and Hannibal in top rock.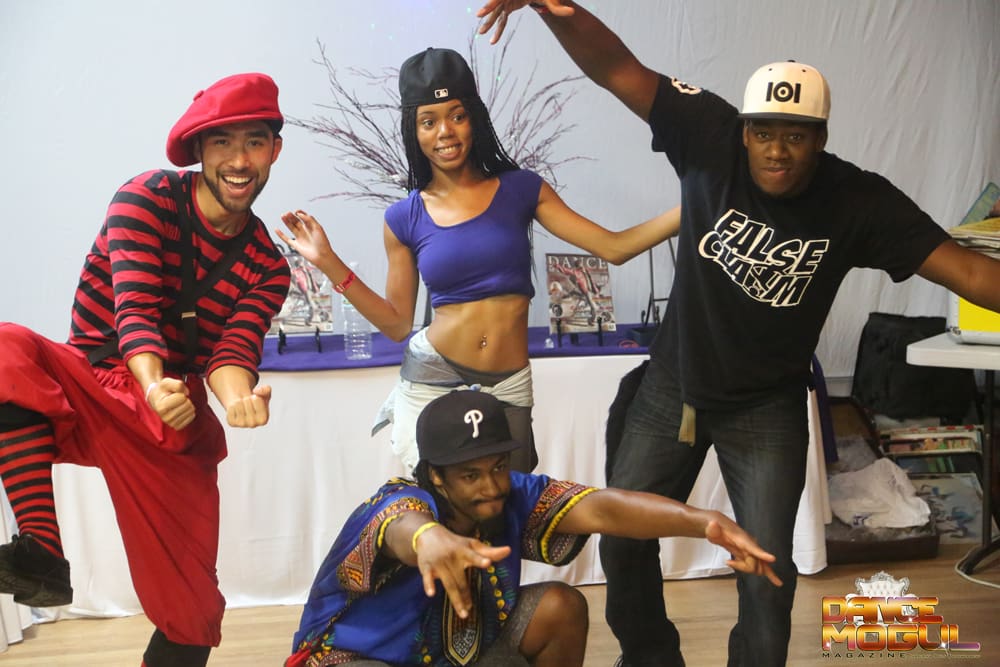 Our majestic guest performers were: Frantz Carty, who performed a dynamic foot stomping stepping solo that wowed the audience, Lite feet new stars Swagga Boy, Sylencer, and E-Solo commanded the audience with an energetic freestyle performance never done before. Also, Bernard Dove shared his 73 years of creative line dance skills as he spun, leaped and bounced on his knees like a kid-on-wheels! This 73-years young man gave new meaning to the phrase "age ain't nothing but a number."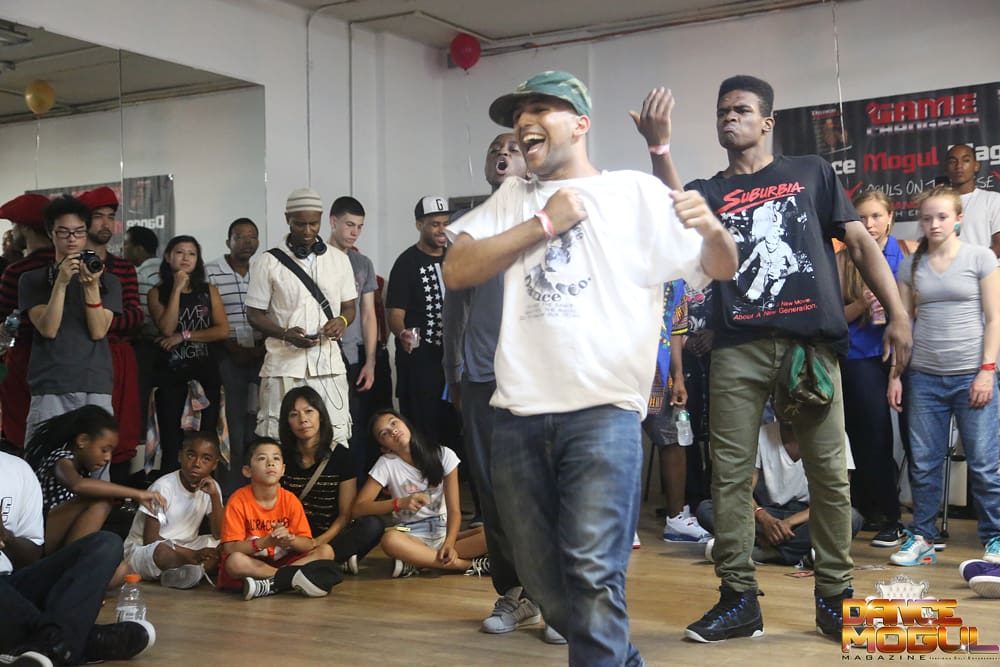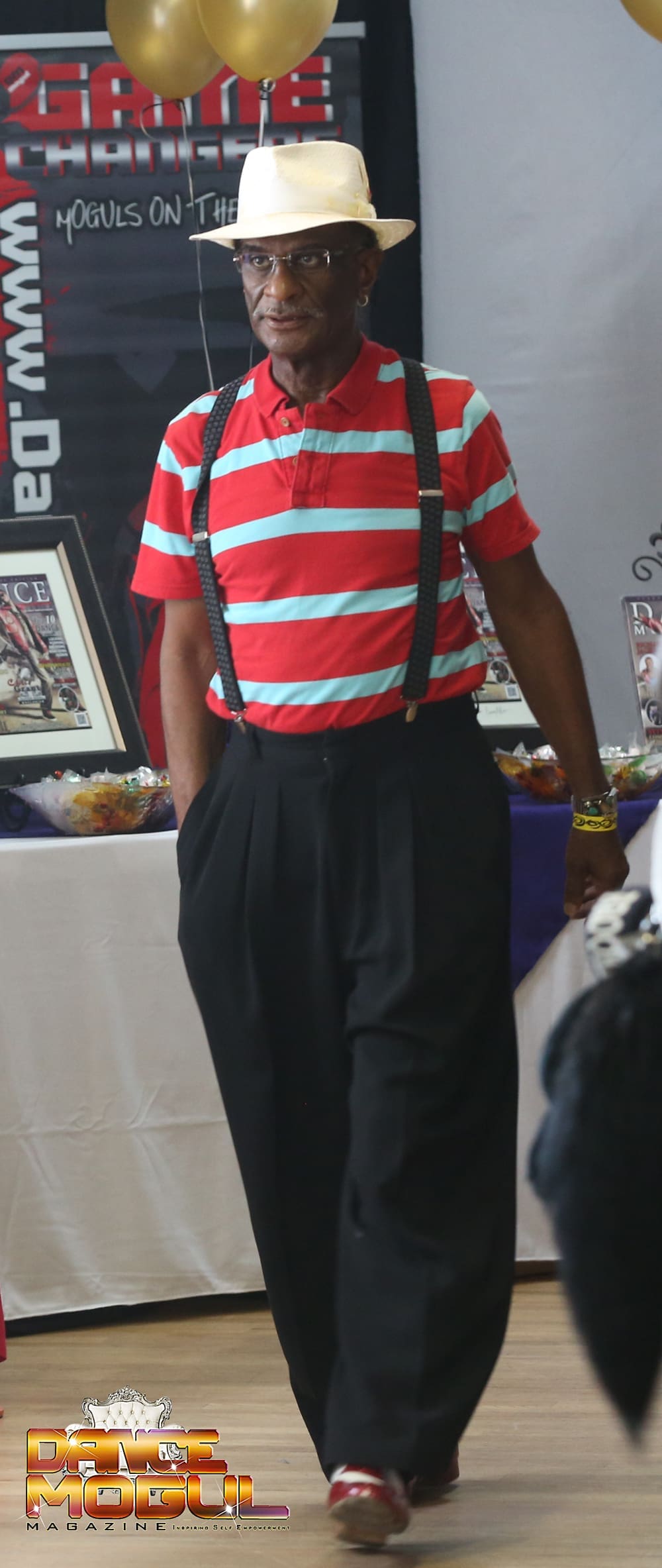 Following the performances, Shock-a-lock, on behalf of his group, Lockism, honored Don "Campbellock" Campbell for 'encouraging creativity and freedom through street dance.' "We wanted to be the first on the east coast to honor Don Campbell," says Shock-a-lock. "He predated all the street dance and hip-hop dancers of today. Anyone who honors history would be remiss in his or her duty if they did not acknowledge Mr. Campbell before they acknowledged those who came after him."While there are many more who deserve to be honored, our group decided to start with the man who started it all in a worldwide way. Once seen on the SoulTrain TV show, the "Campbellock" is a mainstay in the world today. More important, Mr. Campbell paved the way for many of today's street and hip-hop-dancers to create their own teams and enter the professional entertainment world. While on Soul Train, Mr. Campbell stood up for street dancers and demanded that they are paid for their services. For that humble and selfless act, many worldwide are still able to make a living by doing some form of street dance. His life is dedicated to street dance and youth upliftment.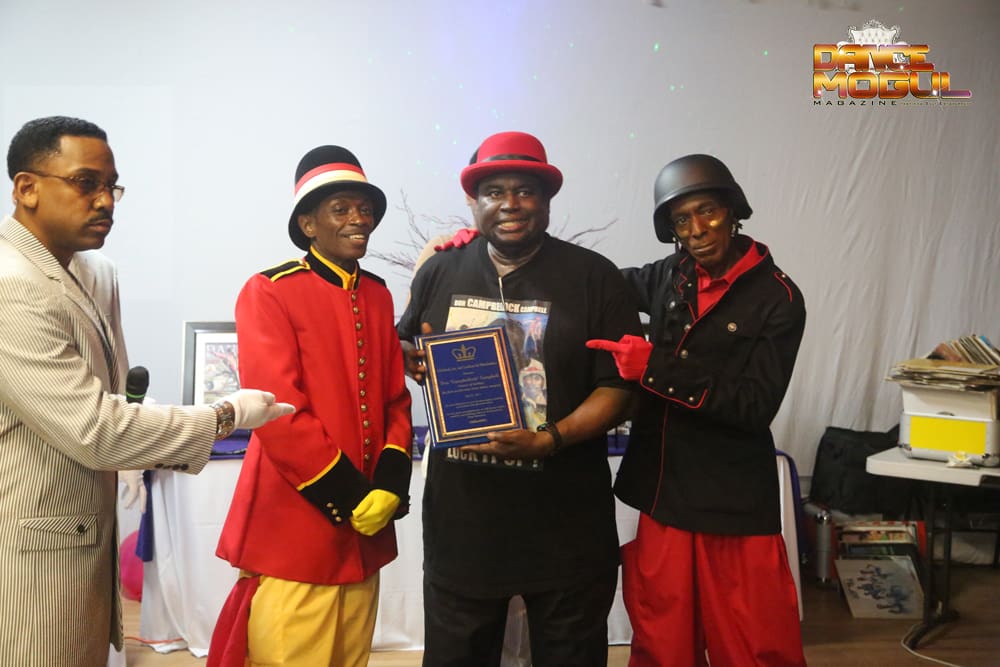 "Lifetime Achievement Award." This prestigious award was also bestowed to legendary "Outrageous Waack Dancer", Tyrone "The Bone" Proctor, another former Soul Train dancer for sharing his dance history and the gift of dance and culture with people all over the world, and to Shock-a-lock, New York's Original Locker. Shockalock has been responsible for coaching and/or inspiring notable dancers including, but not limited to, Firelock and Hurrikane, Showdown of Boston, Lucas Lock of Baltimore, Princess Lockeroo, Isolock, Storyboard P, Hitmaster Fish, the Hitnotics, Mr. Komedy, Aus, BKnown, Shakespeare jr., Alan O. Watson, Idan Barnes, Abdullah Almarta, Tiny Love, Sho Sakata of Japan, locking Ken of Japan, bone-breaking Hobe, Monsta Pop, Idan Barnes of Israel and a host of others in Sweden, Canada, and currently inspiring a host of new world street dancers from lite feet to new school poppers, freestylers, and lockers. Shock-a-lock is not only the first locker in New York from the early '70s, but he remains the leading coach today to many of the new world lockers, and dancers who look to break the rules and dare to be different. He was also the one that searched out Tyrone Proctor to ask him to teach waacking to New York dancers regularly when no one asked him or persuaded him to do so.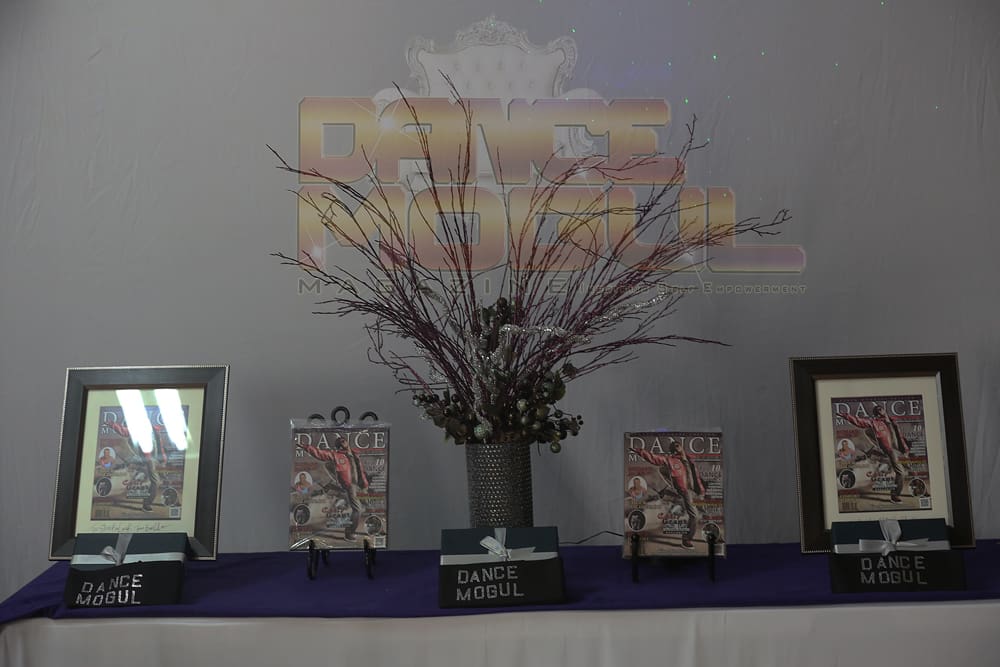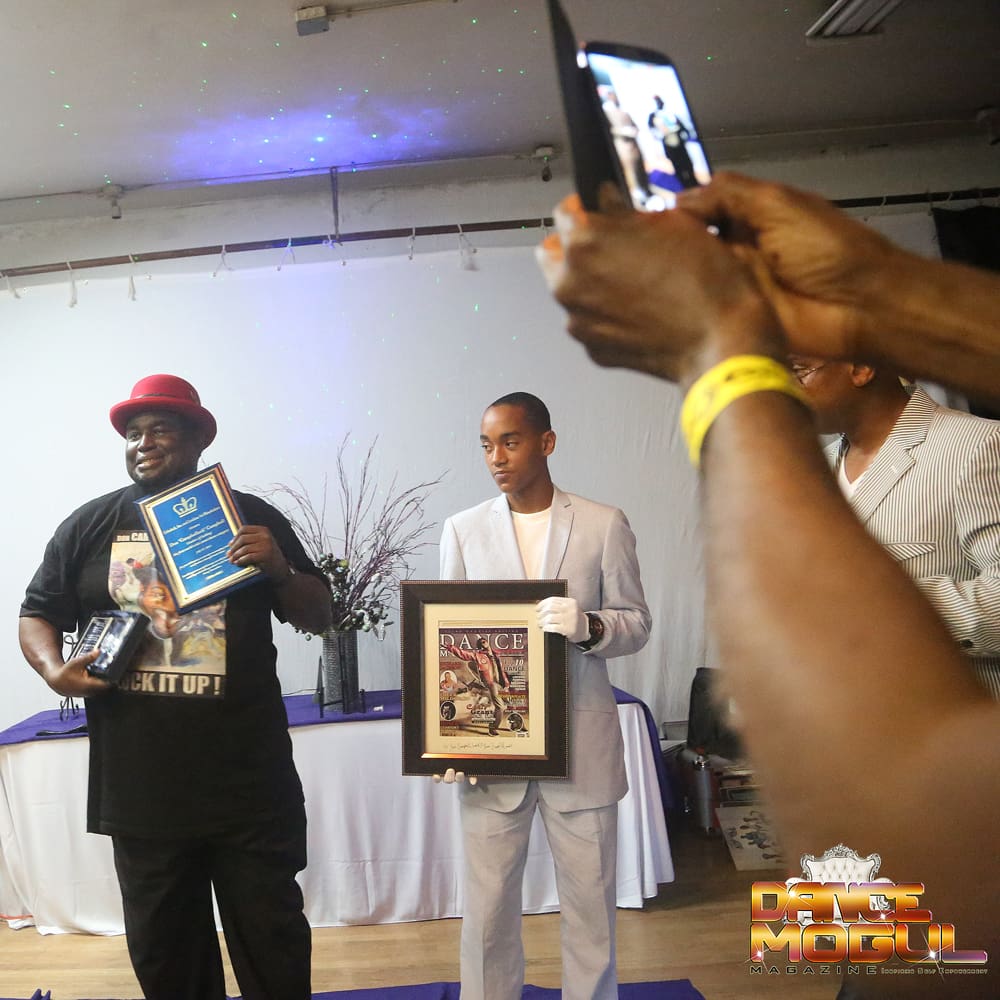 "It's incomparable! I haven't received anything like it before."-Don "Campbellock" Campbell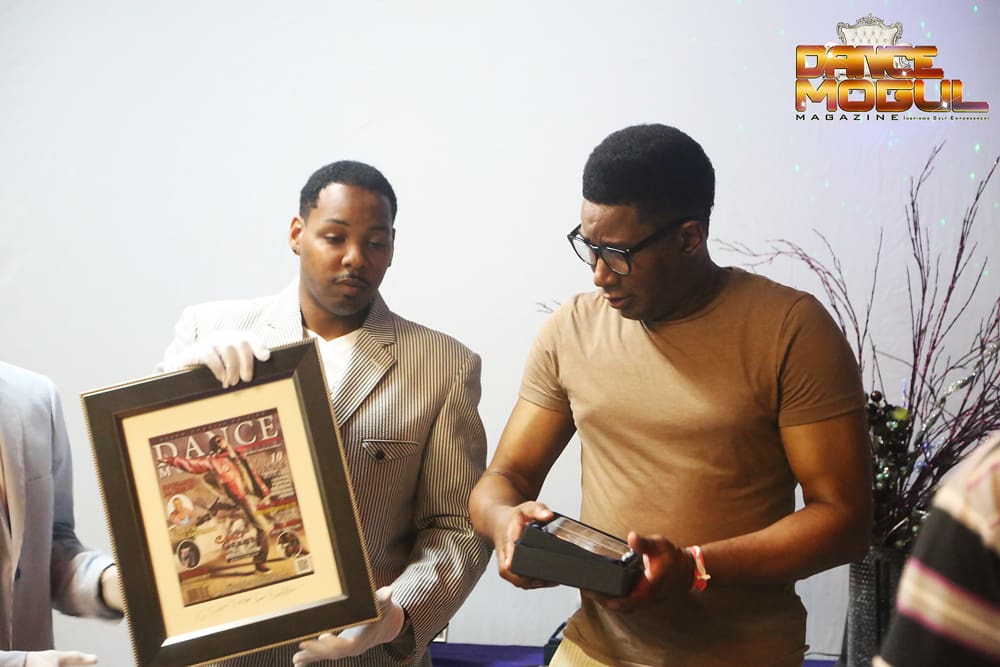 g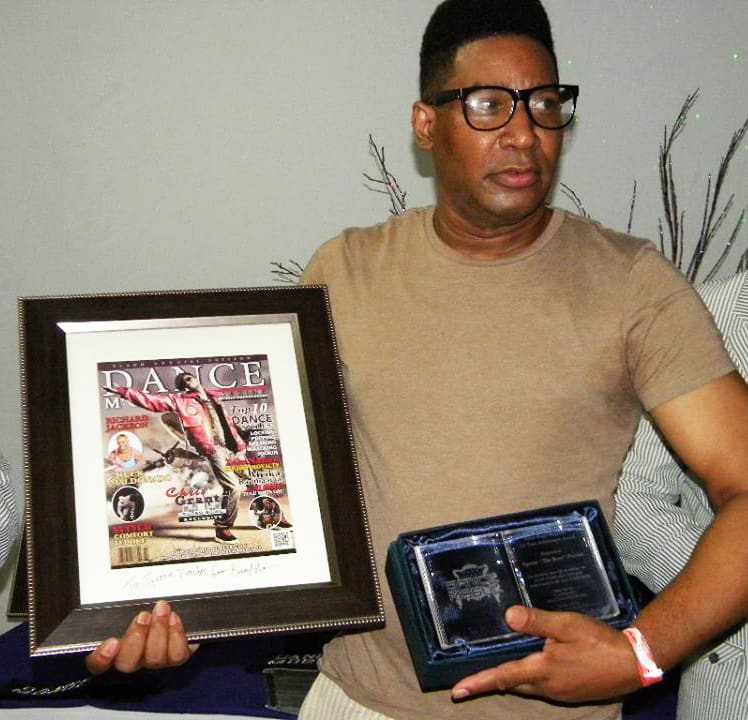 "I'm grateful! It stuns me to think that the dance I've done so long ago brings me accolades today. I wish those who have passed away could know that I do this dance in their names. It is extremely special."-Tyrone "The Bone" Proctor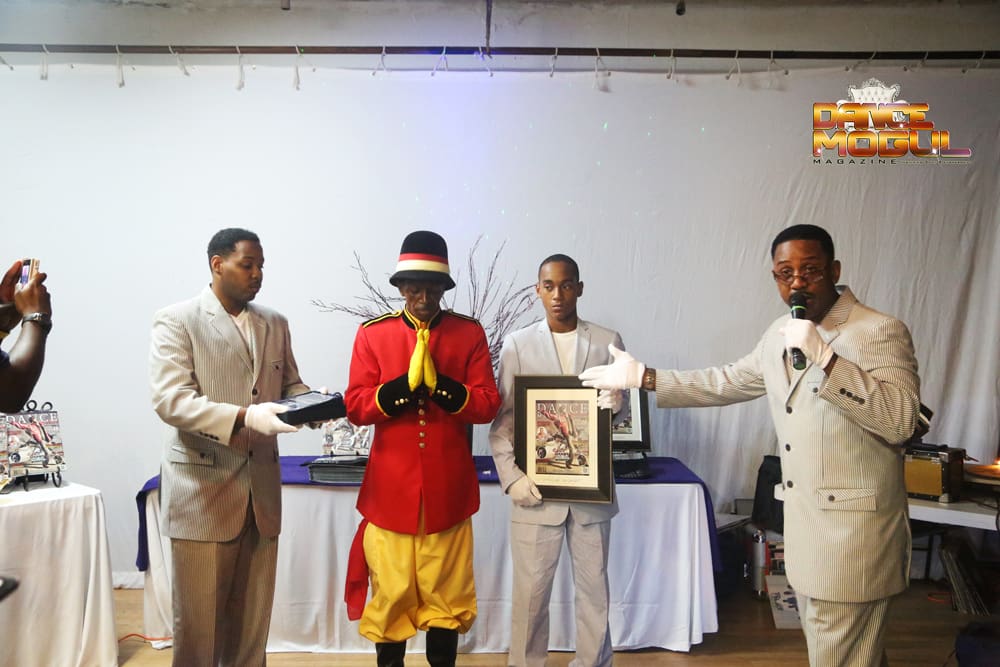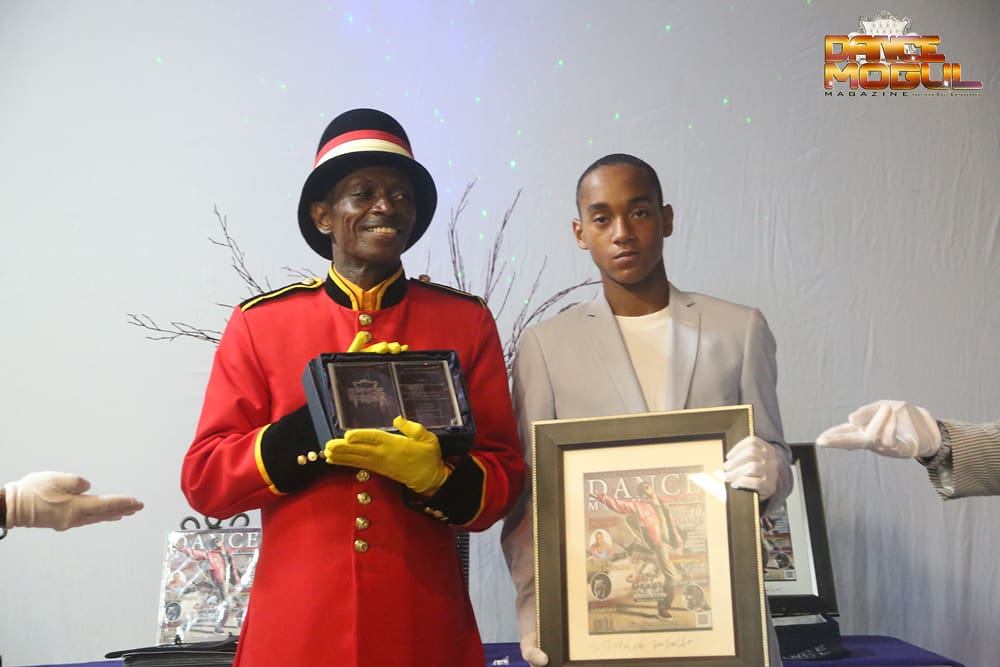 "It means being humble, faithful and grateful to the Universe still trumps all. It means anyone can be great and choose the "creative way" of thinking instead of the "competitive way," and still help others to help themselves!"-Shock-a-Lock
Other recipients of this award include Afrika Bambaataa, Leader of the Universal Zulu Nation, and Slone Zulu King and graph artist. We know there are many who deserve to be honored and we intend to do more. We also encourage others to find their own ways to help award and honor those we have not yet reached. Just one group cannot honor all of our great legends and new stars. But together, we can all help honor more in our own way. With that said, let's all pitch in and share in the majestic spirit of giving and honoring our street dance pioneers and new school all-stars.
Special Thanks to "Compete to the Beat" Guest Legends and New world dance stars.
Click on the names below for the exclusive video interview to pop up.
*Don "Campbellock" Campbell
*Mary Ann Danehy
*Tyrone "the bone" Proctor
*Ashani Mfuko – Inside NYC Dance
*Shakespeare Newsome jr. Original Realism Member
*Servester Newsome – Dance supporter
*Timothy "Professor Pop" Norfleet – Realism

*Joseph Allen Johnson aka Boogaloo Joe/Mr.Poppenstein – Realism
*Original Al Boogie & Original Loose Bruce: Harlem Poplockers & Shaq Crew
*Float Master John
*Hallowdreamz
*Bailey BailRok Munoz
*Adesola Osakalumi
*Doc
*Stevie Mac
The color purple was chosen because it has a long and rich history of representing Royalty. In our case, it represents the richness we see in our culture and in our youth.
We look forward to sharing more "Compete To The Beat," Majestic Street Dance Showdown updates.
Stay tuned in at  www.dancemogul.com. Click here for services