PRESS RELEASE
For immediate release
Dance Chat Returns
In an exciting development for dance fans, online show Dance Chat announces its return for 2014. Hosted by leading Australian choreographers Yvette Lee and Paul Malek, the monthly programme features news, interviews, guest performances and lifestyle segments.
A growing fan base has been tuning into Dance Chat since its launch in November 2013. Following a recent expression of interest from a cable television network based in the US, international expansion is on the horizon.
This year, musical theatre star Amy Lehpamer joins the team. In fact, 2014's first episode (the series' fourth) opens with a hilarious sequence demonstrating her seldom-seen, opportunistic side. Viewers can also look forward to a Diavolo Dance Theatre interview with zany artistic director Jacques Heim and some surprising revelations from So You Think You Can Dance Top 30 contestant and choreographer Adrian Ricks, who also toured the world with Cats The Musical. The full episode is currently available on Youtube.
Notes for Editors
Yvette Lee has just finished choreographing Chris Lilly's television series Jam'ie, Private School Girl, as well as a national tour and Channel 7 special for Cosentino the Grand Illusionist. Other television credits include So You Think You Can Dance Australia, Everybody Dance Now, Dancing with the Stars, Australian Idol, the ARIA Awards, So You Think You Can Dance Greece, the Australia Day Live Concert at Parliament House, Neighbours and HBO's The Pacific. Theatre credits include Moonshadow, Cat Stevens' world premiere, Rock of Ages, The Little Match Girl (at The Malthouse and Queen Elizabeth Hall, London) and The History Boys.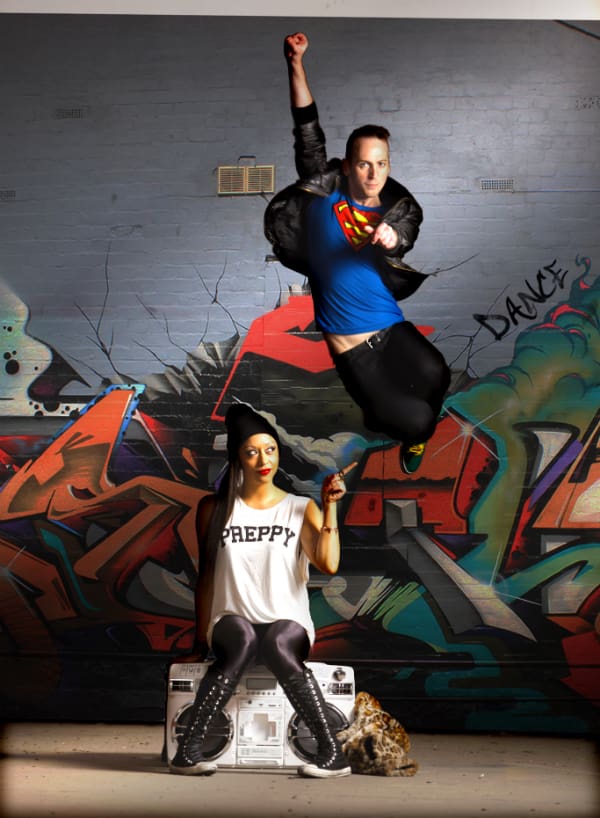 Paul Malek is one of the most forward-thinking and industrious figures in the Australian theatre and dance scenes. He is the Artistic Director of the Victorian Dance Festival and an active board member of Australian Teachers of Dancing International. Choreographic credits include So You Think You Can Dance Australia, Dancing with the Stars, Animalia (the film), Hair The Musical, Yours Truly and, most recently, Australian dance feature film UP HERE, due for release this year.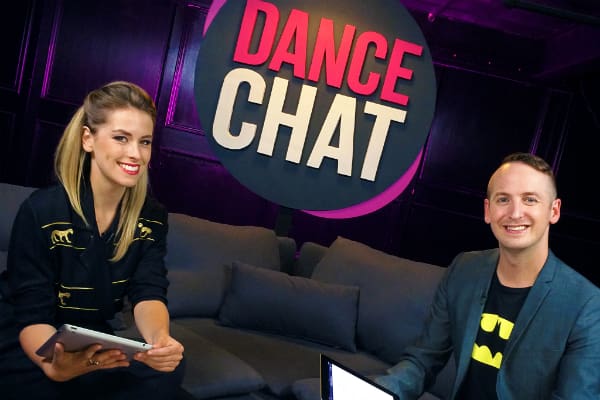 Amy Lehpamer received Helpmann and Green Room Award nominations for her 2011 performance as Sherrie in Rock of Ages. In 2012, she inspired widespread critical acclaim for her self-created title role in new Australian musical Margaret Fulton: Queen of the Dessert (Theatreworks). Other theatre credits include The Threepenny Opera (Malthouse and Victorian Opera), the 25th Annual Putnam County Spelling Bee, Songs for a New World (Doorstep Ensemble), Christine Colgate in Dirty Rotten Scoundrels (the Production Company) and, most recently, a reprisal of her role in Eddie Perfect's Shane Warne – The Musical. Television credits include The Time of Our Lives, Winners and Losers, House Husbands and HBO's The Pacific.
Media Contact:
Chris Curran
Executive Producer
DANCE CHAT AUSTRALIA
Ph: 1300 137 268