Our trip to LA was very productive I had the pleasure of sitting down with Ms. Debbie Allen, dance Legend and Cultural Icon. To find out how she continues to inspire young dancers and people all over the world, see notes below….. Join us as we celebrate sharing…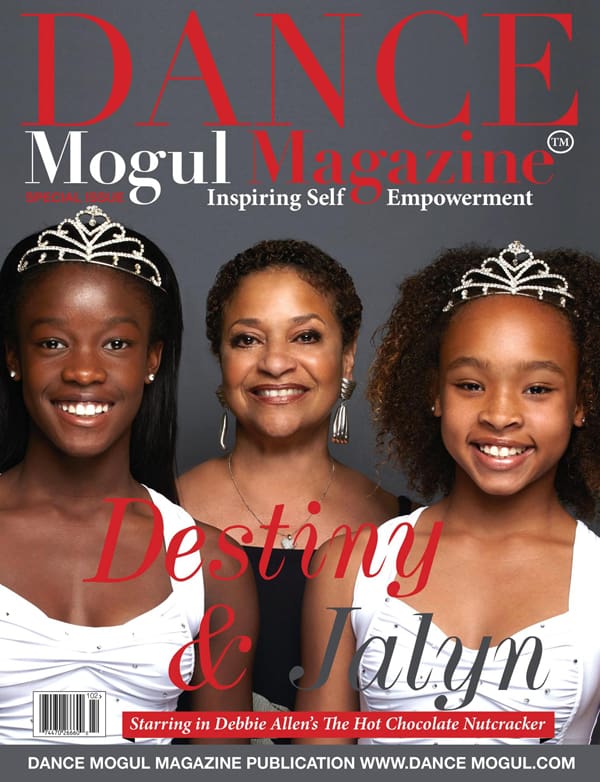 Dear Ms. Allen,
We at Dance Mogul Magazine thank you on behalf of millions who have benefited from your unselfish desire and life's work to help us all live our best lives–the life we truly desire.
You provided us a life experience that we won't forget! And now, we are delighted to share the joy of our experience with our readers, as we present them a special closeup into Debbie Allen's The Hot Chocolate Nutcracker. Thank you for being a partner with us in purpose and intent… inspiring and empowering the multitudes of people who want a better life. Click here to view the latest edition to the Dance Mogul Legacy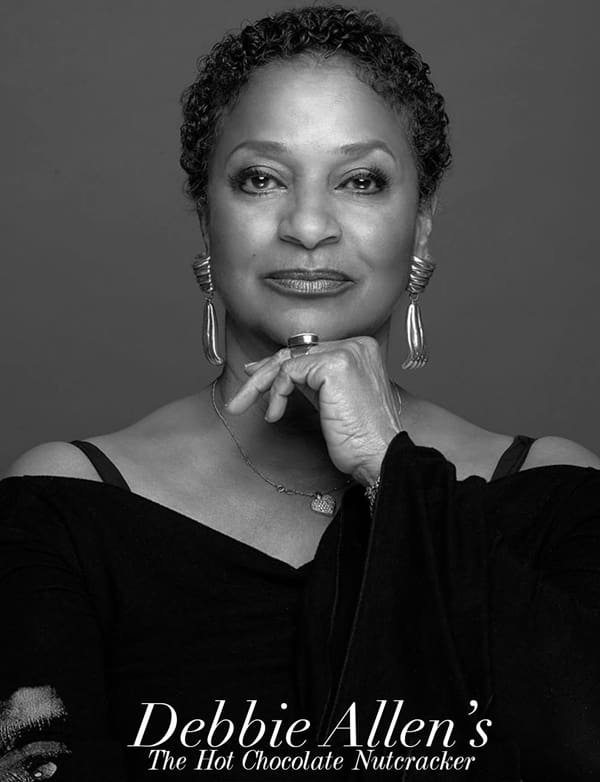 http://www.magcloud.com/browse/issue/1204186?__r=443783
Make sure you support The Hot Chocolate Nutcracker at The Music Center: Performing Arts Center of Los Angeles this December 16th & 17th! 🎄🎁
Tickets available at http://www.thehotchocolatenutcracker.com/
#DADA #DADAlife
www.dancemogul.com
Inspiring Self Empowerment
Cover Photos by Dae Howerton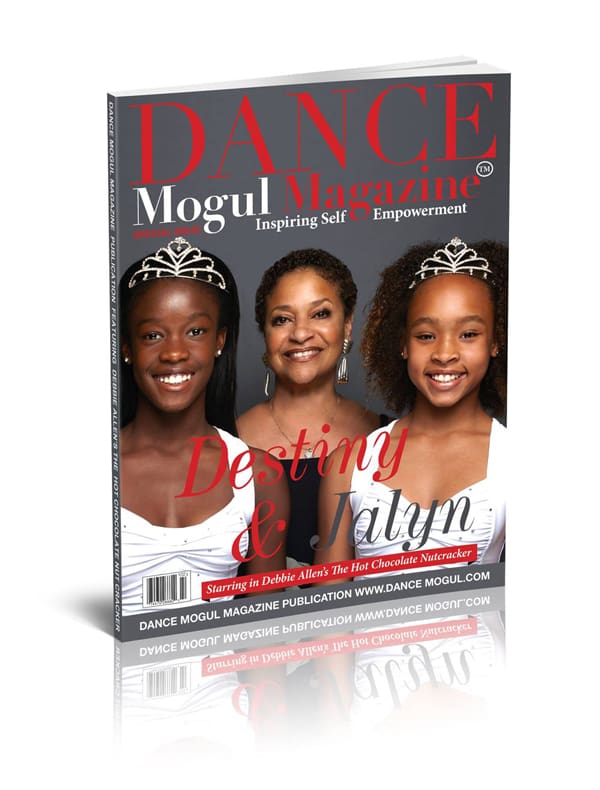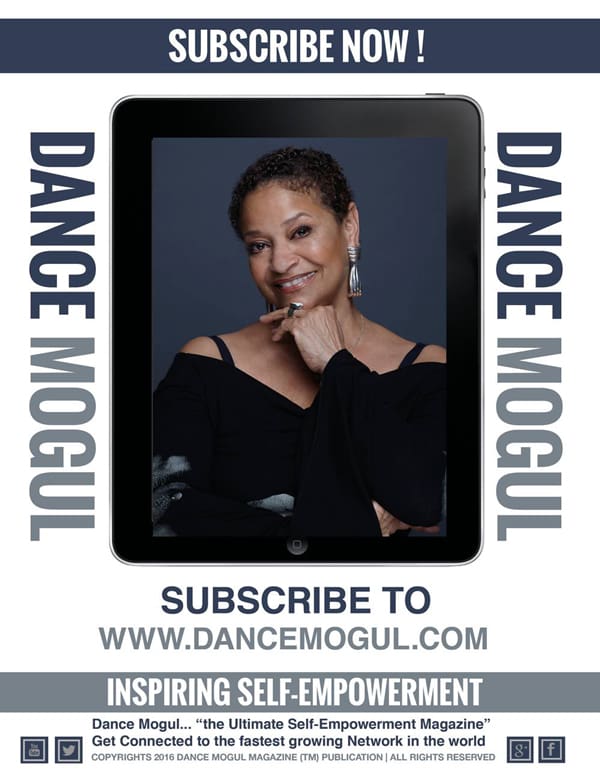 A Classic video of Mrs. Debbie Allen.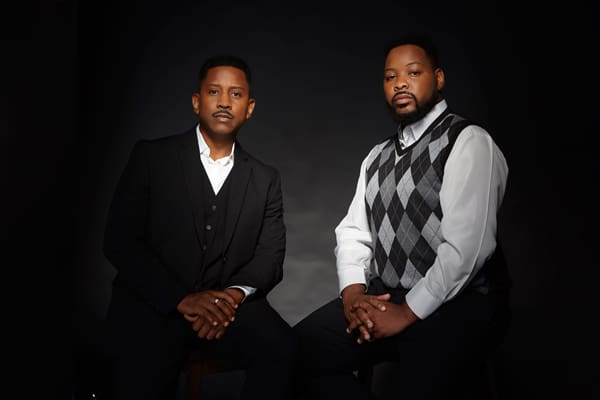 Did you know that Dance Mogul Magazine is the first, and only African  American Dance Magazine owned and operated by Father & Son in the world. As we prepare each issue of Dance Mogul Magazine, our team is unified in the intent upon which we were founded—and grounded—by Publisher Basil Harris and his son, co-founder, Anthony Harris. The primary goal with the presentation of each issue is not monetary, but the determination with excellence to point our readers to the place of power within them that they may have overlooked or perhaps never knew. Through our pages, as we share the stories of others, our greatest desire is to empower and inspire our readers to discover their purpose and reach their fullest potential through serving others with their gift; and in return have the success in life they desire.
Visit us at www.Dancemogul.com
Email us at [email protected]
Regards,
Basil Harris
CEO/Founder
Dance Mogul Magazine