---
Dance Mogul Exclusive Interview…
---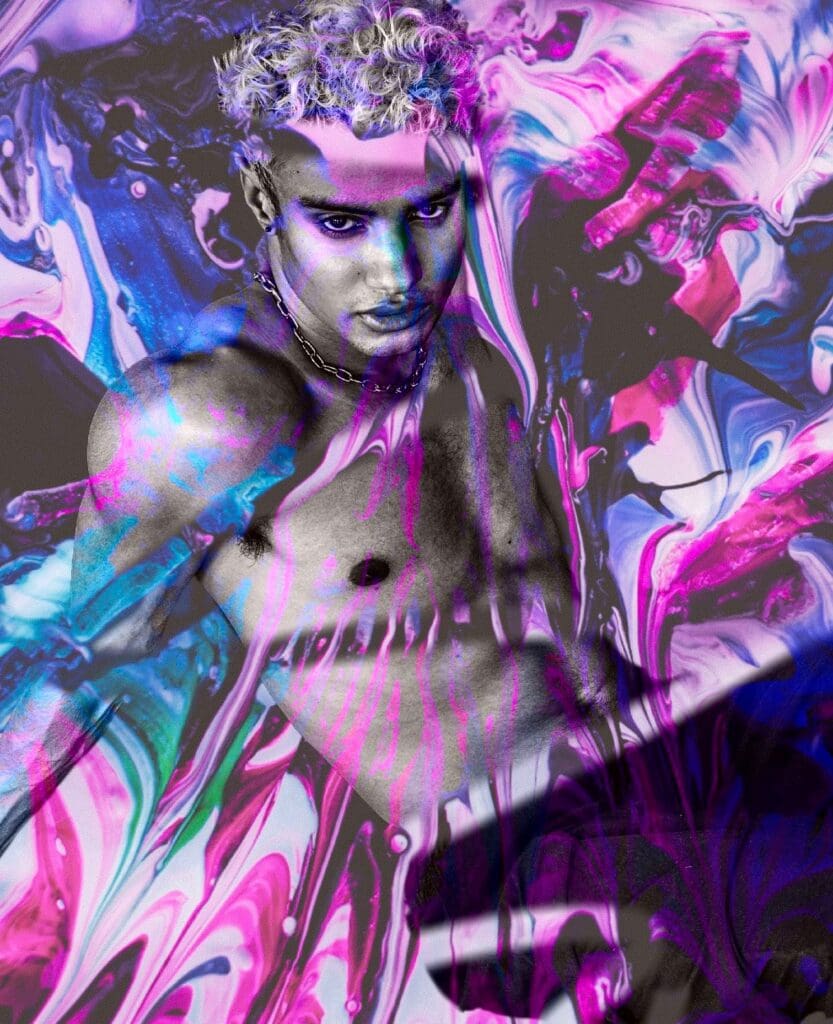 Dance Mogul: When did you develop a love for dance?
Derek H: When I discovered Britney Spear's album at age 6. I had never taken a dance class, and I had not the life experience to understand what "baby one more time" was truly all about but hearing it inspired me to put on the little black wig I made my mother buy me from the wig shop because they were all out of long ones. I broke down in the driveway every afternoon while the little Asian girls across the street watched in amusement until their dad made them go inside. That is when I knew I loved performing.
Dance Mogul: How did you develop a work ethic to be progressive and successful?
Derek H: My work ethic and motivation have always been intrinsic to the things I love to do! Creative, imaginative work has ignited enough passion in me that I have an incredible drive to push the project I'm working on to its most creative potential, hopefully discovering fresh, new, exciting ideas along the way! I've always LOVED performing, so I give me all for fun. Doing what makes me happy feels effortless. Doing what makes me happy has been the thing that has made me the most successful!
Dance Mogul: Did you have family support?
Derek H:  Yes! Life and career-wise, I have no family member who isn't positively supporting me, my life, or my endeavors in ways they can (besides money, nobody gives me money). I have a very supportive family.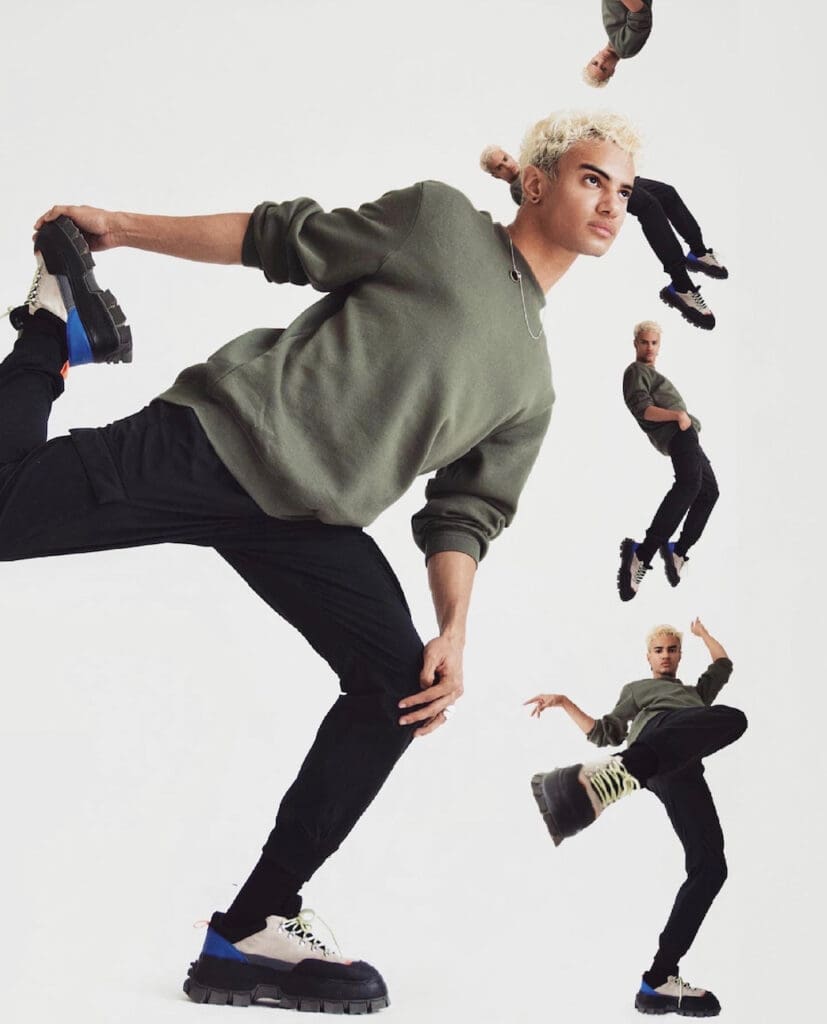 Dance Mogul: When did you realize you could be a professional?
Derek H: I booked a tour at the end of high school, a job that broke and rebuilt me in so many ways. After learning so much about myself and my professionalism from the job, I felt much more prepared for all the incredible work I have done and will continue to do!
Dance Mogul:  What have been some of your most memorable dance moments?
Derek H:  Besides dancing in my wig as a 5-year-old, the experience of the day I auditioned for the performing arts high school I attended (LACSHA), making it onto my favorite dance crew and living out my dream on the stage at W.O.D as a teen, the rush of being told to re-perform a dance at a lady Gaga audition by myself in front of everyone and a bunch of cameramen and the random burst of confidence that came with it, feeling like being inside of a movie while doing a live promo for The Greatest Showman at Warner Bros and shaking booty at the club. I LOVE dancing at the club.
Dance Mogul: How did you survive the pandemic and overall day-to-day of 2020?
Derek H:  I got to move back home, live rent-free, and get home-cooked meals for the first few months while collecting unemployment and having almost no responsibilities. It was incredible. Luckily I also ran into some video editing jobs at the start and got to edit a music video for Nia Sioux, make a video for the adorable Boss Baby Brody, and another one for a cute little dancing queen named Cha-Cha. These kept me so busy and gave me extra income that I did not report to unemployment. Then I found out that the Lady Gaga music video I did immediately before the pandemic was turning into a national commercial and that I was getting residuals- so after I discovered/collected my residuals, I immediately went on shopping sprees. Now that I think of it, this is probably one of the best few months of my life. I then moved to Burbank in June 2020. After moving in, I couldn't do much, of course, but stay in, irritate my roommates, and order sushi. That money was gone by the beginning of 2021. I wish I had stayed home.
Dance Mogul: How has 2020 affected your artistic decisions and progress?
Derek H:  The editing jobs I got gave me lots of new experience and practice- however, as far as dance, I lost so much stamina and didn't take much class because wearing the masks in class while going full out was enough to give me asthma. I lost the momentum to take dance classes consistently, and I probably have asthma now because my stamina feels like it has decreased by 50%, but I'm getting back into it and rebuilding now!
Dance Mogul: What advice do you have for all artists as they return to normalcy?
Derek H: Normalcy? HAHA! Give "normal" up. Life is truly an unexpected joy and mess simultaneously, especially in adulthood. I say to embrace and accept the unexpected, find and stay true to yourself, meditate, go to therapy, and SAVE MONEY.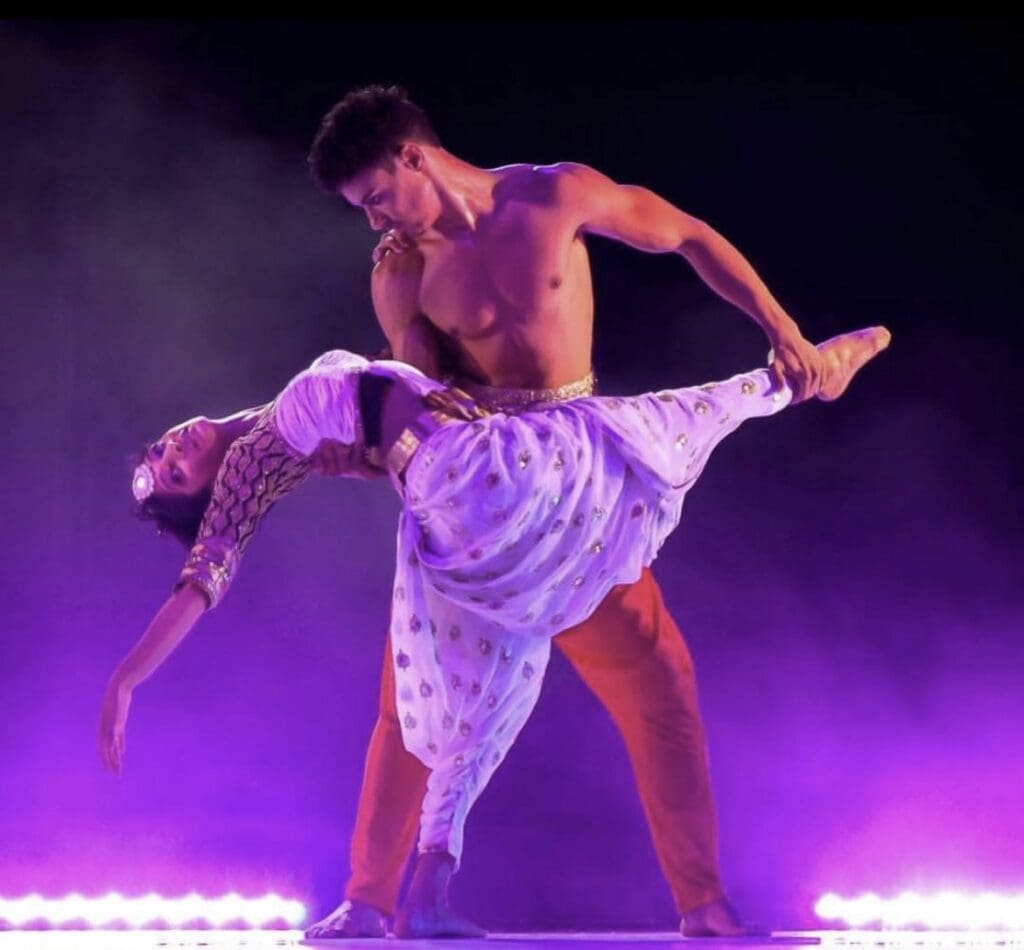 Dance Mogul: What would you like your legacy with dance to look like 20 years from now?
Derek H:  By the time I'm 45, I would like to have experimented and worked enough to have created innovative work and perhaps programs to help inspire and evolve the art form and its people.

Dance Mogul:  Is there anyone you'd like to thank for helping you on your journey?
Derek H: My entire supportive family, friends, and teachers who've made their classes about their student's growth and myself.