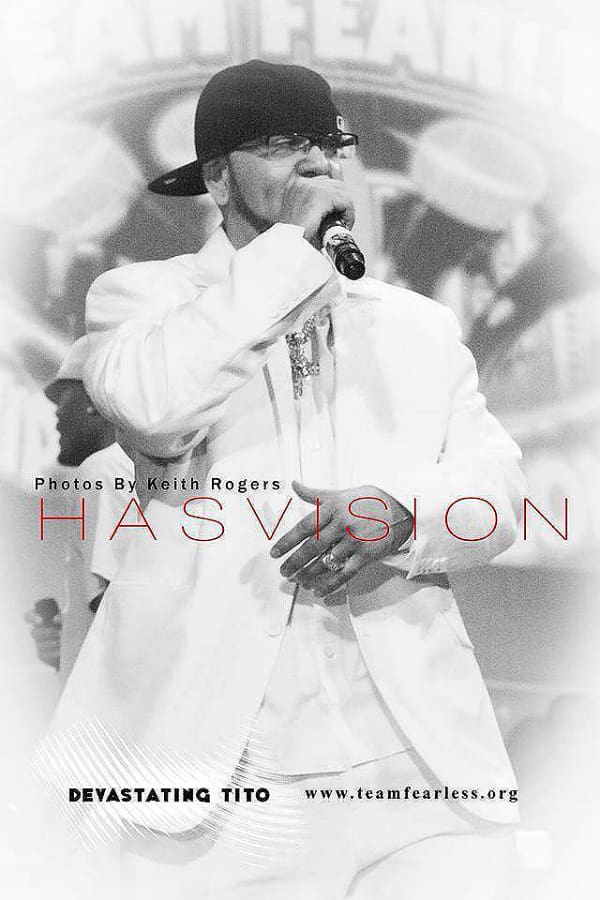 Special thanks to Tito Dones aka
Devastating Tito
for allowing Dance Mogul Magazine to cover the event and for doing something in the culture that is long overdue, which is honoring our own. We had a chance to ask Tito a few questions, to get a glimpse into the mind of the man taking on the purpose of honoring the pioneers of our culture. Tito is apart of The
Fearless Four
  a rap crew from Harlem, New York, best known for their 1982 single "Rockin' It", which was based on the Kraftwerk track "The Man-Machine" and was featured in the 1983 documentary Style Wars. Originally The Fearless Four was a two-member group called the "Houserockers Crew". Later they formed a six-member group consisting of: The Great Peso, Devastating Tito, Mighty Mike C, Krazy Eddie, DLB and Master OC. In 1983 they collaborated with rapper Kurtis Blow to produce the single "Problems of the World". They were the first crew to be signed to a major label, Elektra Entertainment.The group released their studio album, "Creepin' Up On Ya",  in 1994.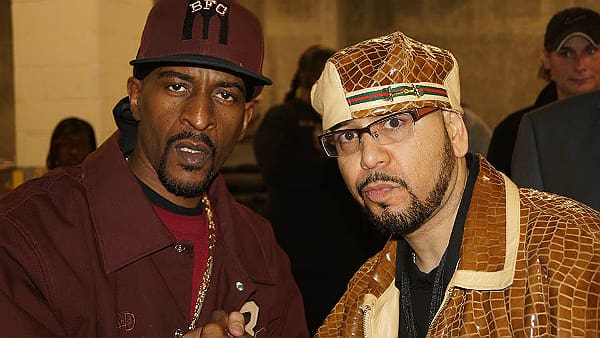 Rakim and Devastating Tito
Tito Dones is also the CEO of Team Fearless. Team Fearless' mission is to educate and nurture our minds, to create knowledge and to provide service to our community and beyond. Committed to excellence and proud of the diversity found within our communtiy, we strive to develop future leaders of our nation and the world.
Team Fearless is committed to enhancing interpersonal development by encouraging growth in the areas of leadership, communication, self direction, health and problem solving skills. Furthermore, their program is dedicated to facilitating meaningful interactions between peers as they engage in various organizational – sponsored and supported events. Most importantly, through this opportunity of service, Team Fearless will be playing a pivotal role in aiding our community as they seek to enrich, enhance and save lives.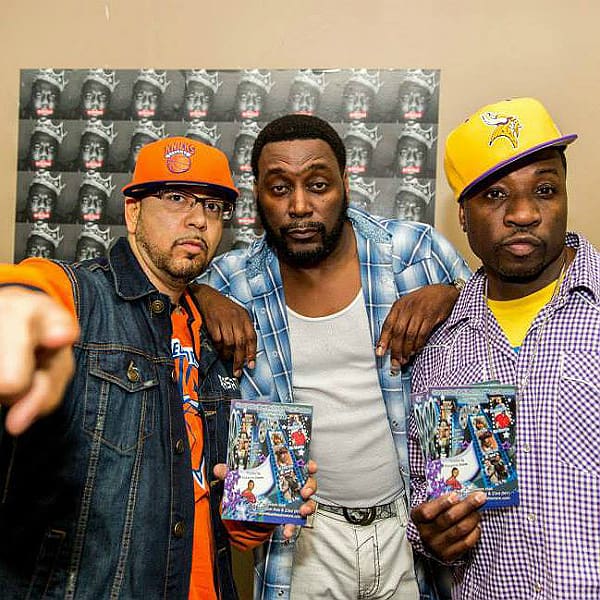 Devastating Tito, Big Daddy Kane and Johnny Famous
Dance Mogul Magazine had the honor of covering the 3rd installment of the Team Fearless Honors. For more highlights from the awards ceremony check out www.teamfearlesshonors.com.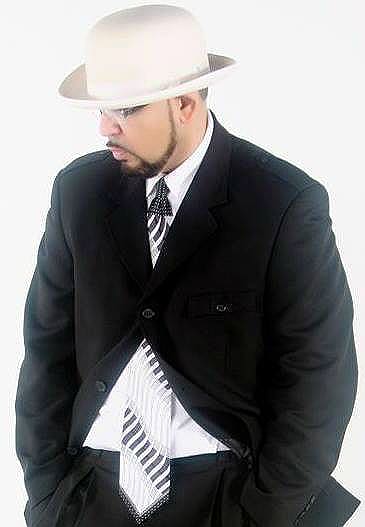 Dance Mogul: What was your role in the early days of Hip Hop?
Tito: Well, I was apart of it from the embryonic stages, so my job was to make sure we kept the crowd captivated and make them feel involved with what we were doing. That's probably why when you hear tapes from back then you will still hear the "call and response" like "clap ya hands everybody  to saying ho and then the crowd would reply ho!"
Dance Mogul: Why should we honor those that came before us?
Tito: Just out of respect. This generation has a lack of appreciation, so I put a system together that should have been in place years ago for the pioneers and architects. They should be recognized for their achievements no matter how minute or colossal their body of work is. We need to form a support and awareness program for these lost pioneers.
Dance Mogul: What would you want the future youth of Hip Hop to know?
Tito: The structure of Team Fearless has been built on loyalty and work ethic, we promote our brand and message though the internet, local radio and Youtube platforms. Our message is simple "Persistence overcomes Resistance" As the late great Mr.Magic said.Those words echo in my brain, so I move quickly with a sense of urgency to push the importance of our pioneers legacies. Hopefully the next generation can learn from that urgency.