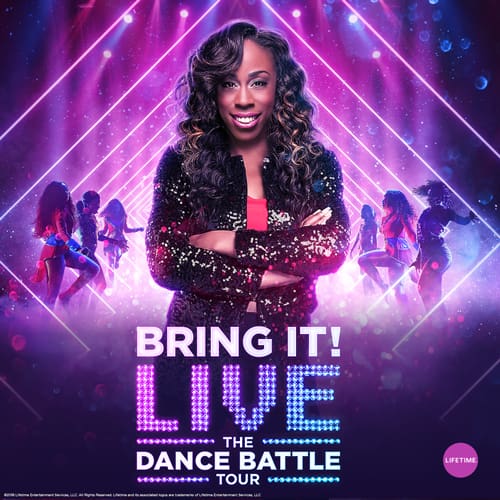 Dianna "Coach D" Williams is the star of the Lifetime hit series, Bring It. A self-made businesswoman, coach, and mentor, Dianna is a multi-talented dancer and choreographer who has paved the way for elite hip-hop majorette competition. Coach D opened the successful Jackson, Mississippi-based studio, The Dollhouse Dance Factory, where she has trained over 2,000 dancers. She has since expanded to Birmingham, Alabama, and Atlanta, Georgia. With a passion for teaching her students the importance of persistence, determination, and positive self-esteem, Dianna has given a voice to a previously untapped style of dance.
---
Dance Mogul

Exclusive Interview
---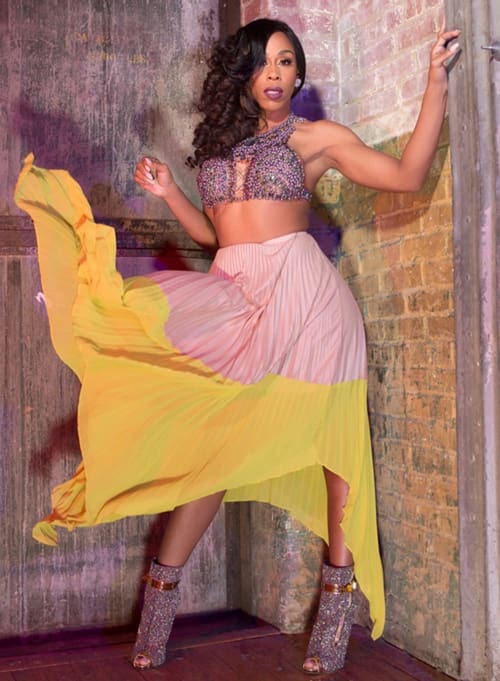 Dance Mogul: What can participants expect from the Bring IT tour?
Coach D: The Bring It! Live Tour is like a freaking ROCK CONCERT!! The live dancing and unedited groundbreaking choreo is breathtaking! Get ready for an all-out amazing experience!
Dance Mogul: You've created a strong brand, what were your initial inspirations for starting and pushing through to get to where you are today?
Coach D: The community needed more leaders. I'm not a politician but I do make waves in the dance community. It's important to have strong figureheads in all aspects of life. People need to see someone doing it so they know it's attainable! Being a black-owned dance company has been difficult, as people don't want to take you seriously, but now that I have this platform, God is helping me to show the world exactly what I can do.
Dance Mogul: What advice would you have for the up and coming generation of dancers and majorettes?
Coach D: Study your craft, take class, listen to your coaches, invest in getting better at technique, DANCE FEARLESSLY, be yourself unapologetically and never let anyone tell you that majorette isn't a genre. WE ARE ALL OF THE BASIC GENRES AND THEN SOME!! We are the GAME!!!!! #warrior