---
Dance Mogul

Magazine Exclusive… 
---

Dance Mogul Magazine had the honor of talking with Dr. Angelo Reynolds, we discussed the different issues facing today's youth when it comes to education. We touched on the arts being taken out of the school systems, the lack of basic reading and comprehension, and also some solutions to start getting back on the right track. We hope that this interview sheds light on a topic that some parents may have trouble addressing with their kids or even with themselves.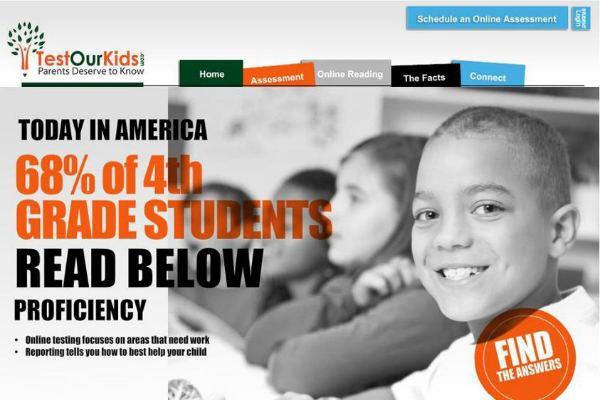 Born the oldest of three siblings, Dr. Angelo Reynolds was raised by a single mom in the poor housing projects of Portsmouth Virginia. Abandoned by his father at age 3 and sexually abused at the age of 9, Dr. Reynolds battled the most tumultuous years of growing up and becoming a man without the help of his father and faced the many obstacles and challenges placed upon him and his family.
With minimum or no financial assistance, his mother struggled to keep food and a safe place for them to live. And, throughout most of his childhood and young adult years, the negative and debilitating experiences of seeing drug dealings, prostitution, heinous crimes being committed and the lack of positive role models all contributed to the possibility of him destined for failure.
But through his determination, focus, motivation and will power he was able to rid the negativity and past dispositions of failure and shortcomings to become a successful and productive citizen.
In 1987, he transitioned to Maryland to keep his dreams of continuing college education. With the help of some family members, he enrolled in a local college in Maryland and began to pursue a degree in communications. However, during his last year; he dropped out to become a Metropolitan DC police officer. And after only two years on the police department, he decided to go back to school, complete his degree and further his interests in the field of psychology.
He later completed his Master's and Doctorate degrees and began teaching psychology. He worked in private practice servicing children, adolescents, and adults in the area of mental health counseling. And after several years of working at various human service agencies, he opened up his own outpatient mental clinic.
In 2003, Dr. Reynolds formed the MYPO Institute, which stands for "Maximizing Your Potential and
Opportunities". The MYPO Institutes' mission was to help change and transform the lives of all people. He is doing just that and has exemplified his mission through countless speeches geared to those in need of life changes.
http://drangeloreynolds.com/
To purchase his books please visit: http://drangeloreynolds.com/products.html