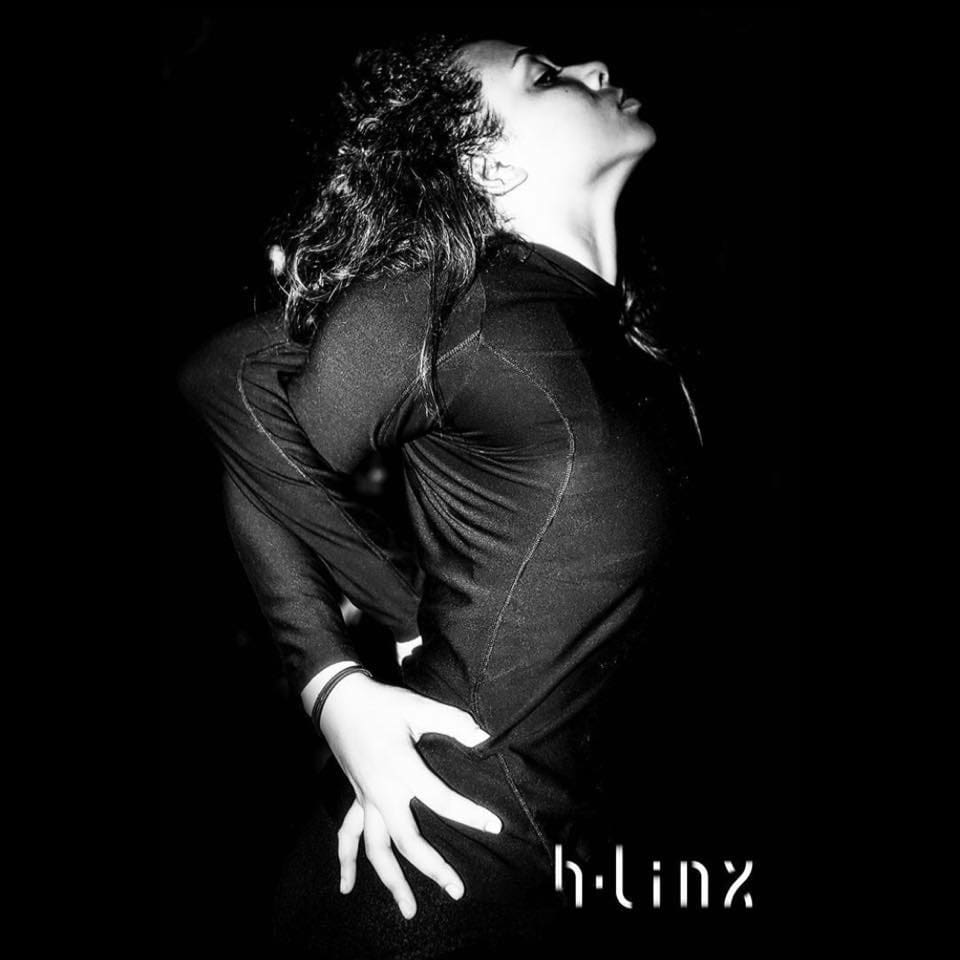 Dance Mogul: How do you stand out in a talented male dominated group?
Enerjaee: I stand out by simply being myself. I try and work hard to keep up with the guys and show them that I can keep up with them and even be better than them.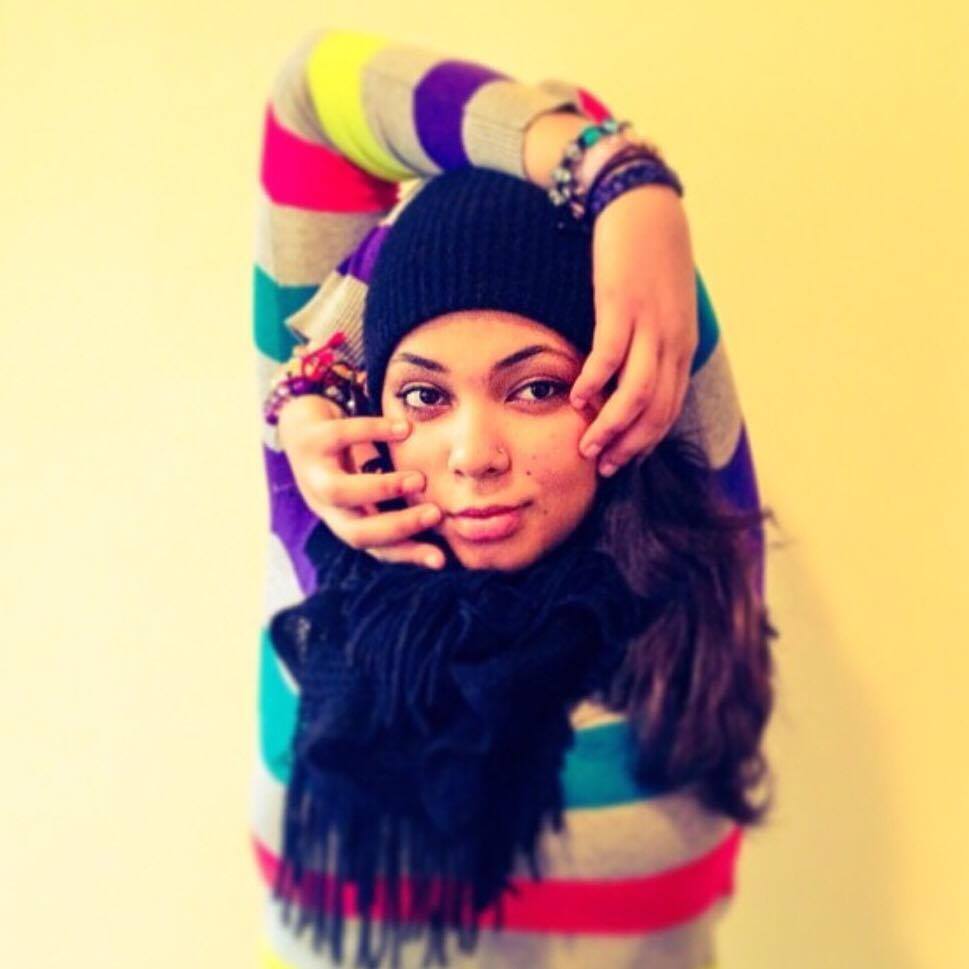 Dance Mogul: Choreo is really big right now, how do you stay the course as a freestyler and still get booked?
Enerjaee: Every chance I get I make sure to connect with the audience I think that is the most important. I also try to keep my viewers in shock.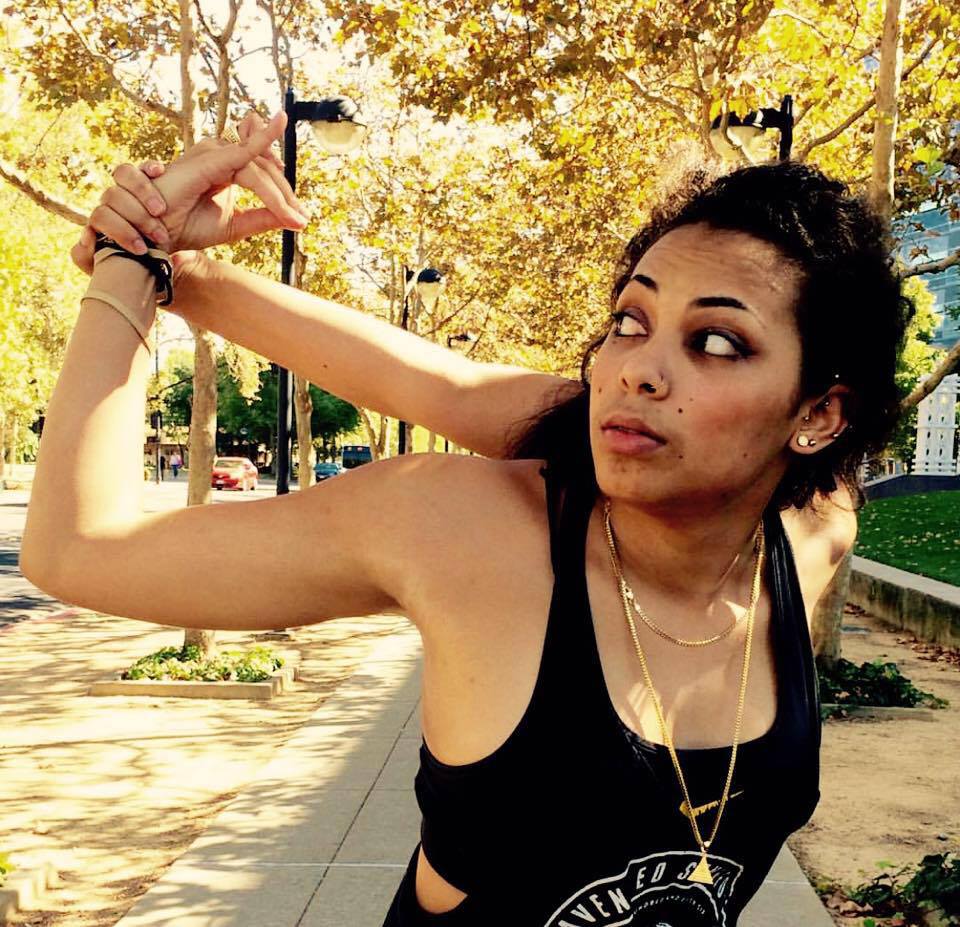 : Daniel Fiamingo
Dance Mogul: Do you have any advice for young female dancers trying to find their way?
Enerjaee: My advice to young female dancers is to just go for it. We are just as capable as guys are. Make sure to follow your dreams and always be yourself. Nobody can be a better you, than you.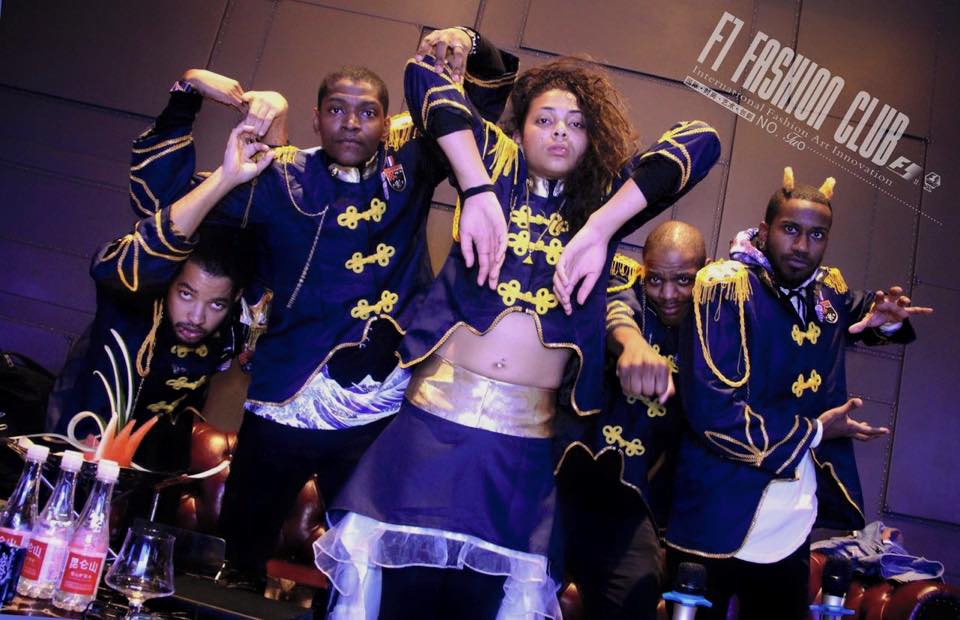 Dance Mogul: What's next for you in 2016?
Enerjaee: I have a lot of auditions and gigs in the process for 2016.
Dance Mogul: Is there anyone you would like to thank?
Enerjaee: I would like to thank my mother, my crew dragon house and of course the people that support me.