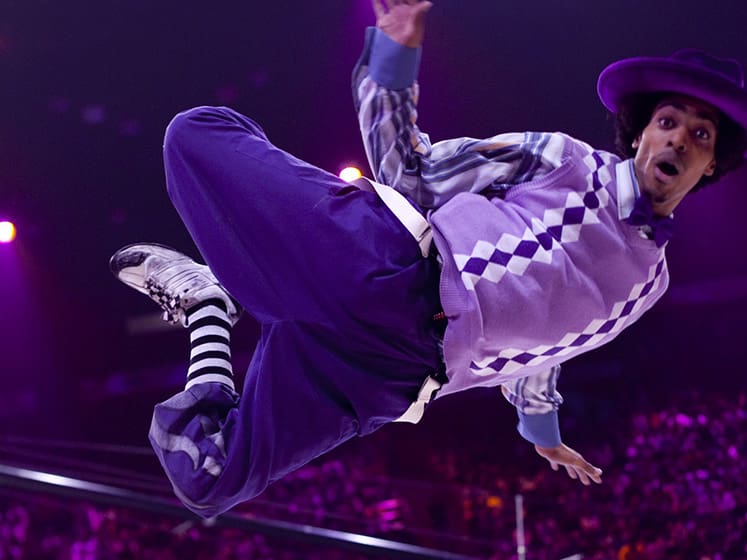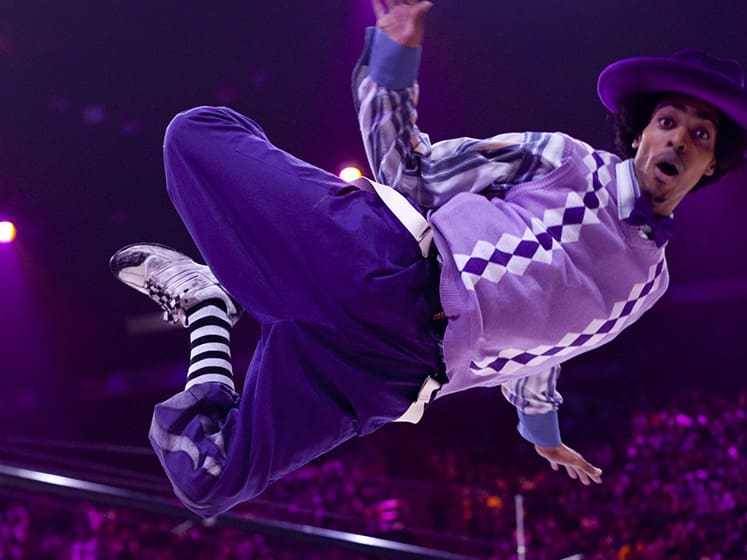 The fourth installment of "Let's Talk About It" soars to great heights with the Flying Prince of Locking "FireLock". Fire has one of the greatest teachers of not only the locking dance, but he also serves as the epitome of Maximizing Power "Shock-A-Lock". It's no question that when you combine applied knowledge and talent that it brings power and allows you to stay at the top of your game, like how Fire has. Fire continues in the footsteps of his mentor by giving back and dropping knowledge with us.
---
Dance Mogul Exclusive Interview…
---
Dance Mogul: Fire you've been spreading the street dance style locking by way of teaching and battling for over ten years, where do you see the future of locking going?
FireLock: Me personally, the future for locking will always expand. It may be small here in the US, but it's overwhelmingly loved in other countries. Locking will always exist. There are so many styles that will be explored. Now if we were to talk specifics the question is what style of locking will be more popular? This to me holds a bit more of play in the future.

Dance Mogul: As each year passes it's important to continue to document the pioneers and leaders within the culture. Who falls in this category for you?
Firelock: From my own personal experience these are the leaders that I can name so far and there's so many more. Don Campbellock Campbell and his son Dennis, my teacher/mentor/advisor and teammate Shock-a-Lock, Hiro Sakuma-san from Japan, Diazo-san from Japan, Tiffany Bong From California, Natasha Jean-Bart From Montreal, Tony Go Go, Loose Caboose, Skeeter Rabbit Higgins, Anthony Thomas, and Flo Master. This is all I can think of at the moment.

Dance Mogul: Being one of the first well-documented street dance styles locking has been pimped out the most over time. While we can't change the past how can we learn from it?
Firelock: This question is a hard one for me at the same time no one can own it, but it also has to be recognized and respected in terms of where it came from. I'm sure it was difficult to even think about that in the older generations. Today there are trademarks for everything so I'm sure there can be some levels of ownership within the dance.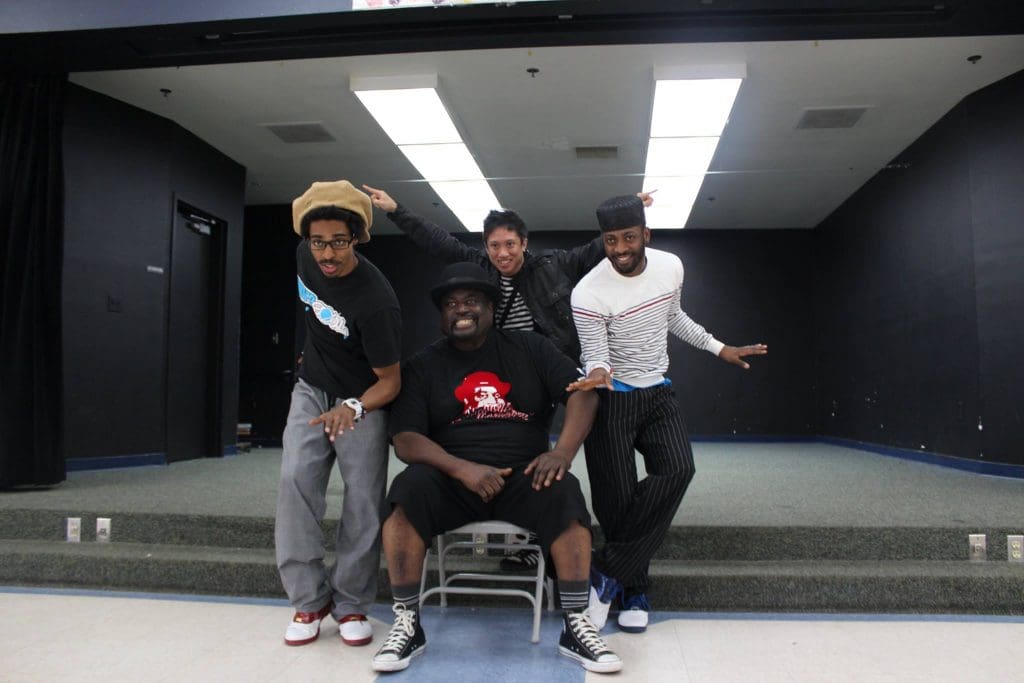 Alain Lauture, Omar Thomas, and Brian Perez
with Locking creator Don Campbellock Campbell