---
Dance Mogul

Magazine Exclusive… 
---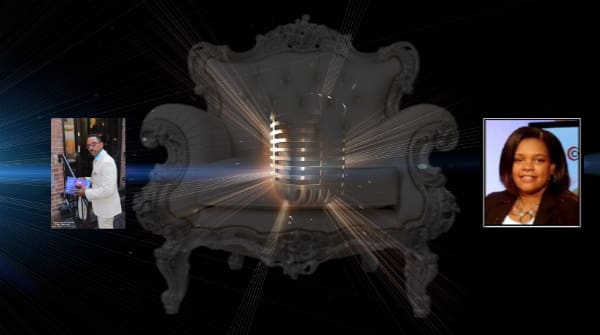 Dance Mogul Magazine is vigorously promoting the Age of Purpose, meaning shining the light and giving a voice to those that are about real success by strengthening our communities and empowering our youth. We are proud to present Gwendolyn Samuel one of the best-known parent advocates in the country. We hope her interview inspires more parents to get involved in the rights of their children.
Ms. Gwendolyn Samuel is a parent of two children in Meriden, CT public schools, and the Founder of three, all-volunteer, community-based organizations that advocate for the educational rights of all children from birth through college graduation. These include the CT Parents Union (CTPU) ™, a membership association whereby parents, guardians, and families are connected with the educational resources and support system necessary to ensure that neither race, zip-code nor socio-economic status is a predictor of their child's success; the State of Black CT Alliance, an organization which advocates for equity and access to high-quality socio-economic and educational opportunities for communities of color and other vulnerable populations; and the Meriden Kids Walk Safe Coalition (MKWS) — a Safe Routes to School Initiative.
A graduate of Springfield College, with a Bachelor of Science in Human Services, Ms. Samuel works tirelessly to promote effective and sustainable practices that foster the academic and social development of children while seeking to strengthen families and communities. She firmly strives to ensure that "each and every child" has access to high-quality education and equitable access to opportunity. She also firmly believes that a well-informed community is a better and stronger, community.
In May 2012 Ms. Samuel testified before Congress in the Subcommittee on Early Childhood, Elementary, and Secondary Education, chaired by Rep. Duncan Hunter (R-CA), the hearing examined state and local efforts to increase parental engagement and options, such as the parent trigger. http://rishawnbiddle.org/video/ctpu_congressional_parentpowerhearing_05162012.mp4
In September 2012 Ms. Samuel was featured on Comcast news maker which was also featured on CNN
Video of  Sandy Hook event: