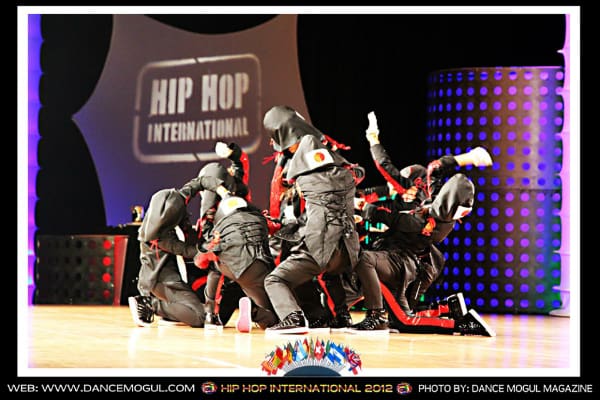 Hip Hop International founded in 2002 and based in Los Angeles is the producer of multiple live and televised street dance competitions. Among them are MTV's Randy Jackson presents America's Best Dance Crew, the USA Hip Hop Dance Championship, the World Hip Hop Dance Championship, the World Battles and Urban Moves Dance Workshops. Hip Hop International is recognized in more than 100 countries by its broadcasts on MTV and other international networks.
Street dance fans, dancers and choreographers from a record 43 nations turned out in full force for Hip Hop International USA and World Hip Hop Dance Championships in Las Vegas. Days and nights filled with amazing competition, informative workshops taught by iconic choreographers and nightly parties were all part of a full week of non-stop excitement.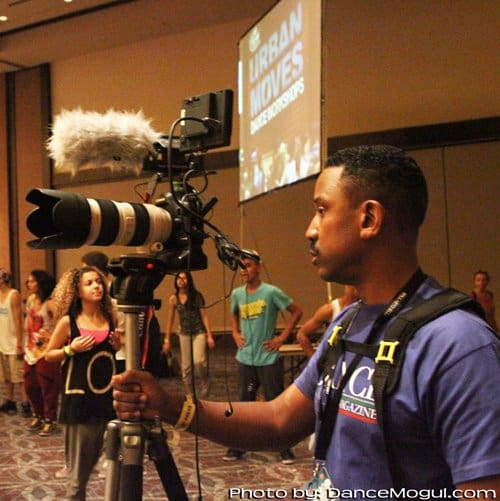 Hip Hop International is represented by official licensees throughout the world who respect the origins of hip hop and who conduct their events and competitions under the auspices of Hip Hop International and who qualify street dancers and dance crews to represent their country in Hip Hop International's World Hip Hop Dance Championship and World Battles: Bboy, Popping, Locking and All Styles. Dance Mogul Magazine had the opportunity to cover HHI and feature the event in Dance Mogul Magazine.
For more on HHI http://hiphopinternational.com/