Dance Mogul Magazine had a good time experiencing Juste Debout NYC and watching the Paris finals via the internet. Juste Debout Judge Hitmaster Fish was generous enough to take the time to fill us in.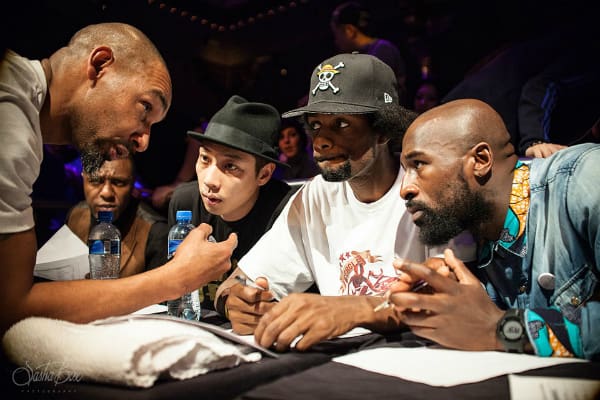 Dance Mogul: What was your favorite stop on the tour?
Hitmaster Fish: Korea, Greece, Spain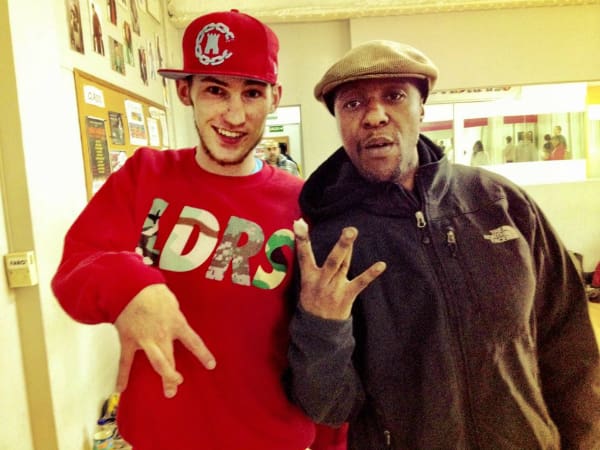 Dance Mogul: How can the mobilizing that Juste Debout better serve the culture and take things to another level?
Hitmaster Fish: Hiring better teachers for a better understanding of our dance and it's a rich history.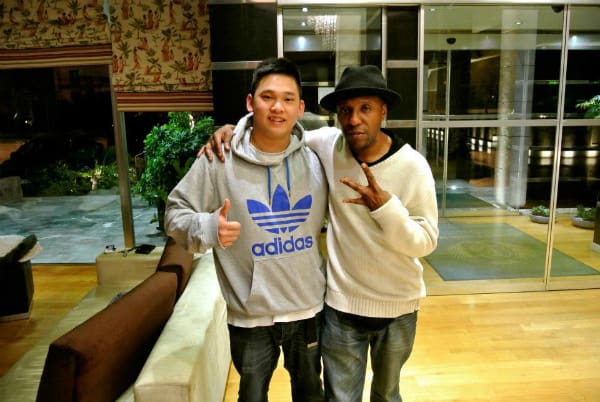 Dance Mogul: As a judge what were you looking for on each stop, because each country has had different influences and teachers of dance culture?
Hitmaster Fish: I was looking for the basics of the dance. All of the countries have the same teachers, there are only a few from our era that teaches and can teach.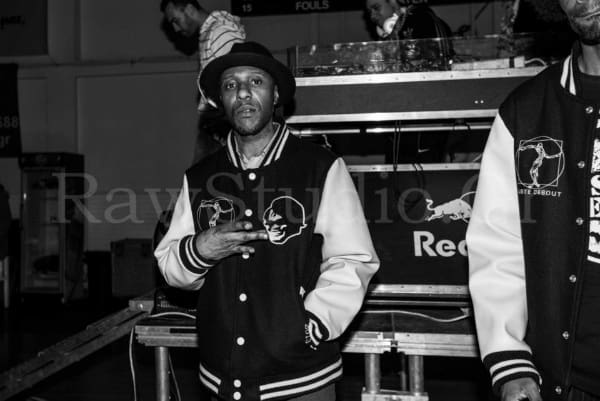 Dance Mogul: What is it about Paris that brings out the thousands to support the dance culture?
Hitmaster Fish: Young and old generations come together for one common cause to showcase their skills among their peers.
Dance Mogul: What are your plans for the rest of the year?
Hitmaster Fish: The rest of the year I will be doing my own 12 hours 3-day world boot camp tour.