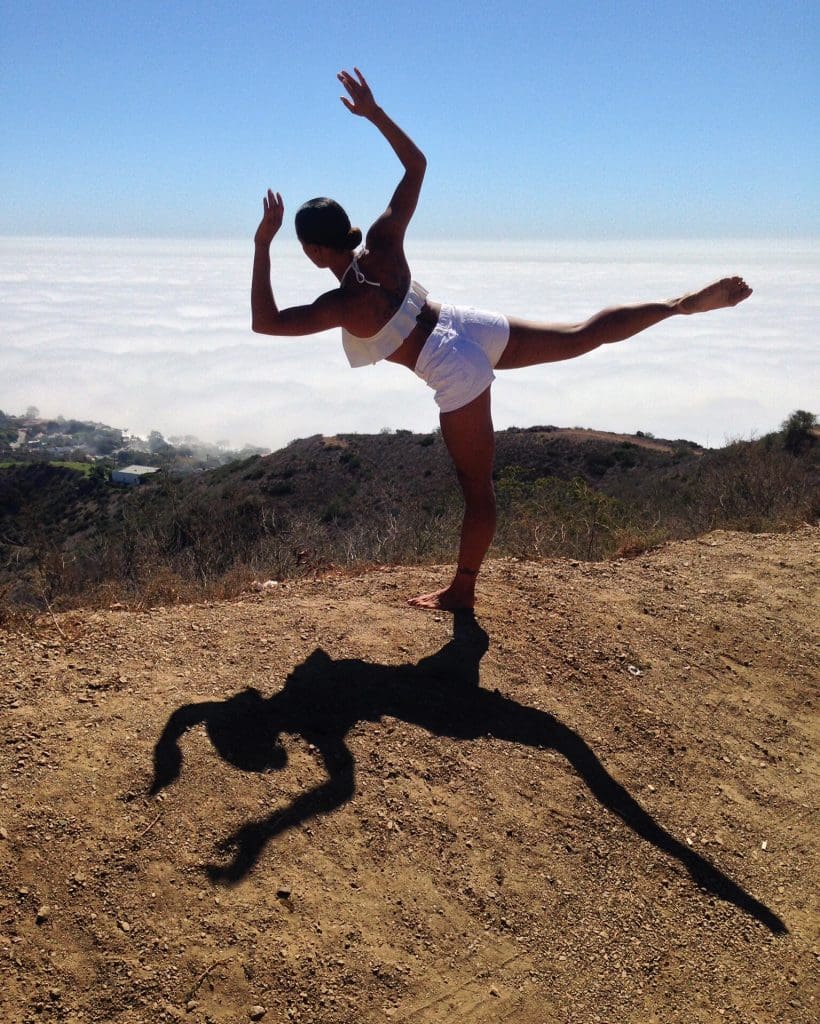 Dance Mogul:  What inspired you to start dancing?
Holly: I am a born performance artist. I need to move. Dance allows me to express my sense of drama and theater, my artistic gifts. As a young child, I enjoyed watching Janet Jackson and The Fly Girls of IN LIVING COLOR. They inspired me to dance, not only at family functions and school talent shows but professionally. When I competed for my elementary school talent show, I chose to be Janet Jackson, performing her song, "ALRIGHT". I wore a Cab Calloway zoot suit and swung a pocket watch. The audience chanted: "Go, Holly, Go Holly". I was hooked! Being on stage is exhilarating. In junior high school, I went out for the cheerleading squad and realized I had a knack for learning choreography really well and fast. I enjoyed collaborating with my teammates and loved performing. Art became a life for me.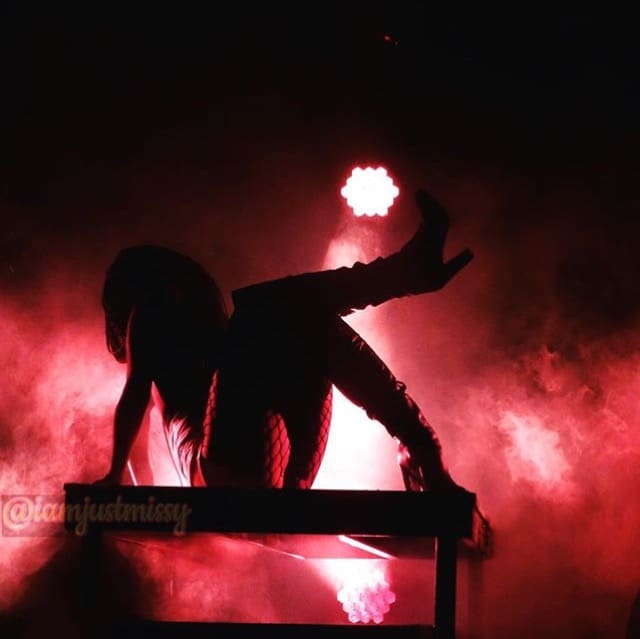 Dance Mogul: How did you develop a work ethic to train?
Holly: I grew up in Washington D.C. Fortunately, Duke Ellington School of the Arts accepted me after my 8th-grade audition. I was exposed to all styles and genres of dance. Being both competitive and versatile, I wanted to learn everything I could, including ballet, modern, African, jazz and tap. From high school, I went to Alvin Ailey American Dance Theater in New York City. There I learned from the best in my field: Judith Jamison, Ron Brown and Ana Marie Forsythe. They helped me build on the strict discipline I learned at Duke Ellington. That hard work carried me from my student days at Ailey, through a BFA at Fordham University, and a two-year contract with the Alvin Ailey 2nd Company.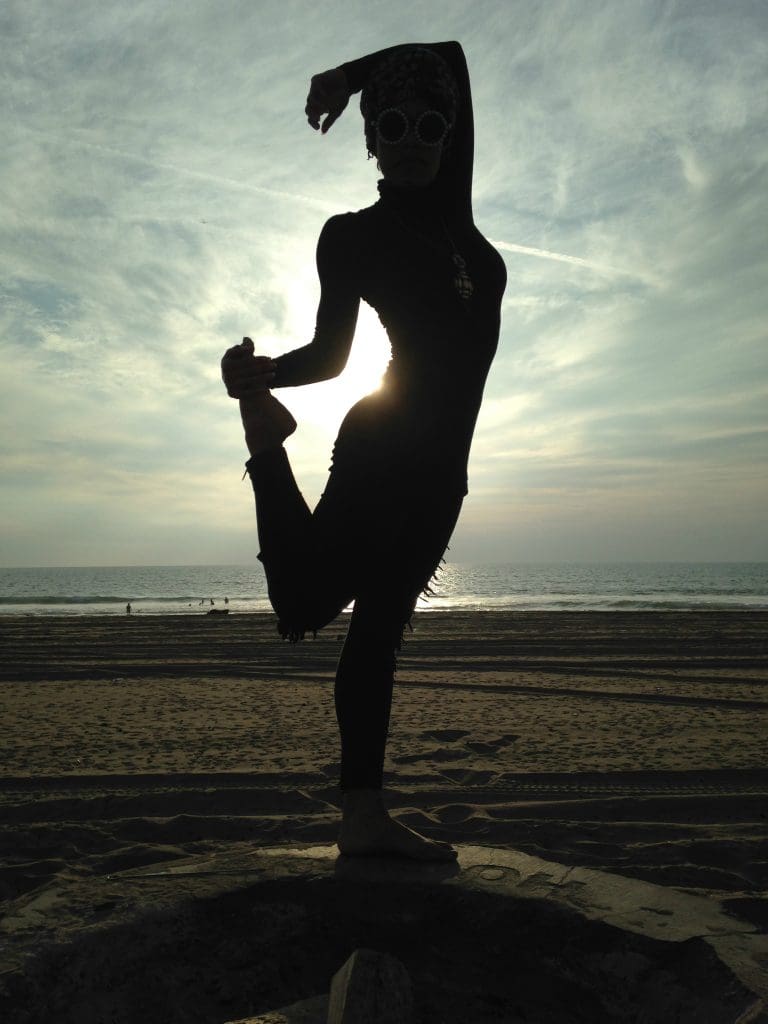 Dance Mogul: When was your big break?
Holly: I consider many of my professional experiences to have been "breaks". 
* In 1998 I was cast in the music video "Still Not A Playa" with Joe and Big Pun. It launched my music video journey.
* In 2003 I toured the world performing with Missy Elliott. I have subsequently toured the world with many other major music artists.
* In 2006 I was cast as a dancer/actor in the movie musical HAIRSPRAY and became a member of the Screen Actors Guild (SAG). Thus began my transition from the concert stage to film.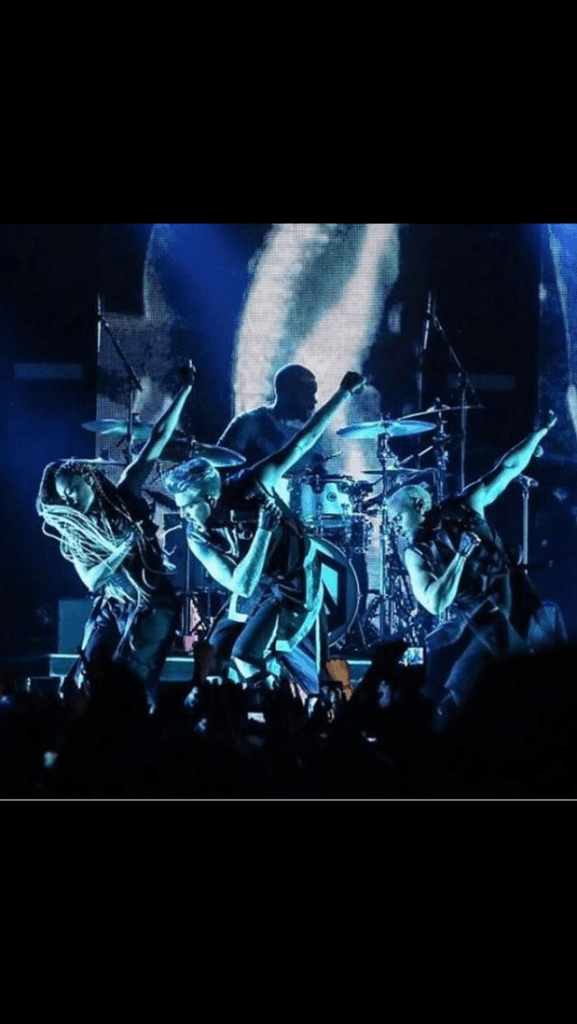 * From 2008-2010 I was cast in the Los Angeles/San Francisco companies of the Broadway musical, WICKED. That's when I got my EQUITY card. As an ensemble member, I danced and sang throughout the show.
* In 2011 I worked with icon Debbie Allen, on TWIST: An American Musical. Her example was a stepping stone into my awareness of the depth and possibilities of a career, not only as a dancer but also as an actor.
* In 2013, after several teaching stints in the US, I taught in Japan at the Tokyo Broadway Dance Center.
* 2016 brought more breakthroughs. My first national commercial, as a lead actor for Kay Jewelers, ran concurrently with my 6-month world tour with Adam Lambert.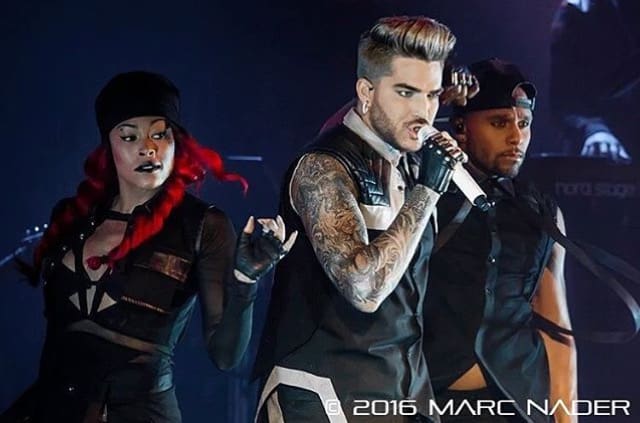 Dance Mogul: What have been some of your memorable moments on stage?
Holly: Two-stage moments stand out in my memory. I have gone full circle from performing, with Janet Jackson, in a Cab Calloway zoot suit, in elementary school, to the world stage as myself, with Adam Lambert. Our ORIGINAL HIGH tour went from Singapore, in Southeast Asia, through New Zealand and Australia, to most major cities in the United States and Europe. As memory serves, in both instances, I have been front and center. I've been featured, celebrated, and congratulated as the performance artist I know myself to be. "Go, Holly, Go Holly".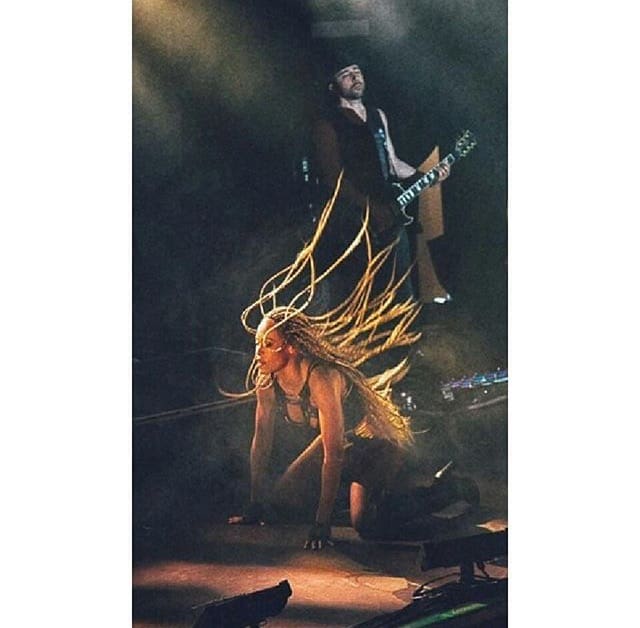 My fan base, which started many years ago among family and school friends, has grown to include people from all over the world. I have received numerous gifts of flowers, fan art and letters, indicating that I inspire others. In Tokyo Japan, a fan has followed my career for over 4 years. That momentum has increased among colleagues and fellow artists, in the USA. It carried over into backstage "meet and greets" and autograph sessions in many European capitals. You can view some of that fan art on my Instagram page @hollyhoneychile.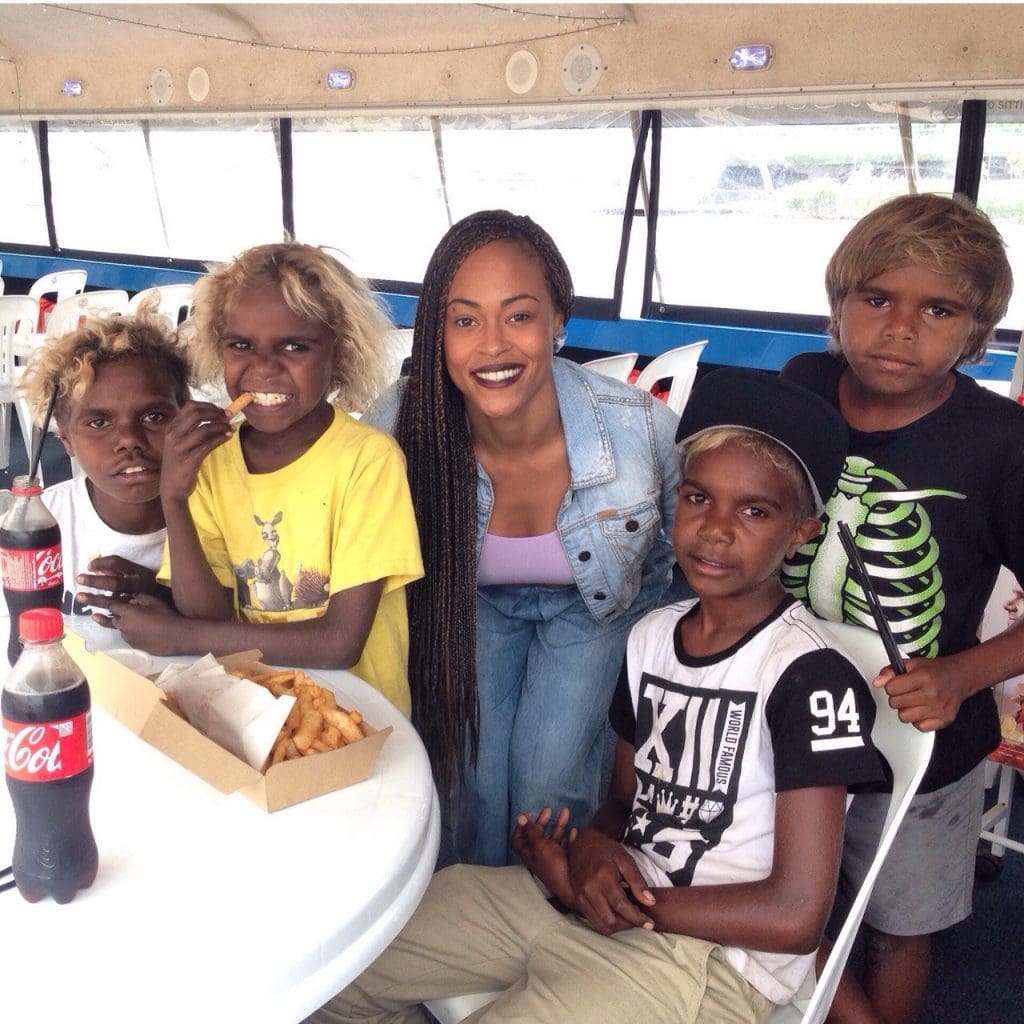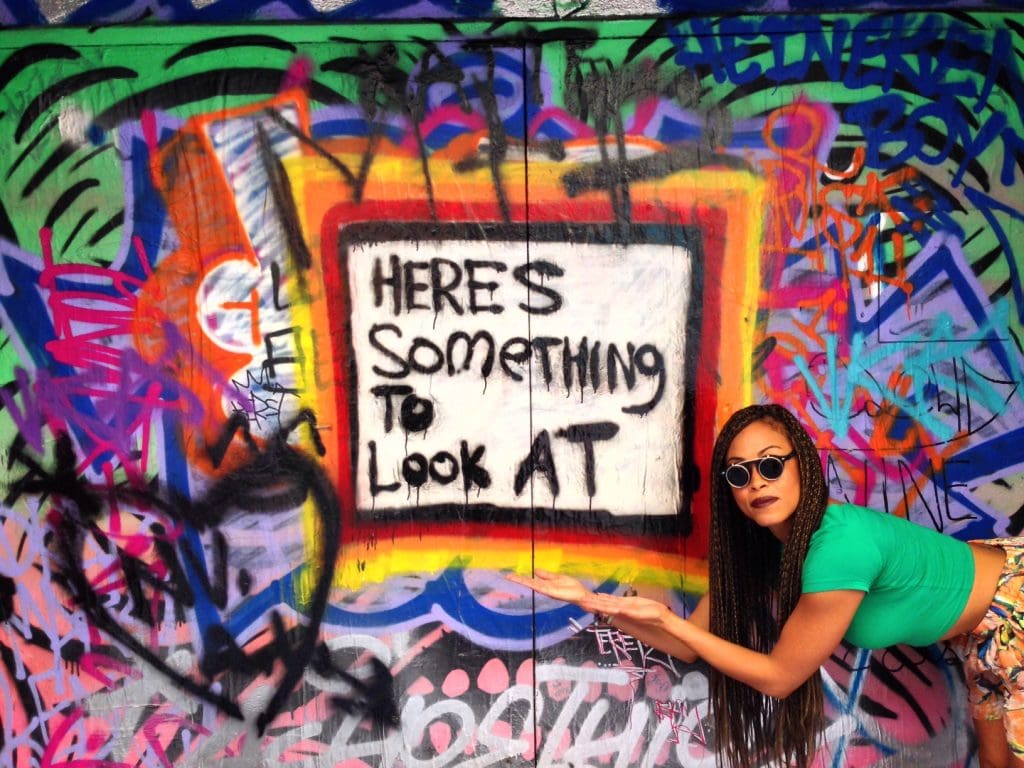 Dance Mogul: Based on your experience now, what would you tell your younger self?
Holly: I would tell my younger self: "Worry, uncertainty and instability are part of an artist's life. Accept these things and use them to fuel your creativity. Trust the process. Know that you are enough. There is enough. There will be enough. Realize that it's ok to fail. Remember: what is meant for you will be for you.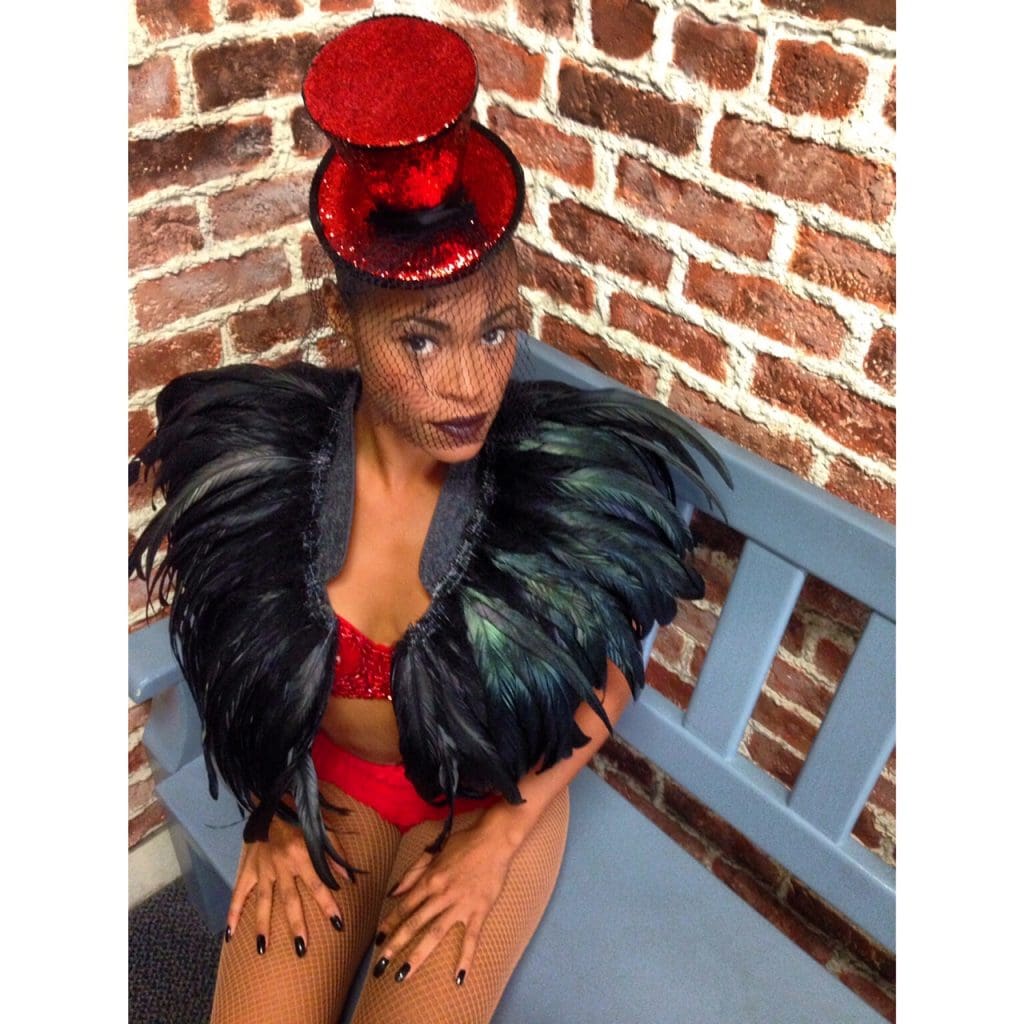 There are many ways to define success. Define yours's not only by the body of your work but also by the quality of your work relationships. Because this is the entertainment business, there is a lot of "smoke and mirrors." It's ok to be inspired, maybe even a fan of fellow artists, but don't judge your insides by someone else's outsides. Do the FOOTwork with faith in a power greater than yourself, who's got your back. Save your money!"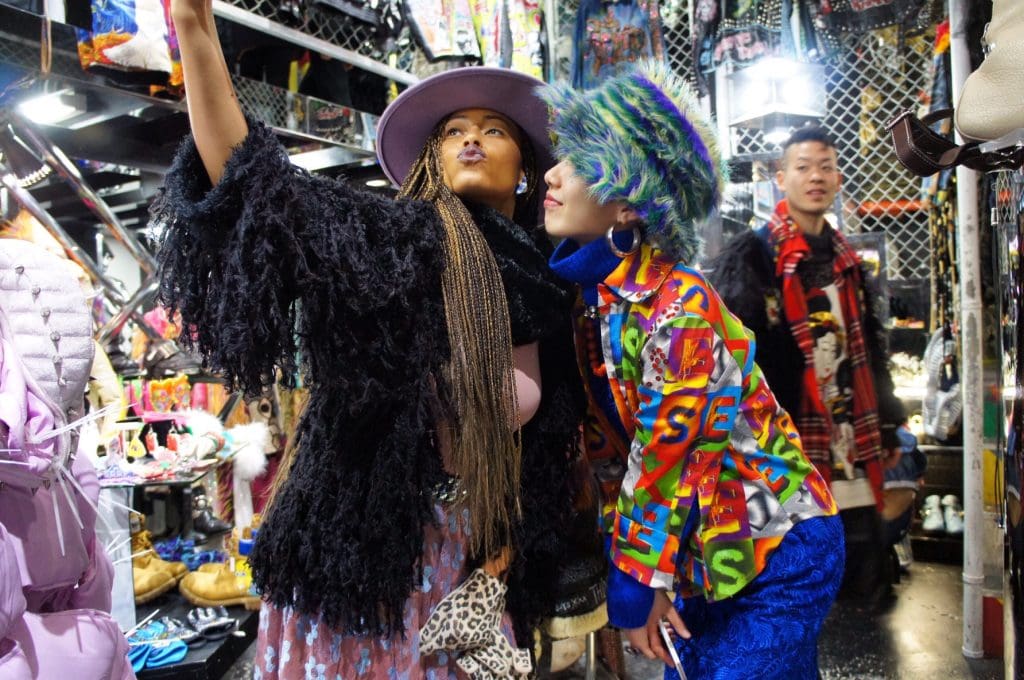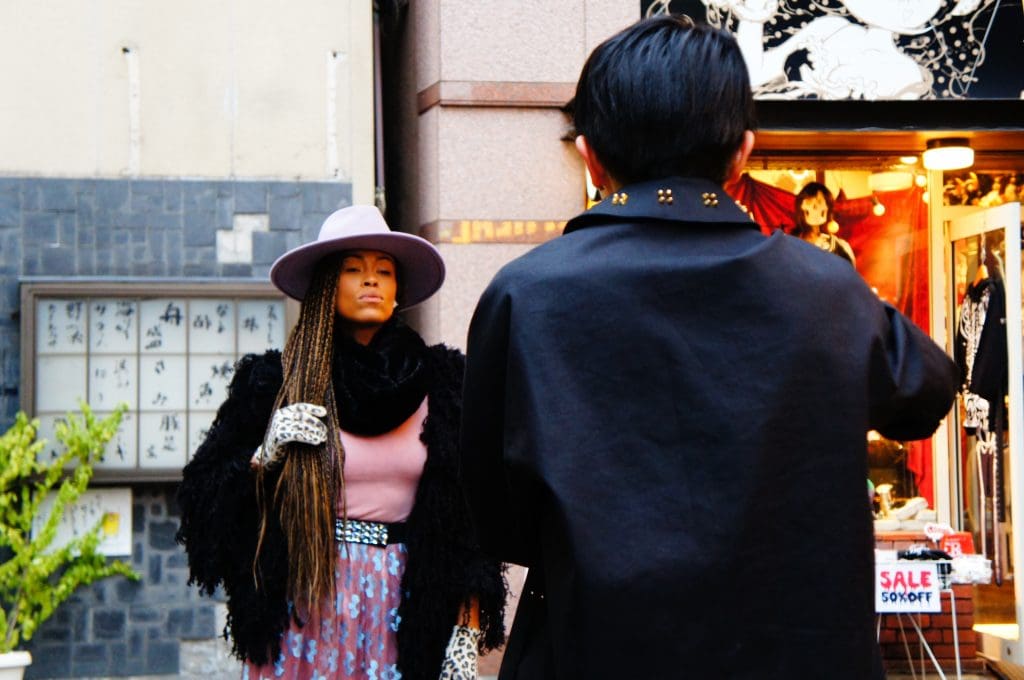 Dance Mogul: How was it working on this year's BET Awards?
Holly: Having performed in several BET Award shows over the years, this year I enjoyed it. Both the choreographer and my fellow cast mates have become friends as well as colleagues. We laughed, rehearsed, commiserated and critiqued the show together.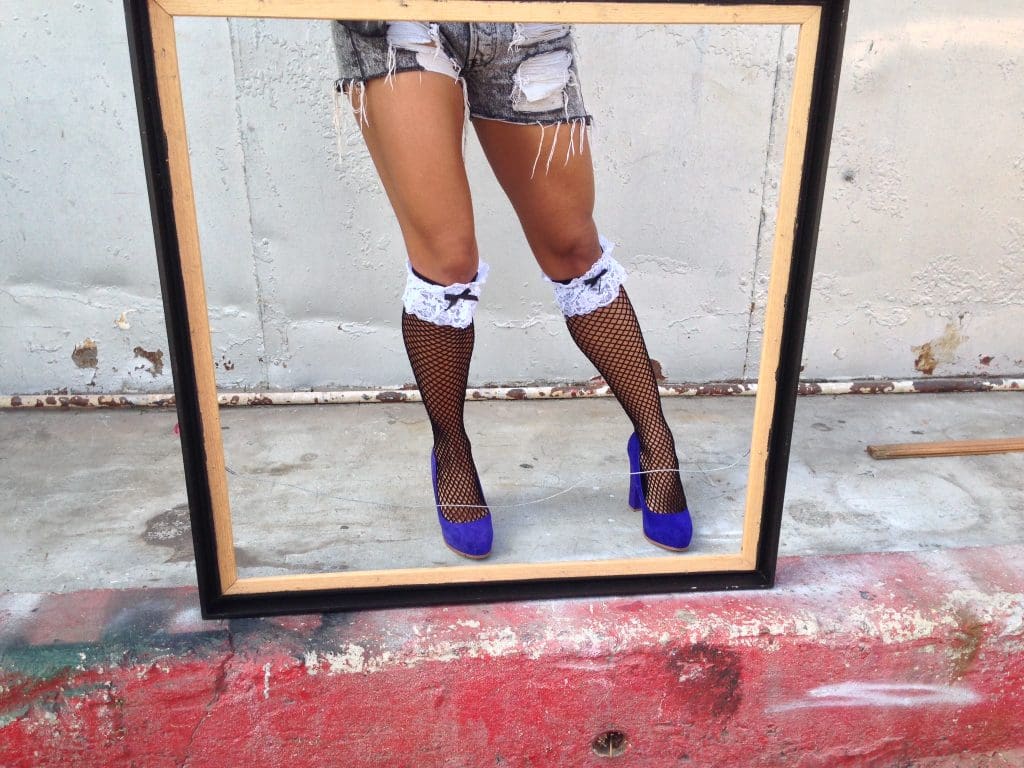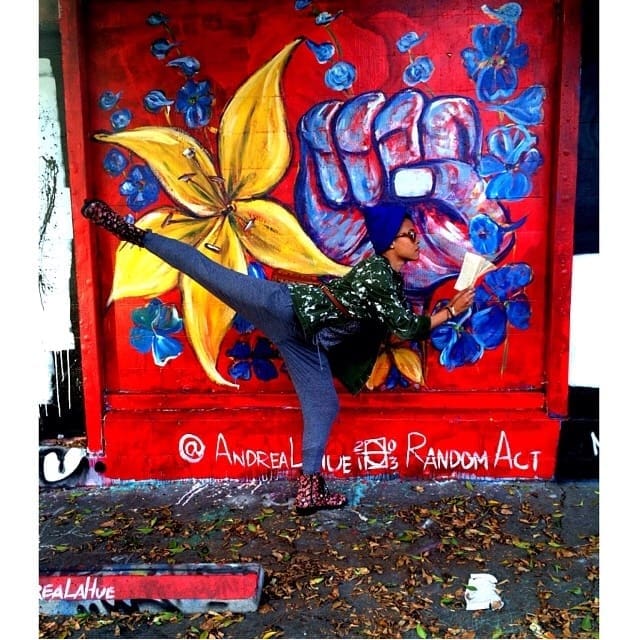 Dance Mogul: What advice do you have to give the younger generation of dancers?
Holly: Learn your craft. There are no shortcuts or easy fixes. Do the work. While social media is good for branding and marketing, there is still no substitute for skill. If you want longevity, in the entertainment business, never stop learning. Respect the journey. Save your money. That's up to you!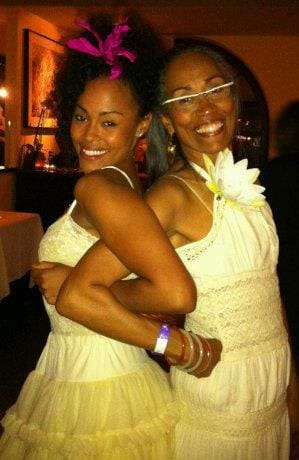 Dance Mogul: Is there anyone you would like to thank?
Holly: I'm grateful for the challenges and critiques. I've grown from rejection as well as support. I appreciate the teachers, agents, choreographers, directors, and fellow artists who have been with me on this journey. I'm especially grateful that what I learn in performance has application in life. My mom (Momager) has been there every step of the way. I want to give thanks to my family for their undying love, support and listening ear. Thanks and praise to God, my Creator.