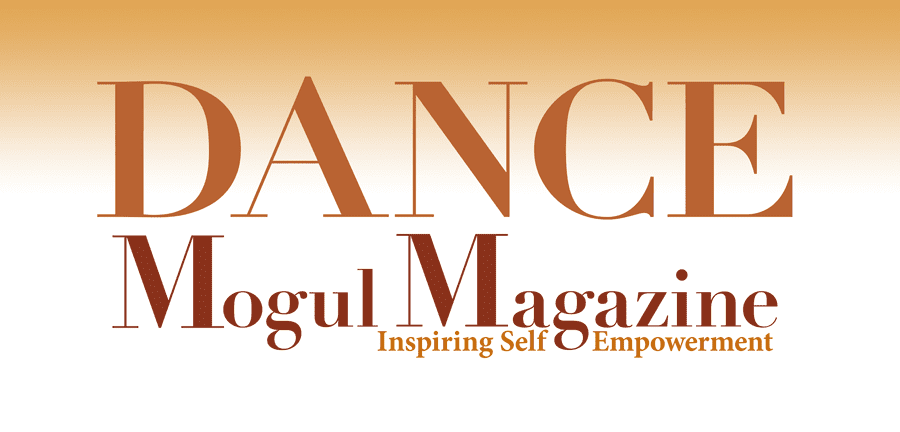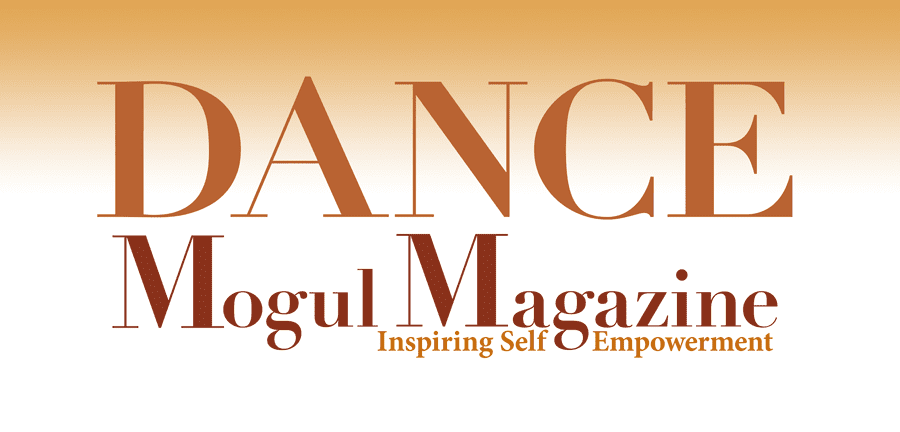 Dance Mogul: How does music help create new visions to keep ballet interesting for the new generation, but still familiar to those who have had a lifetime to love and grow with it?
Craig Salstein: My experience as a dancer with combining steps and music; Robbins and Bernstein in Fancy Free or Tharp and Glass in In the Upper Room, can be thought of as "inexplicable inspiration"
But more importantly, it is about showing a deeper understanding of the music that will help keep the audience interested.
Dance Mogul: What can the audience expect from the classical myths theme?
Craig Salstein: Hopefully audience will see, especially in the Myth of Sisyphus, that our understanding of a myth can be projected onto the natural world. Camus' essay The Myth of Sisyphus isn't a retelling of a story (though he concludes the book with its telling) but rather an understanding of its pertinence to individual freedom. The choreographer may or may not show the actual story. Instead how they can relate it to dance.
Dance Mogul: Is there anyone you would like to thank for helping you this production?
Craig Salstein: I must first thank my rehearsal coordinator, Nadezhda Vostrikov. The job is hard and crucial to a dance company. I would also like to thank anyone who donates financially. The budget is very stressful.
INTERMEZZO Dance Company
Presents 2015 Season
Five World Premieres
January 17-18, 2015
at Miller Theatre at Columbia University
INTERMEZZO Dance Company,
a ballet company founded by American Ballet Theatre soloist Craig Salstein, announces its 2015 season, featuring five World Premiere pieces, running from

January 17-18, 2015

at

Saturday, January 17, 2015 at 7:30pm and Sunday, January 18, 2015 at 2pm

at Miller Theatre at Columbia University, 2960 Broadway, New York, NY 10027. Tickets are $25 ($20 for students) and are available at
http://www.millertheatre.com/events/2015/01/17.
INTERMEZZO
will offer a program of five World Premieres. The evening is titled
From Myth to Philosophy
and will explore classical myths through modern ballet. The pieces will be choreographed by
Ja'Malik, Adam Hendrickson, Cherylyn Lavagnino, Gemma Bond
and
Craig Salstein. 
Dancers will include
Abi Stafford, Kaitlyn Gilliland, Nicole Graniero, Amber Neff, Nancy Richer,
Alfredo Solivan, Giselle Alvarez,
Rina Barrantes, Tanner Schwartz, Morgan Stinnett, Oliver Swan-Jackson, Mauro Villanueva,
and
Shoshana Rosenfield.
INTERMEZZO
Dance Company,
founded by ABT soloist Craig Salstein, seeks to create new works in the genre of classical ballet using the music of the great composers as an inspirational springboard.
Born in Miami, Florida, Craig Salstein began dancing at five years old with Mia Michaels and at age eleven became a student at the Miami City Ballet School. He trained in summer programs at The Joffrey Ballet, the School of American Ballet and at American Ballet Theatre. In 1999 he joined the Miami City Ballet and in 2000 joined American Ballet Theatre's Studio Company. In 2002 he joined the corps de ballet of American Ballet Theatre and was promoted to Soloist in March 2007. Salstein's repertory with the Company includes Mercutio in 
Romeo and Juliet
, the first sailor in 
Fancy Free
, the Bronze Idol in 
La Bayadère
, the Champion Roper in 
Rodeo,
Twyla Tharp's 
In the Upper Room
, Paul Taylor's 
Company B
, He created leading roles in Alexi Ratmansky's 
Symphony #9
and
The Nutcracker
. In 2010 he choreographed for ABT's "Innovative Initiative."