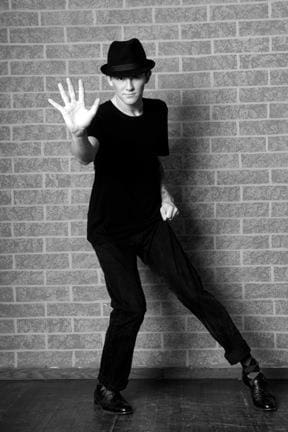 It wouldn't be a complete experience without a little background information on one of the Lead Dancers on the tour " Ivan Koumaev ". Dance Mogul Magazine had the chance to catch up with one of the industry's rising dance stars for a quick Q&A while he gears up for 20/20 Experience World Tour with Justin Timberlake. Ivan just Co-Choreographed JT's video for the record-breaking smash, "SUIT & TIE" (directed by DAVID FINCHER), Co-Choreographed Timberlake's newest videos, "TUNNEL VISION" and the acclaimed "MIRRORS", as well as JT's GRAMMYS 2013 return performance. IVAN just appeared alongside JT for his newest video for "TAKE BACK THE NIGHT". We gave five of our readers the chance to submit  IVAN a question to help empower themselves and others. Special Thanks to Ivan and his staff for taking the time and also to our readers for asking some great questions and contributing to Inspiring Self Empowerment.
Dance Mogul: Why do you dance?
Ivan Koumaev: I dance because I love music, it's the closest I can get to music without playing an instrument.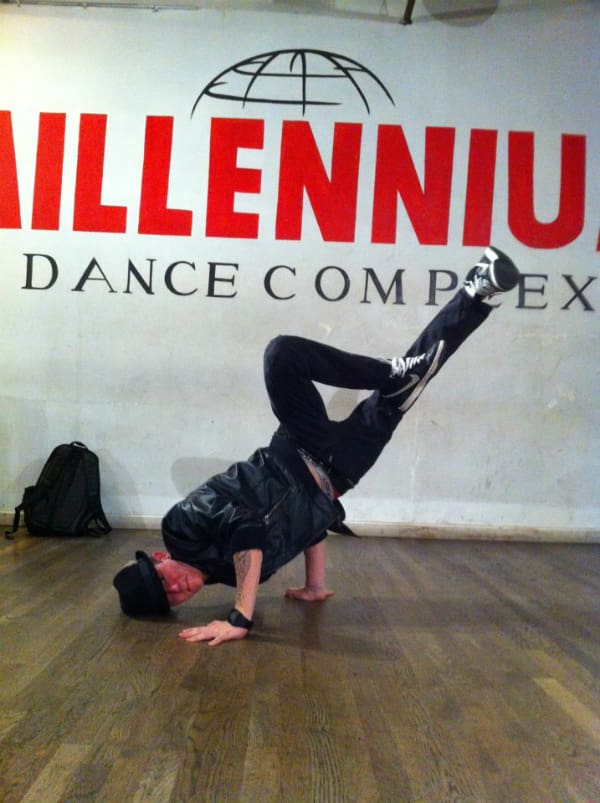 Dance Mogul: How were you able to break into the industry at such a young age?
Ivan Koumaev:I had a lot of great help along the way, Bryan Tanaka introduced me to my very first agent, Lisa, she was an integral part to my growth as a young professional in the early stages of my career.  Elm Pizarro and David Keopke helped with adjusting to the LA lifestyle, I've been blessed to have many people support me throughout the process, of course including my family.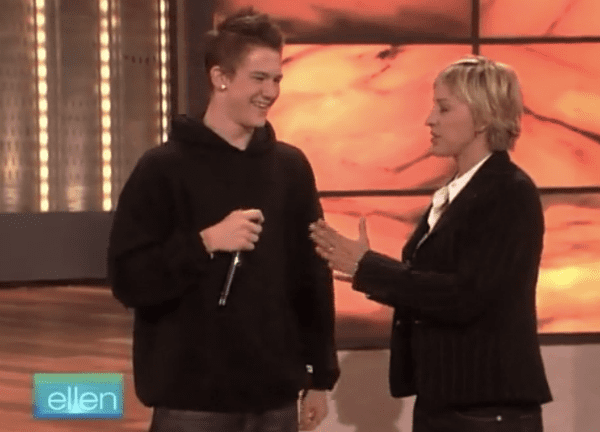 Ivan talking about wanting to tour with JT on The Ellen DeGeneres Show a few years ago.
Dance Mogul: Is it a lot of pressure to work with someone like JT and does he value the dancers?
Ivan Koumaev: The pressure of working with JT isn't coming from him, he is very supportive and respects the dancers.  It comes from yourself, I want to do the best I possibly can for someone I respect very much, therefore I feel constant pressure to keep improving.
Dance Mogul: Where do you see yourself in dance in the next 10 years.
Ivan Koumaev: I would like to move into choreography, I enjoy creating very much, and I enjoy the pop-dance culture, I hope to contribute to it in the near future.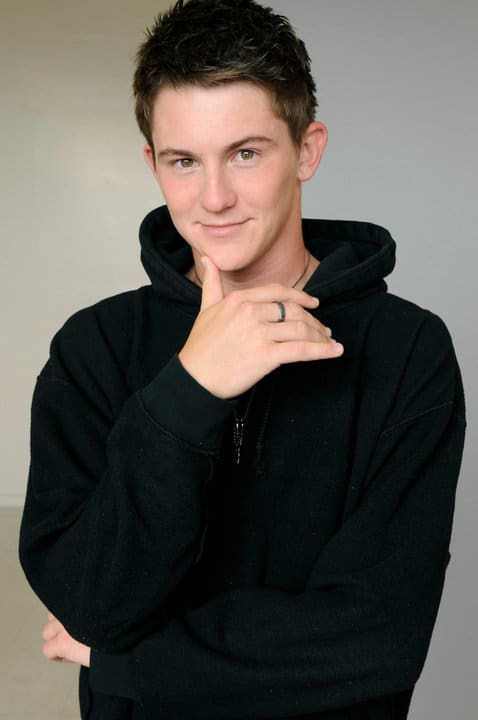 Dance Mogul: Who are some of your favorite dancers/ choreographers past and present.
Ivan Koumaev: From the beginning, Fred Astaire, Gene Kelly, Fosse, Adolfo Shabba-Doo" Quinones, Michael "Boogaloo Shrimp" Chambers, Mr. Wiggles, Wade Robson, Marty Kudelka, Roger Lee, Nick Bass, Aakamon jones, Dana Wilson, Travis Wall, Jason Parson, Twitch. The list goes on and on and on, I respect a lot of people who take a stab at this crazy industry and I love dance and music, so I wish I could just name most of the people I've had the pleasure of meeting.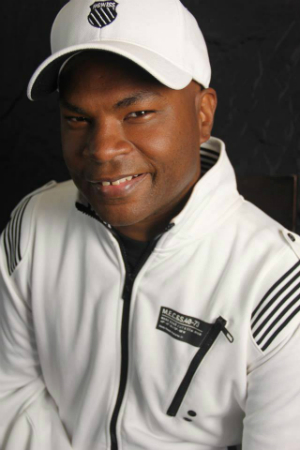 Michael "Boogaloo Shrimp" Chambers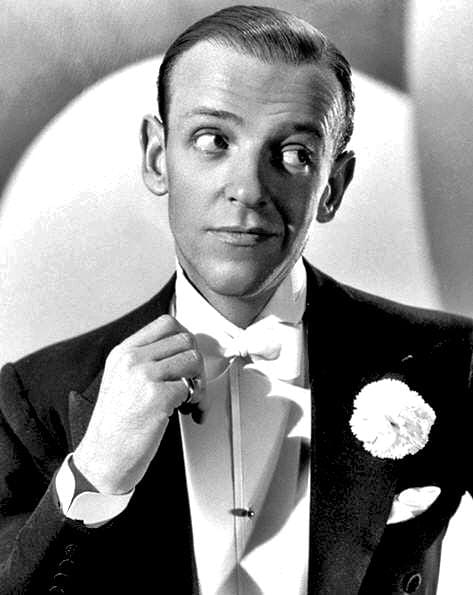 Fred Astaire in You'll Never Get Rich (1941)
Check out More on Ivan @ http://www.ivankoumaev.com.