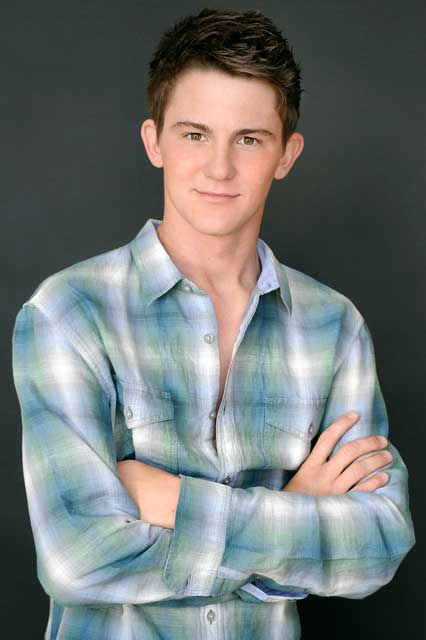 Photo Credit:BaderPhoto.com
Dance Mogul Magazine is proud to introduce to our readers Ivan Koumaev. IVAN is in an elite group; at 25, he is one of the most sought-after pro Dancers working in Film, TV and on Stage, today. Unique for his stature as Lead Dancer, he is also a Choreographer; JUSTIN TIMBERLAKE hails him as his Co-Choreographer and Lead Dancer under Creative Director Marty Kudelka. In fact, TIMBERLAKE just requested IVAN come aboard to Lead Dance and Co-Choreograph his upcoming "20/20 Experience" World Tour! IVAN just Co-Choreographed JT's video for the record-breaking smash, "SUIT & TIE" (directed by DAVID FINCHER), Co-Choreographed Timberlake's newest videos, "TUNNEL VISION" and the acclaimed "MIRRORS", as well as JT's GRAMMYS 2013 return performance. IVAN just appeared alongside JT for his newest video for "TAKE BACK THE NIGHT", and oversaw JT's Release jam at the El Rey for the ReLaunch of MYSPACE. Currently, IVAN Lead Dances for USHER, CHRIS BROWN, and NE-YO (including hit videos "TURN UP THE MUSIC" & "FOREVER NOW" and several Award Show appearances). IVAN just Co-Choreographed the Season Premiere of "AMERICA'S GOT TALENT" for NICK CANNON (under Ray Leeper),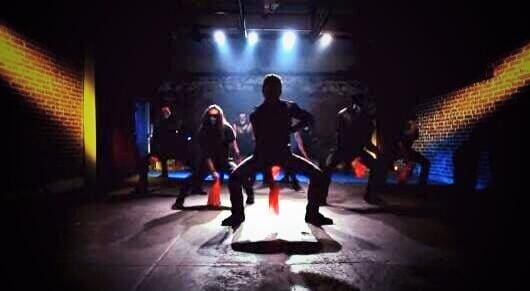 Dance Mogul Magazine firmly believes one of the most powerful tools to assist with success is asking the right questions and not being afraid to ask them. The key to the right answer is to ask the right question. Five of our readers will have the chance to ask IVAN a question to help empower themselves and others. Please submit your questions to [email protected]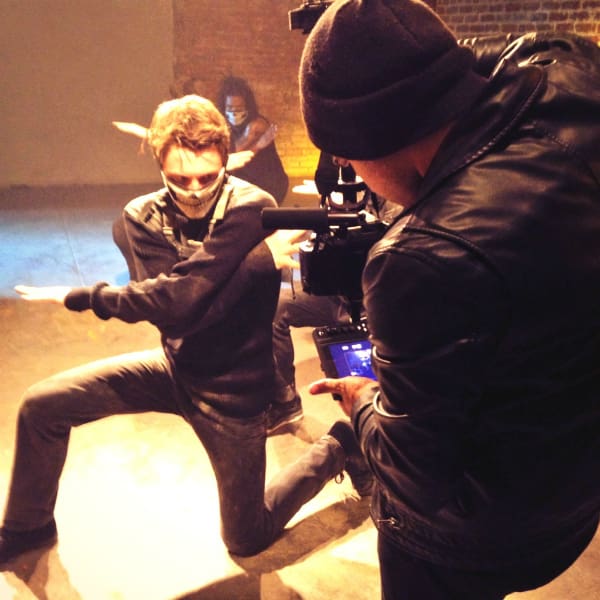 "Alright, doing this video for me was cool, because it was the first time that I had complete creative control over every element and really had to push myself to bring to life the whole vision through choreography, look, and feel.  Hope you like it – enjoy." – Ivan Koumaev
Check out Ivan's latest work, Comment, Like and Subscribe to his Youtube page. More on Ivan @ http://www.ivankoumaev.com.