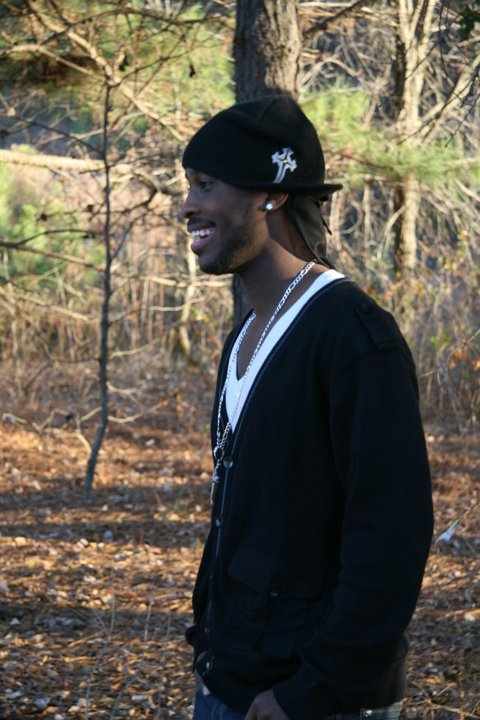 Dance Mogul Magazine had the opportunity to catch up with NC native  Jerod Fewell. Jerod shares with us his current grind and experiences.  His journey shows that the south is not only Hip when it comes to rap, but also when it comes to dance as well. We are proud to present some southern hospitality by way of  Jerod Fewell.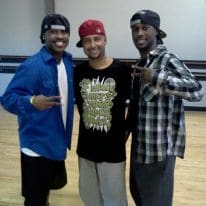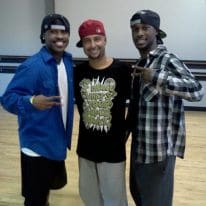 Dance Mogul: At what age did you discover the passion for dance?
Jerod Fewell: The age I discovered the passion for dance was when I was seventeen years old.
Dance Mogul: Were your parents supportive of your dancing?
Jerod Fewell: Yes, my parents were very supportive of my dancing and anything else I wanted to do in life.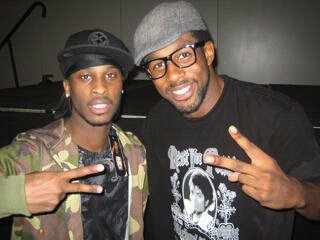 Dance Mogul: Who were some of your early inspirations?
Jerod Fewell: The people that were my earliest inspirations were Michael Jackson (which is the main reasons why I dance) and also Michael Jordan (how he was able to transform from a no name basketball player to becoming the best player to ever play basketball)
Dance Mogul: Who have you had the opportunity to train with?
Jerod Fewell: The people I've had the pleasure of training with are Chuck Maldonado, Laurie Ann Gibson, Darrin Henson, Geo Hubela, Lyle Beniga, and Stephen "Twitch" Ross.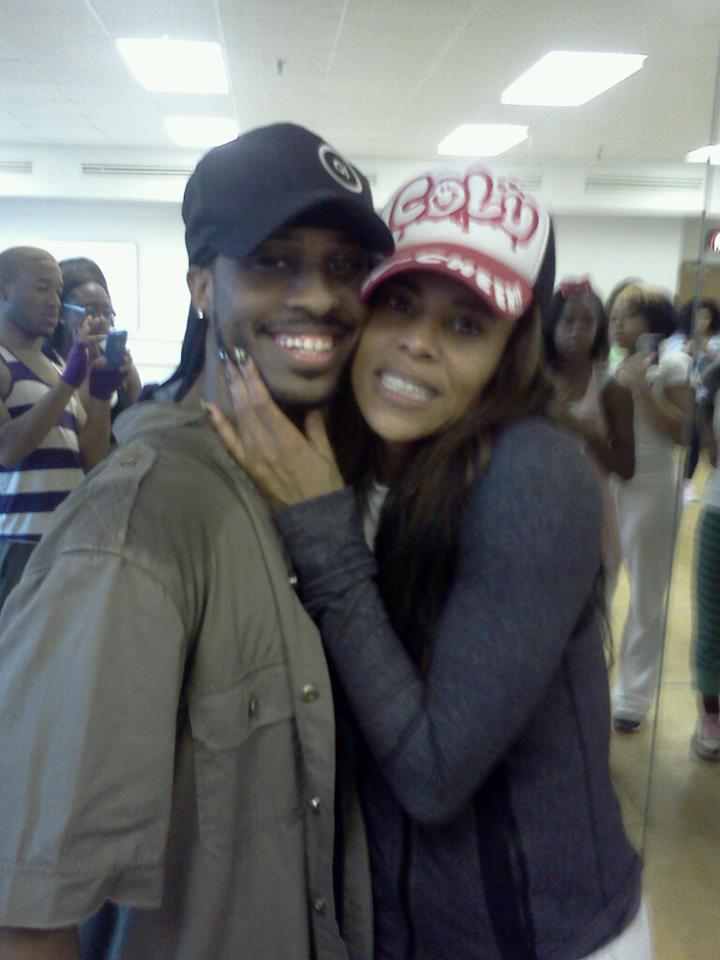 Dance Mogul: Tell us about your BET experiences?
Jerod Fewell: My experience being on BET was amazing, just walking down the hall of my favorite actors, singers, and rappers alone was so crazy in itself that when it came for performance time with all of the people there watching you in the audience all the way to the world watching from their homes and all of the lights and cameras beaming on you, I just fed off all that energy and was able to do what I love alot easier.
Dance Mogul:  What was it like to perform at the CIAA?
Jerod Fewell: Being able to perform at CIAA which is one of the biggest events that happens in the south I don't think one word can describe what type of feeling that was but to be in the presence of thousands of people and to share the same stage as celebrities was just DOPENESS!!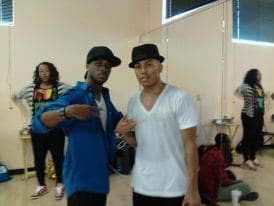 Dance Mogul:  What advice do you have for up and coming dancers?
Jerod Fewell: My advice for up and coming dancers would be never to give up because there will be times if not more than once or twice where you will get rejected, so when that does happen and it will trust me I've been there LOL but that doesn't mean you're not good just means that you can be great and that something better is down the road for you, you just have to work hard and prefect your craft to make yourself better. Don't limit yourself step outside that box.
Dance Mogul: How could Dance Mogul Magazine better serve the dance community?
Jerod Fewell: How I think Dance Mogul Magazine could better serve the community, well first of all I think the magazine is already great lol but I'll say just to keep these issues coming because seriously with every issue there's inspiration, there is hope, for the next dancer.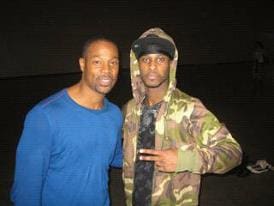 Dance Mogul: Do you want to thank  anyone for helping you on your journey?
Jerod Fewell: First of all, I would like to Thank God for blessing me with this incredible talent and allowing me to use it in a positive way, second I would like to thank Chuck Maldonado for being a great friend and mentor to me I've learned alot from him and with experience I hope to keep climbing to new heights so I thank you. Last, I would like to thank everyone that I've ever work with and who's ever taken my class or whom I've just ran across because some way and so how I've learned something and it allowed me to become the dancer I am today so I Thank you all from the bottom of my heart.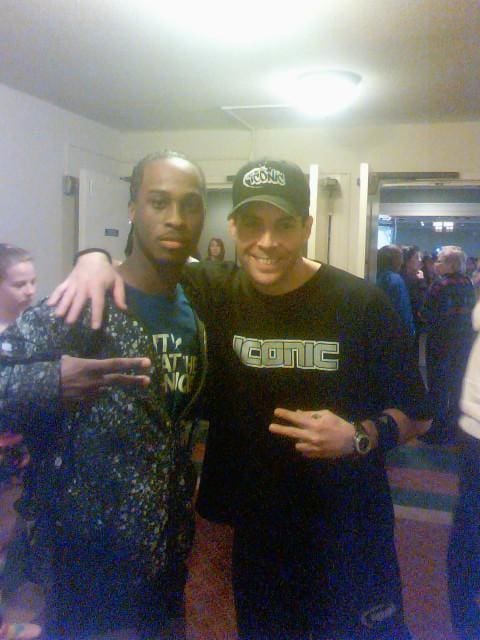 Contact Jerod Fewell:
danceking25@gmail.com
704- 6748-223