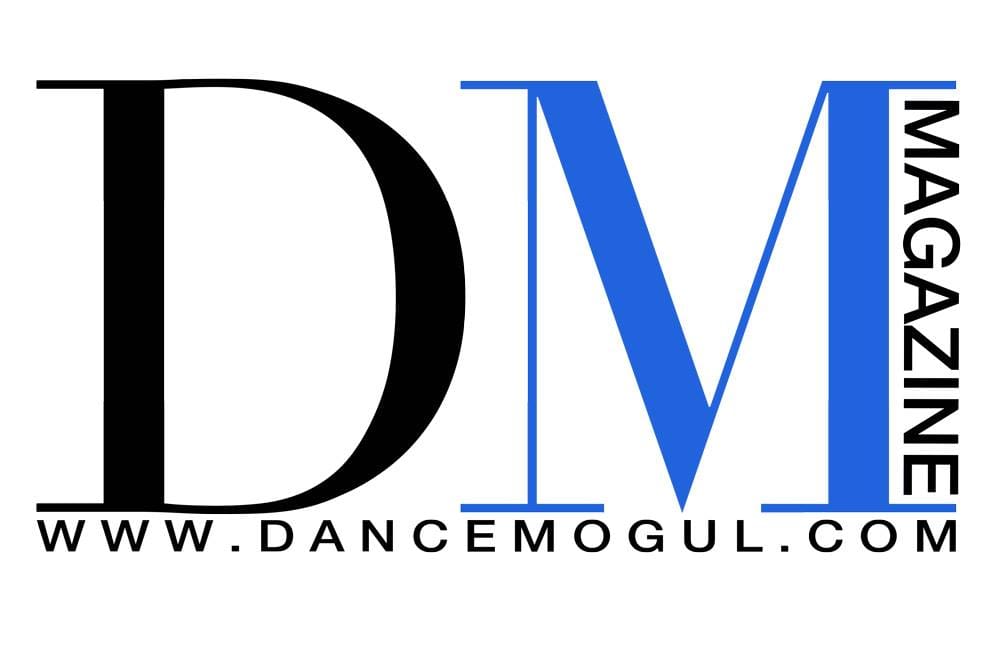 📸 : George Evan
Dance Mogul: Often we are always consumed with a person's talent and not the person. So I thought it would be good for us to discuss Jon Boogz the man. What did you learn about yourself in 2017?
Jon Boogz: As a man, I've always been taught to lift people up and bring people with you, but this year I struggled with the back and forth of trying to explain the great intentions and visions I have for dancers as opposed to just leading by example. I came to the conclusion that you can lead people to water, but you can't make them drink. There are millions of dancers, but only a handful of movement artist. Storyboard P, Lil Buck and myself just to name a few that came from the streets. So when you're trying to explain to dancers or regular people these big dance visions it's hard for them to comprehend past the viral trajectory of how dance is viewed today. While the virality and trendiness have its place, there also needs to be certain movement artist that push the prestige of dance to the forefront and those artists deserve to be pushed in a viral way as well. I also had to have convos with my ego because it took me awhile to find my lane and I saw a lot of people imitating that lane without respectfully giving credit, but I had to learn to charge that to the game of inspiration. That's why I got into this, to inspire. You'll never get credit for the cultural currency you dispense, but the universe will always keep you in position to keep giving.You have to learn how to spiritually adapt. So in 2018 I will speak less and let my work do the talking.
Dance Mogul: In 2017 you traveled the world and trained in different styles. Can you sum all of those experiences up as it pertains to your growth as a dance artist?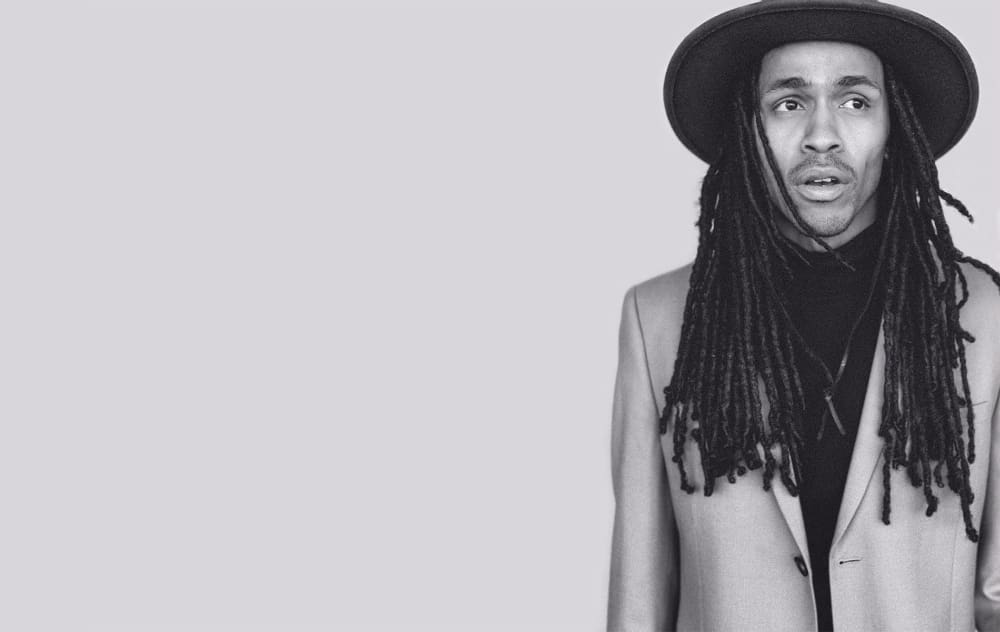 Jon Boogz: I learned so much in 2017. I'm more than a dancer, I'm a creative director, I'm fashionable and I'm also a writer, so I take in a lot of different energies to help me grow. Things in dance are changing and for the better. I've become a kind of hybrid, I've exposed myself to some of the best artists in the world in all fields of dance. I've always got down to different music so that always helped my approach to my dancing become different. My main foundation is popping and I'm really focused on bringing the complexity of the art form to the masses. I've done the UK Championships, Juste Debout, etc. It came to a point where I realized there was no more growth in battling. I've been focused on training and preparing all of my gifts to work in harmony and the proof is in the art, the art doesn't lie. In order for you to grow as a dancer, you must have a solid foundation in your thinking, but you also have to be open to other people's truths. Everyone has something to offer you if you're willing to receive it.
Dance Mogul: What are some of the projects from 2017 that people should check out and what do you have planned for 2018?
Jon Boogz: For 2017, there was Ted Talks Vancouver, Uganda, Amsterdam and CNN, you can see everything at www.jonboogz.com.
For 2018 there are a few film projects, one really big one called "Athletes of God". I don't want to say too much, but be on the lookout for that one as a full feature film and some new short films from my camp.
Dance Mogul: If you had the platform to address all the dancers in the world like a state of the Union address, what would you say?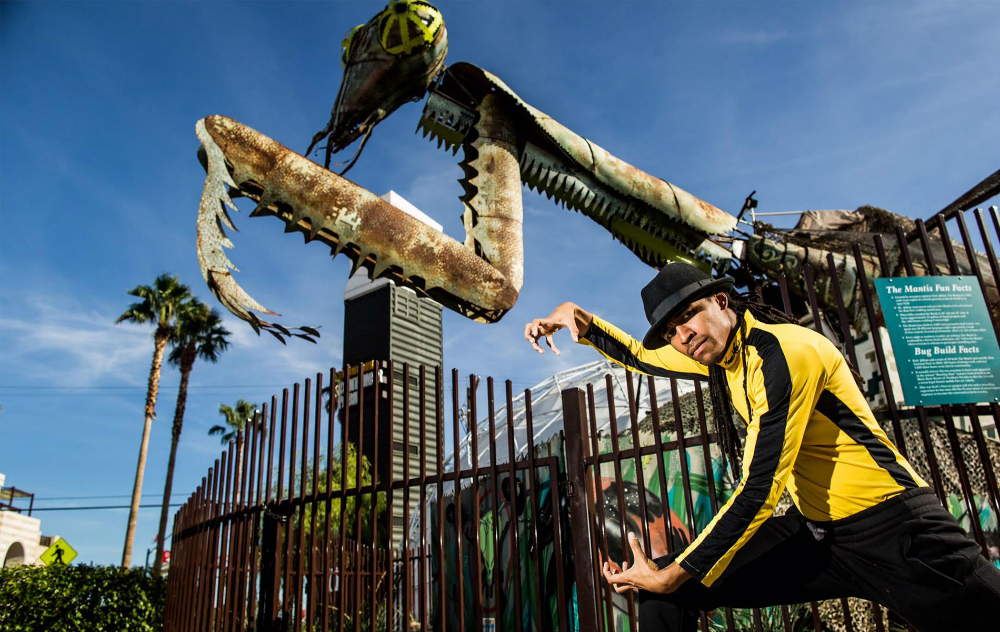 Jon Boogz: The time is now to take ownership of your dance. Know your worth, know that you really do have a superpower. A power that can ignite social and economic change. Believe in that because when you really believe it will manifest, you will see it. Value all the people putting in work, but never forget those that put in the work for you to even be able to work. Sometimes you have to take it back to go forward.