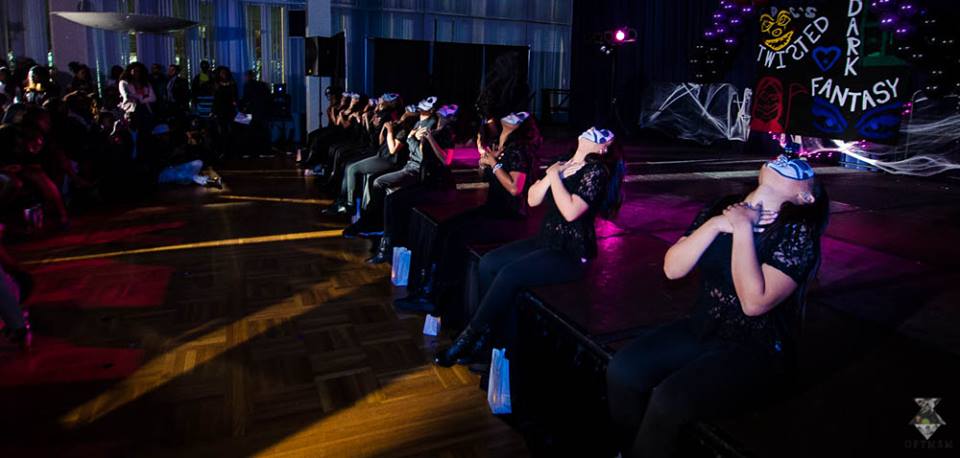 Dance Mogul: What are some new ways that you guys are approaching combining arts and education?
Knemesis Dance Crew: This competition benefits the University Community because it attracts people from all areas in campus who enjoy all kinds of performing arts. It allows for teams to utilize dance as a creative outlet and perform. Being that Knemesis Dance Crew is a popular dance team on campus and in the dance world, we also attract prospective students, freshmen and transfers, who look for extra curricular activities to participate in. Knemesis Dance Crew puts on a production and allows its members to make use of all kinds of skills that they have, ranging from learning, teaching, organizing, and problem solving. That is something that we promote as a team, and know positively affects those who come show support at our shows.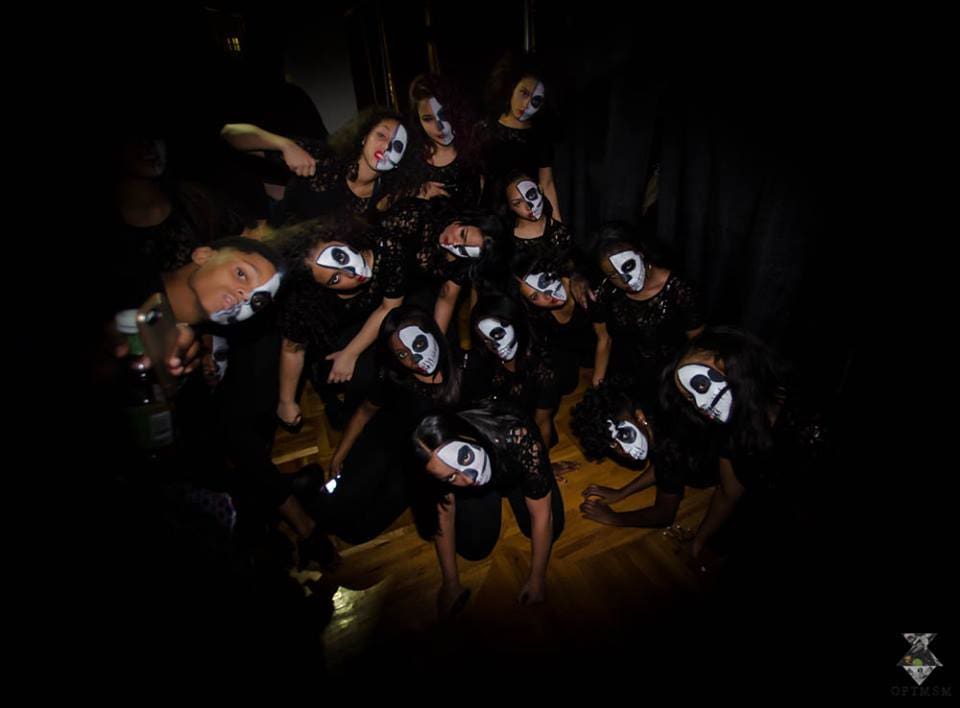 Dance Mogul: In what ways does your competition stand out from others?
Knemesis Dance Crew:KDC's Khaotik Dance Competition also features a Greek stroll exhibition. The dance teams who compete are from the areas of NYC, Albany, other colleges, as well as other dance teams that exist on the campus of the University at Albany. They compete against each other in the dance portion of the show, which is the major part of the show. The Greeks involved in the exhibition are those of chapters of the University at Albany. They compete among each other in their section of the show. We have two panel of judges, one panel for the dance portion and one panel for the Greeks.
Dance Mogul Magazine would like to congratulate all the participants, organizers and staff for putting together a positive event that allows individuals to express themselves and network with like minded individuals.The youth are our future and the future is now…