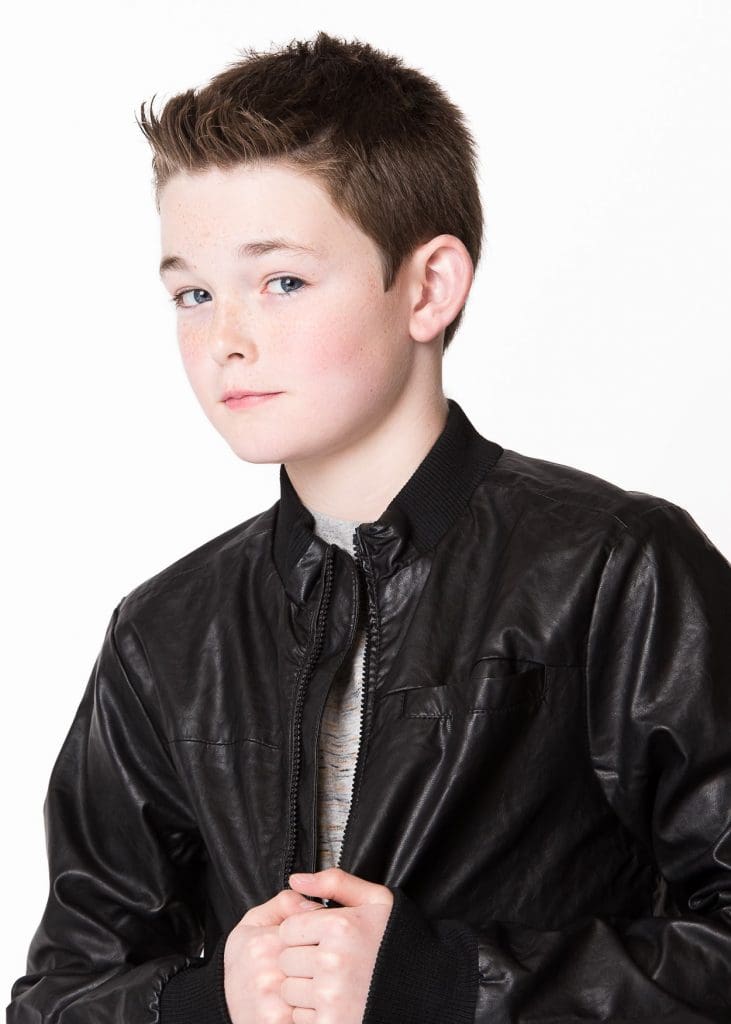 Dance Mogul: What inspired you to start dancing?
Kylan: My mom is a dance teacher and after I was born she took me to work every day. I used to cry every time my dad would come and pick me up to take me home, so she let me stay & I just watched for hours & hours and copied the older dancers.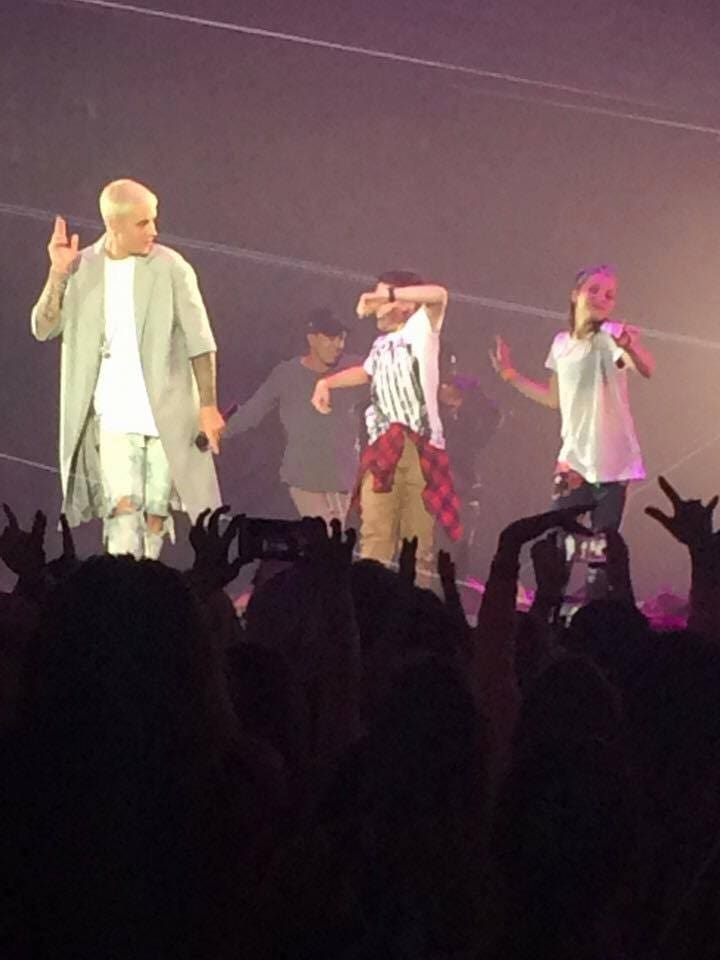 Purpose Tour 2016
Dance Mogul: How do you balance dance and your education?
Kylan:  My school is very supportive of my dancing, I train around 20 hours per week and I am gone every weekend for conventions & competitions, so they let me work ahead or send my homework with me to do while we are traveling.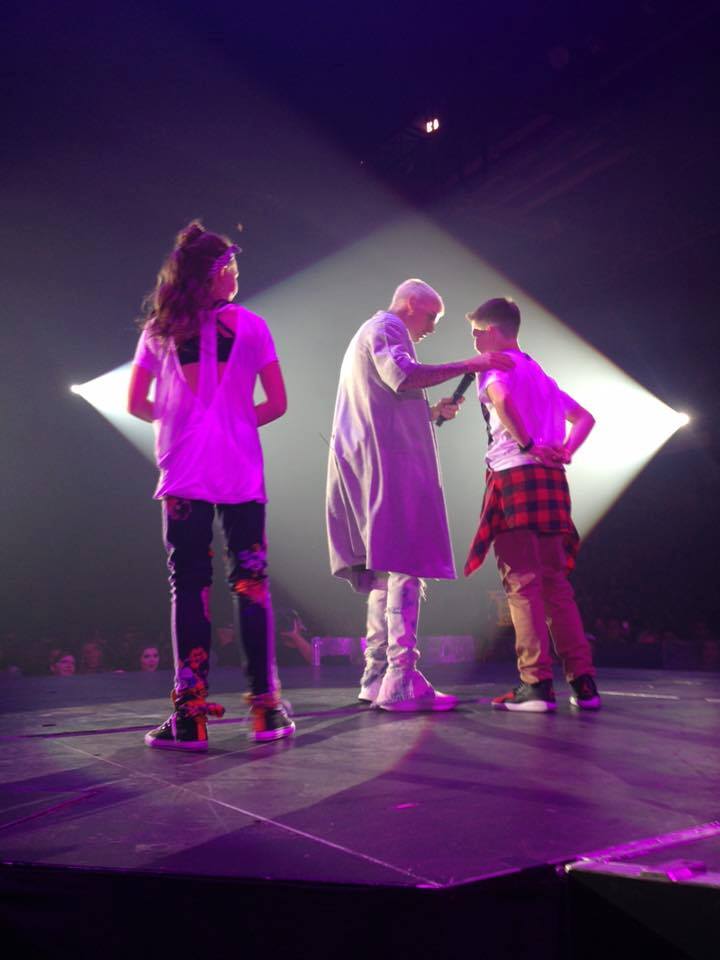 Dance Mogul: Do your parents support your dancing?
Kylan:  Yes !! My parents are so, so supportive!! We live in a rural area so my mom is either driving me or flying with me to everything I need to get to. She teaches lots of styles of dance but Tap is by far her favorite. I LOVE every style of dance, Tap & Ballet are my favorites right now but, I want to make sure I'm well rounded in everything while I'm a kid & then decide when I start to work a lot more which direction to go!!
Dance Mogul: What was it like to be on stage on the Purpose Tour?
Kylan:  It was amazing! I honestly just thought holy moly I can't believe I get to do this!!! Justin Bieber is such a great performer & once was a Canadian kid like me, so it really made me feel like my dreams of being a professional dancer can come true!! All of the dancers I met that are on tour with him were so friendly & talented, the whole experience just made me want to work that much harder in class to make sure I can be back on that stage someday!!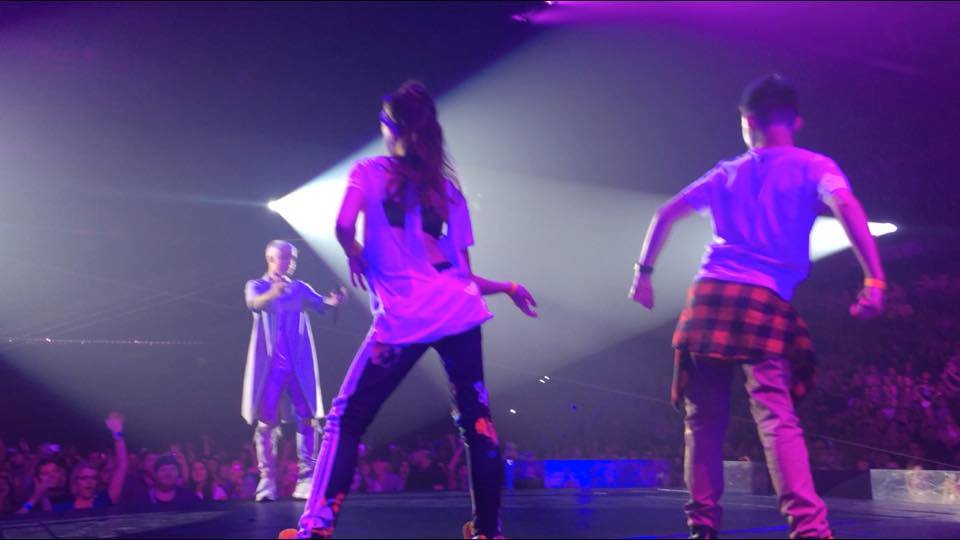 Dance Mogul: Is there anyone you would like to thank?
Kylan:  I just want to thank everyone that has ever believed in my talent!! From my friends & family to all the amazing teachers I have worked with in class and conventions. I have been so lucky to have many amazing opportunities & I want everyone that cheers me on to know that I appreciate and read all the notes, texts and messages on social media!! I really hope all the support continues all through my career and especially in December while I represent Canada at the World Tap Dancing Championships in Germany!!!