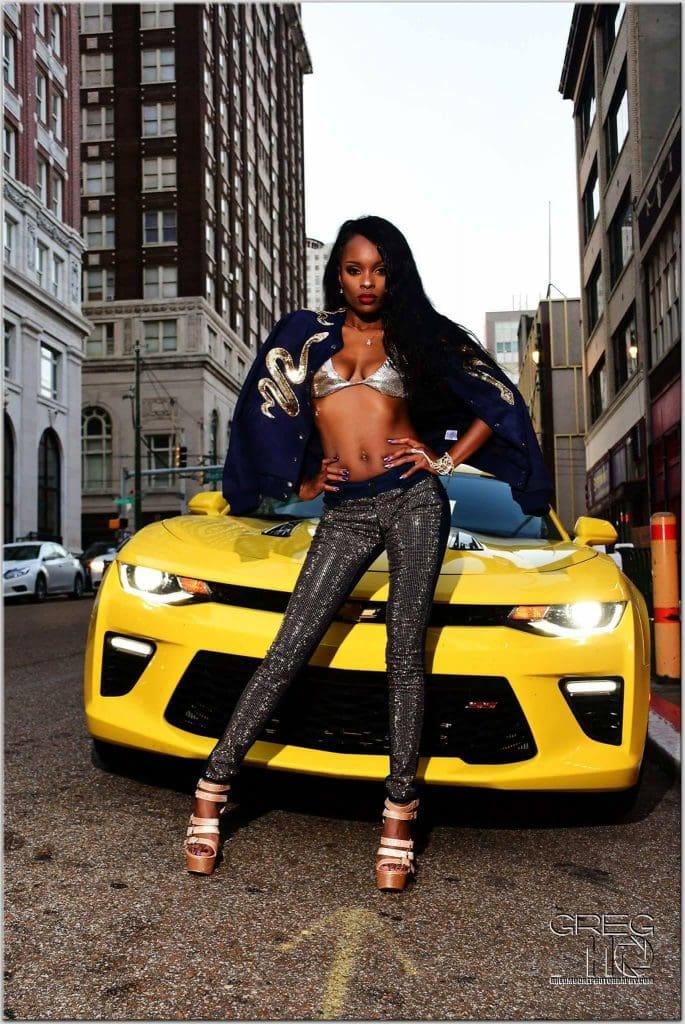 As a Dance Magazine, we encounter dancers all the time, but in this day an age, we are coming across multi-talented individuals that are using all of their gifts to help them progress. When LaShonté first came on our radar seven years ago, she was paving her lane in the Memphis Jookin battle and performing scene. Over time we have watched her blossom into a beautiful singer, mother, and overall bonafide talent. She has been doing everything independently, creating her own buzz locally and internationally while still maintaining integrity and her southern charm and hospitality.
Dance Mogul: What is it like being an independent female artist in the south?
LaShonté: Being an independent artist in Memphis is honestly disheartening. The saying of "they don't support you in your home city" is so true. Not only that, this city is growing, but the music industry that was once booming here doesn't exist anymore. Memphis set the standard for American soul music yet our musicians can't make a living.
Dance Mogul: You're one of the female Jookin pioneers, how do you feel about the style and its worldwide growth?
LaShonté: I love the growth I see in women in Jookin. There's so many now and on an international scale. When I started, the thought of a female Jookin was a myth lol. So to see the growth now is dope. On an overall scale, I wish more of these "internet taught" Jookers would actually learn the basics and culture of the style first, so they can truly appreciate what they're using for personal benefit.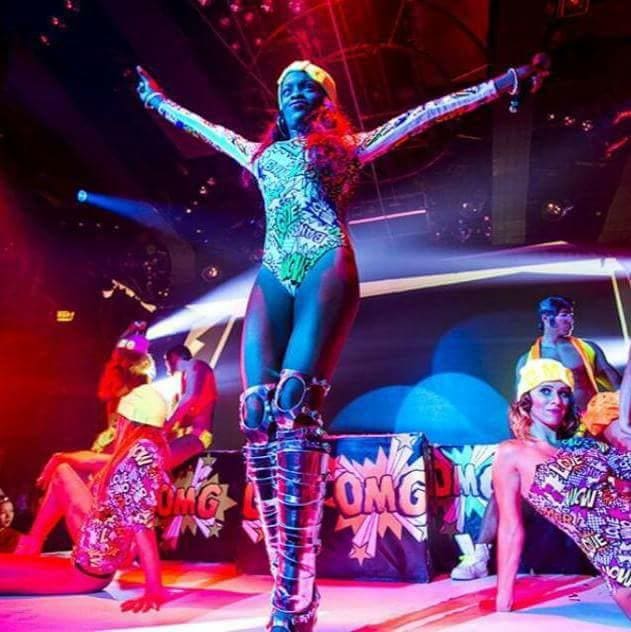 Dance Mogul: Tell me about your latest single?
LaShonté: My latest single "Sweatpants" is a new vibe for me as an artist. I've got some RnB songs, but this one is really sexy. Definitely gives me an opportunity to express all my personalities as a woman. Especially the fun side. It was written and produced by my long-time music partner, JDav. We recorded it off the top of our heads just having fun and we made a hit.
Dance Mogul: What do you have planned for 2018 that you can speak on?
LaShonté: In 2018 my second album will be dropping! I'm extremely excited about this one because it was created during a crazy time for me; a time of lessons and maturing. So it'll reflect those emotions as well as emerging out of that darkness into a goddess. It's going to have so many genres, sounds & tones; can't wait for everyone to hear!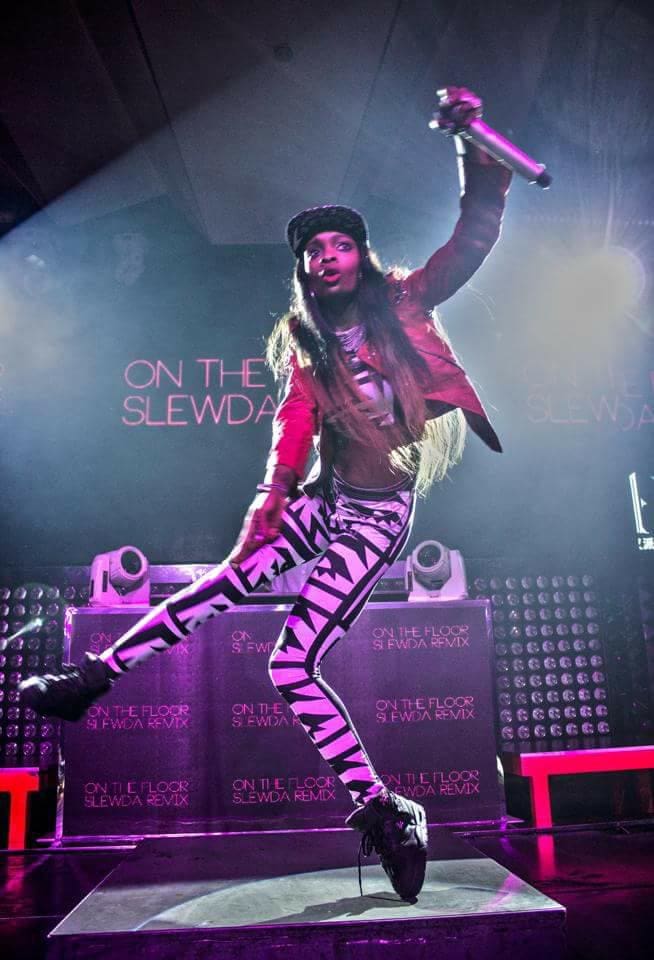 Dance Mogul: Is there anyone you want to thank for supporting you on your journey thus far?
LaShonté: I definitely want to thank the city of Memphis for creating a beast!! No seriously though, lol. Much love to those in the music and dance community who support me. David Porter, with Consortium Memphis Music Town, Slim House Music collaboratory, Community LIFT, Memphis Dance World and my FAMILY and the fans; just to name a few. Of course Dance Mogul. Love yall.
Photo 1: Greg Moore – Photo 2: Latte Showclub – Photo 3: Alex One