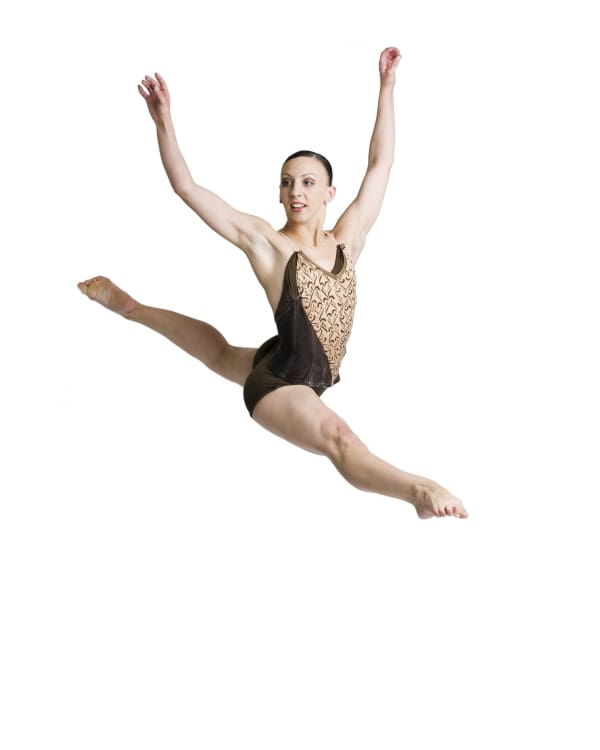 Photo Credit: Cheryl Mann
Maeghan McHale named one of Dance Magazine's Top 25 to Watch in 2010, was born in Baltimore, MD. She went on to study at the Baltimore School for the Arts where she performed works by David Parsons, Hinton Battle, David Grenke, and John Clifford. She received a full scholarship to Dance Theatre of Harlem, where she performed with the Dancing Through Barriers Ensemble. While living in New York City Maeghan studied at Steps on Broadway and performed with Extended Dance Company, as well as off-Broadway under the direction of Tony Award winner Hinton Battle. She has also participated in the Jazz Dance World Congress, The Miss America Parade, and Dancers Responding to Aids Benefit. In 2005 Maeghan received a full scholarship to the Giordano Dance School, and in 2006 she became a performing apprentice, performing with the company both internationally and nationally. 2007 marked her first season with Giordano Dance Chicago, and she has enjoyed six seasons performing in places such as Hawaii, Latvia, Germany, Luxembourg, Austria, Netherlands, Istanbul Turkey, and Guatemala.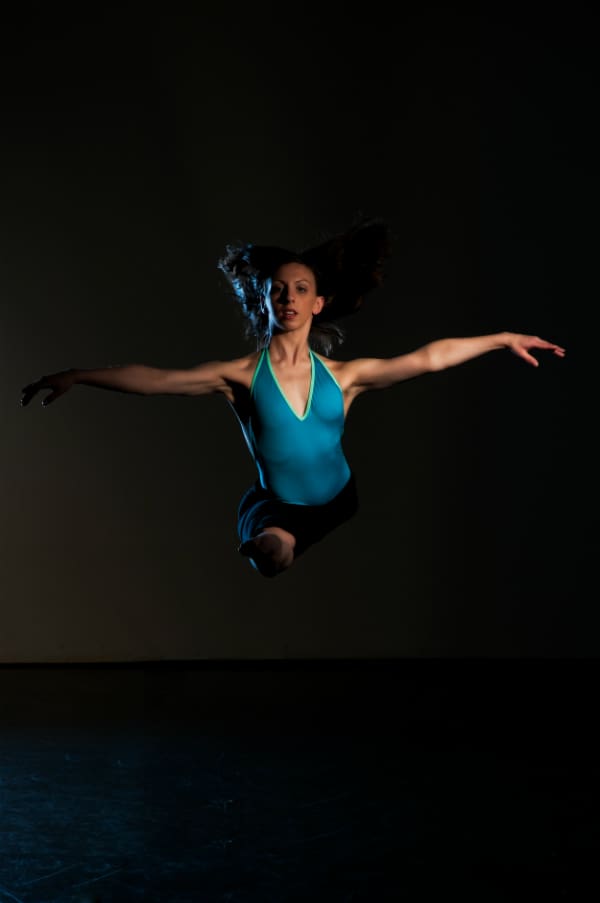 Photo Credit: Ruben Hernandez
This is Maeghan's sixth season with GDC. Along with establishing herself as a well recognized dancer, she has also had the opportunity to set her work on the Giordano II company. Maeghan has had her work performed on the Joyce Theater stage, through Dancin' Downtown at The Joyce, as part of the Dancers Responding to Aids Benefit. In 2011 her piece "Angelica" won the Performance Award and performed in New York City for Central Park Summer Stage, and just won the Performance Award in May of 2013 where the dancers will perform again for Central Park Summer Stage sharing the stage with dancers from Martha Graham Dance Company.  Her choreography has been recognized with awards such as Critics Choice and Outstanding Choreography/Choreographer. Regional Ensemble winner and outstanding Choreography award at Youth America Grand Prix (2010), and has placed twice in the top 12 Ensemble category at Youth America Grand Prix finals in New York City. Her ensemble choreography had the honor of being part of Youth America Grand Prix's "Stars of Today Meet the Stars of Tomorrow" tour in Virginia and in Pennsylvania.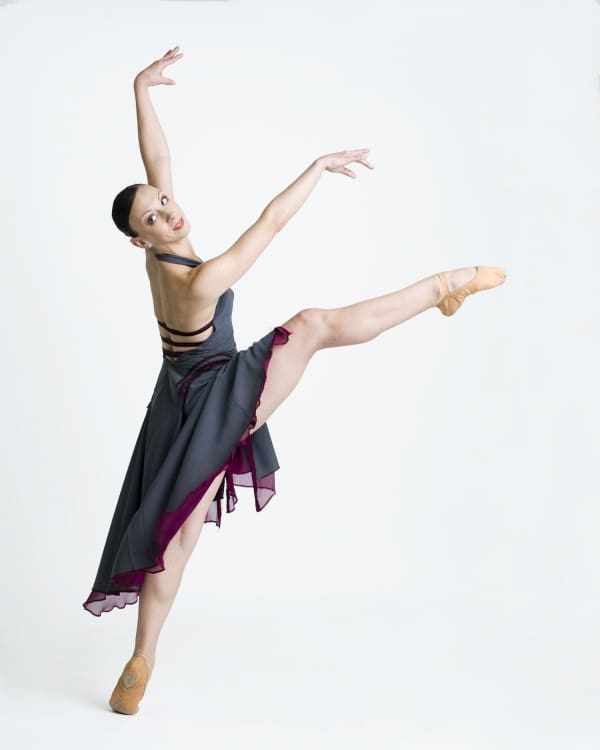 Dance Mogul Magazine was honored to have an exclusive interview with Maeghan to see what she has been up to, her advice for future generation of dancers, and her plans for the future.