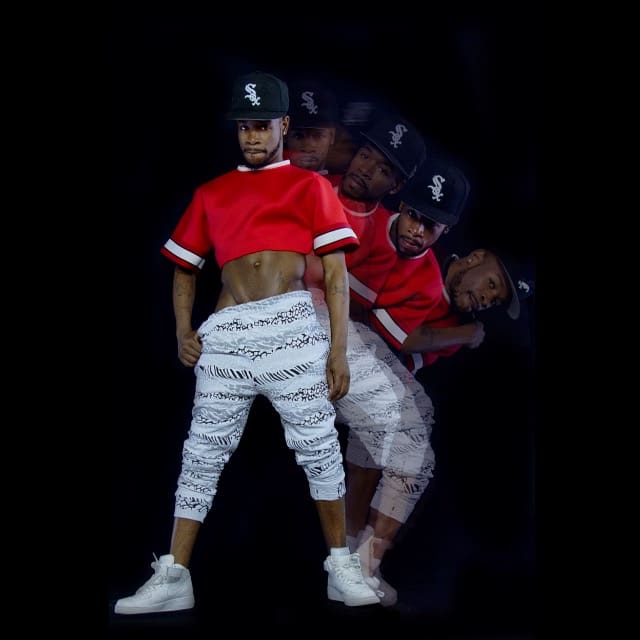 Photographer: James
Instagram: Jamesantphotos
Stylist: Domo Zillionaire Wilkins
Dance Mogul: What inspired you to start dancing?
Matt: What Inspired me to dance was watching Michael Jackson, Janet Jackson, Missy Elliott, and Aaliyah. The most exciting part was when the choreographer's were in the process of building the choreography and creating the video's. My favorite choreographers of all Time are Tina Landon, Fatima Robinson, Travis Payne, Hi Hat, Wade Robson, Jonte Moaning,( Ro-Ro)Roland Tabor, and Tanisha Scott .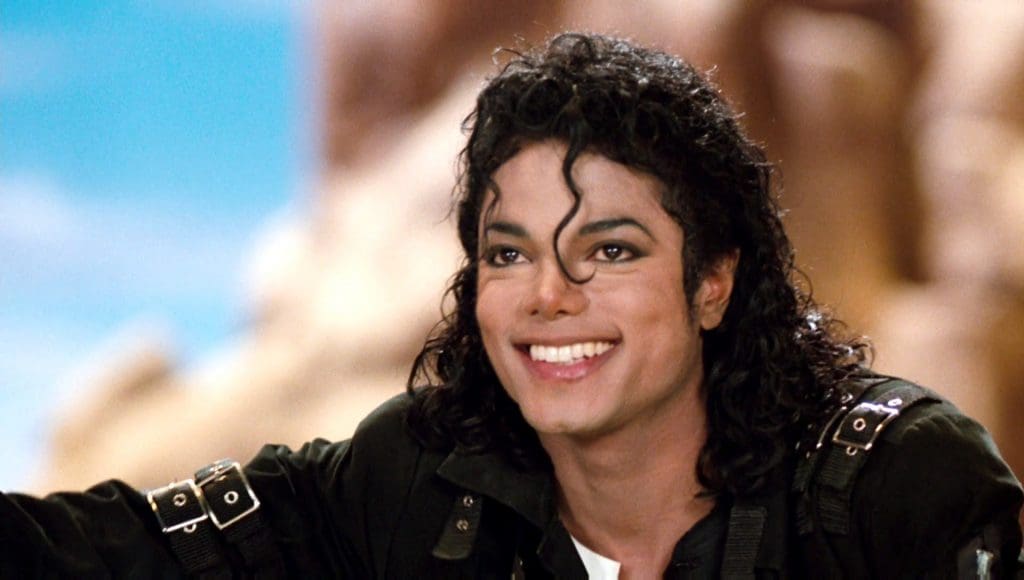 Dance Mogul: How did you develop a work ethic to train?
Matt: I developed a work ethic to train from One of my mentors William Green (Billy). He taught me how to always be professional and how to get what I want out of life. He also had me going on College tours teaching classes such as Hip Hop/Vogue to build my teaching skills. Billy helped me develop who I am as an Artist!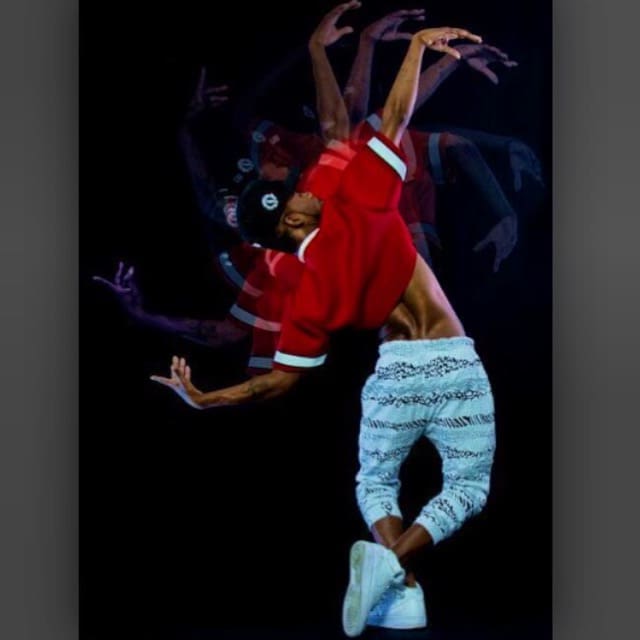 Dance Mogul: When was your first big break?
Matt: My break was about six years ago when I got the phone call from my home girl Elayna Lopez(E-Money) about choreographing for Recording Artist " AZEALIA BANKS ". From there my life completely changed. Azealia and I begin to create magic around the world.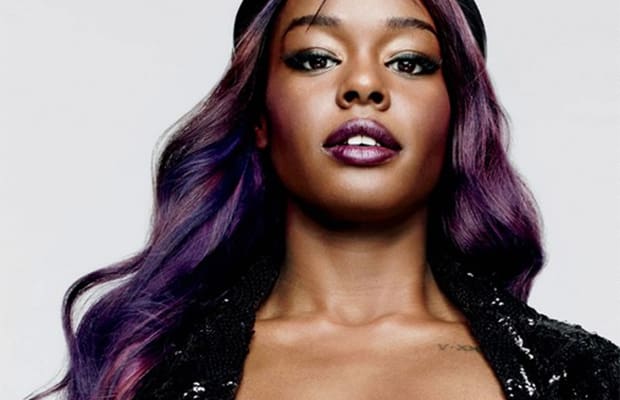 Dance Mogul: What have been some of your most memorable moments on stage?
Matt: Some of my memorable Moments on Stage  was my 1st Coachella Performance, and Glastonbury with Azealia. Those Two Performances changed the Game in Music!
Dance Mogul: Based on your experiences thus far, what would you tell your younger self?
Matt: Based on my experience what I would tell my younger self is to never give up no matter who doesn't support you. God will clear the way.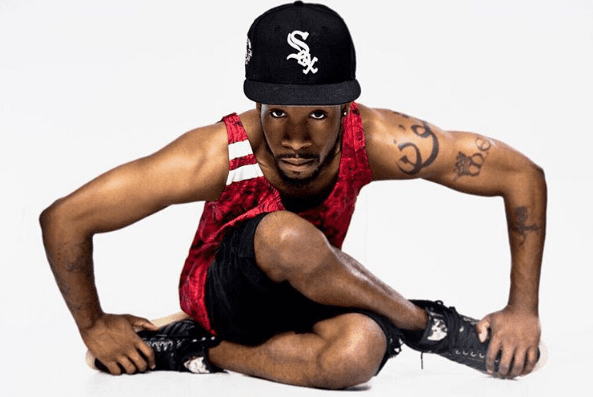 Dance Mogul: How did it feel to have your choreo featured in the new Kanye West video on the VMAs?
Matt: Honestly, I was at Afro Punk Music Festival while the VMA's were going on and I received all of these FaceBook messages saying that my Choreography was In KANYE WEST "FADE" Music Video. I immediately ran home to Watch the video and there I see Teyana Taylor killing it. I SCREAMEDDDDD in Excitement!!! I've known Teyana since we were 15 years of age. We grew up in Harlem dreaming to be choreographers. Actually the dance sequence she used was something we made up back in 2009 for Beyonce "End of Time". Teyana recently Talks about it in Vogue Magazine. 
Dance Mogul: Where do you see your dance brand in the next 10yrs and how would you like to help empower the dance community?
Matt: Where I can see my brand in the dance community for the next 10 years is all over the world!!! Really inspiring people to be in love with dance again. Nowadays choreography is so watered down. It's no real excitement. I would love to see more versatile styles. 
Dance Mogul: What advice do you have for the younger generation of dancers?
Matt: My advice to the younger generation of dancers is to create your own lane! Lead your path to greatness and never move on anyone else's accord. 
Dance Mogul: Is there anyone you would like to thank?
Matt: I would Like to thank my Best friend Azealia Banks, William Green, Kim Holmes, Violeta Galagarza, Ester Dean, and Dhalimu M. Robinson. I love you guy's so much for Supporting my Dreams!!!