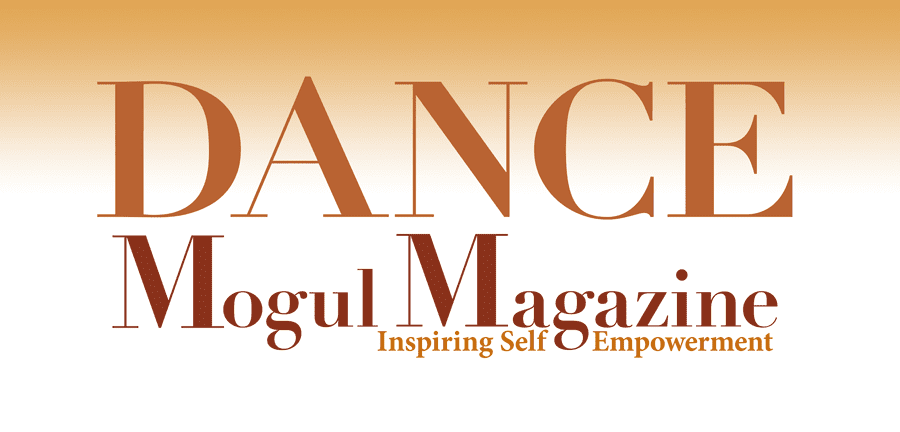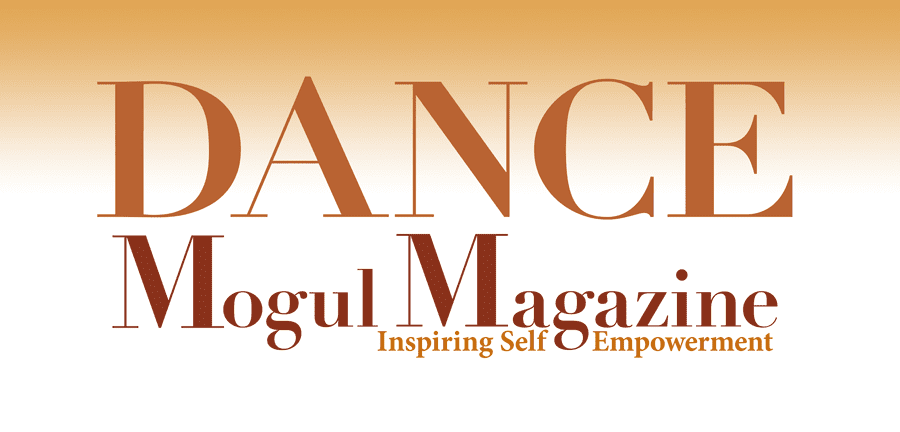 Dance Mogul: How are you approaching this holiday schedule in terms of drawing in an audience ?
Nai-Ni Chen: Boys/Girls scout outreach. Target people who are learning Chinese in educational (K-12, Brooklyn College, Berlitz Language Institute, just google "learn mandrian Barrklyn") settings. Tour operators who are hosting visitors from China. Have local businesses purchase tickets as end-of-year gift for their employees. Just going into the stores/restaurants and asking them to be business sponsors of the event might worth a try.
Dance Mogul: Give us a brief overview of the amount of work that goes into the behind the scenes production to produce quality on a high level?
Nai-Ni Chen: The Company is working 5 hours a day, every day to prepare for the upcoming performances. Meeting with musicians/costume designer/Prop maintenance/ lighting designers. Dancers are taking props home to practice.
Dance Mogul: Is there anyone you would like to thank for helping?
Nai-Ni Chen: The MIT Club of New York, The Chinese Music Ensemble of New York,  WNYC, and Our Board President: Gina Andriolo and Board member: Robert Sage, who live in Brooklyn.
Brooklyn Center for the Performing Arts'
2014 Holiday Season schedule
Celebrate the holiday season at Brooklyn College with a lineup of festive and fun performances!
In the spirit of the season, Brooklyn Center for the Performing Arts at Brooklyn College will present an array of music, dance, theater, and family performances celebrating the holidays and reflecting the multicultural diversity of Brooklyn.

Brooklyn Center for the Performing Arts' 2014 holiday schedule includes:
Sweet Honey In The Rock: Celebrating the Holydays
Dance Theatre in Westchester's The Colonial Nutcracker
Russian-language family musical Снегурочка (The Snow Maiden)
Nai-Ni Chen Dance Company's

Lunar

New

Year Celebration: Year of the Sheep
Sweet Honey In The Rock: Celebrating the HolydaysSaturday, December 13, 2014 at 8pm
Tickets: $30-$40Celebrate the holidays with this joyful concert of music from many faiths, performed with Sweet Honey In The Rock's stunning vocal prowess rooted in the rich textures of African American traditions. With American spirituals, Latin, Chinese, African, and Hebrew influences, this program honors the holiday spirit from Christmas to Kwanzaa. The repertoire includes traditional holiday standards such as "Go Tell It on the Mountain" and "This Little Light of Mine," as well as new holiday favorites.
The Colonial Nutcracker
Sunday, December 14, 2014 at 2pm
Tickets: $15
An annual holiday favorite, Dance Theatre in Westchester performs its family-friendly, full-length version of Tchaikovsky's ballet set in wintry colonial Yorktown, complete with a red-coated mouse army, an enchanted nutcracker prince, and simultaneous narration to help young audience members enjoy this timeless classic.
Снегрочка (The Snow Maiden)Sunday, December 21, 2014 at 4pm
Tickets: $35-$50
Recommended for ages six and up
Enjoy this magical Russian-language musical in which a worthy young girl is transformed by Grandfather Frost (the Russian Santa Claus) into the beautiful Snow Maiden. This delightful children's extravaganza incorporates traditional Russian songs, dances and elaborate costumes to create a winter wonderland.
Nai-Ni Chen Dance Company
Lunar New Year Celebration
Sunday, January 25, 2015 at 3pm
Tickets: $25/$12.50 (children 12 and under)
Usher in the Year of the Sheep, a year characterized by peace, love, and woolly gentleness, with a family-friendly performance by the world-renowned Nai-Ni Chen Dance Company. This lively celebration of Chinese culture includes colorfully-clad dancers, ancient melodies played on traditional instruments, and awe-inspiring acrobats and lion dancers.
Multibuy discounts (four or more shows) save 15% off individual ticket prices (not applicable for The Snow Maiden). 50% discount for children ages 12 and under for select performances. Discounts also available for seniors, students, Brooklyn College faculty/staff/alumni, and groups. $10 student rush tickets available day-of-show.
Brooklyn Center for the Performing Arts
Walt Whitman Theatre at Brooklyn College
2/5 trains to Brooklyn College/Flatbush Avenue
Online orders: BrooklynCenter.org
Box Office: 718-951-4500, Tuesday-Saturday, 1pm-6pm
Groups of 15 or more: 718-951-4600 x3331          
About Brooklyn Center for the Performing Arts
Founded in 1954, Brooklyn Center for the PerformingArts at Brooklyn College presents outstanding performing arts and arts education programs, reflective of Brooklyn's diverse communities, at affordable prices. Each season, Brooklyn Center welcomes over 65,000 people to the 2,400 seat Walt Whitman Theatre, including up to 45,000 schoolchildren from over 300 schools who attend their SchoolTime series, one of the largest arts-in-education programs in the borough.
In 2014-15, Brooklyn Center celebrates its 60th Anniversary Season of presenting world-class performances on the Brooklyn College campus.
Brooklyn Center for the Performing Arts' programs are supported, in part, by public funding from the NewYork City Department of Cultural Affairs in partnership with the City Council. Major support for the 2014-15 season is provided by: Brooklyn College, Target, Con Edison, TD Bank, National Grid, the Macy's Foundation, the Herman Goldman Foundation, The Harkness Foundation for Dance, the Jazz Touring Network, the Alice Lawrence Foundation, the Pierre and Tana Matisse Foundation, the Mertz Gilmore Foundation, the Mid Atlantic Arts Foundation, the Henry and Lucy Moses Fund, Inc., and the TD Charitable Foundation. Additional support provided by CNG Publications, The Brooklyn Eagle, WFUV, and WBGO Jazz 88.3 FM. The Fairfield Inn & Suites by Marriott New York Brooklyn is the official hotel of Brooklyn Center's 60th Anniversary Season. Backstage catering is graciously provided by Applebee's.
Brooklyn Center for the Performing Arts gratefully acknowledges generous support from New York State Assembly Members Rhoda Jacobs, Alan Maisel, Félix Ortiz, Annette Robinson, and Helene Weinstein, NewYork City Council Speaker Melissa Mark-Viverito, and Commissioner of Cultural Affairs Tom Finkelpearl.