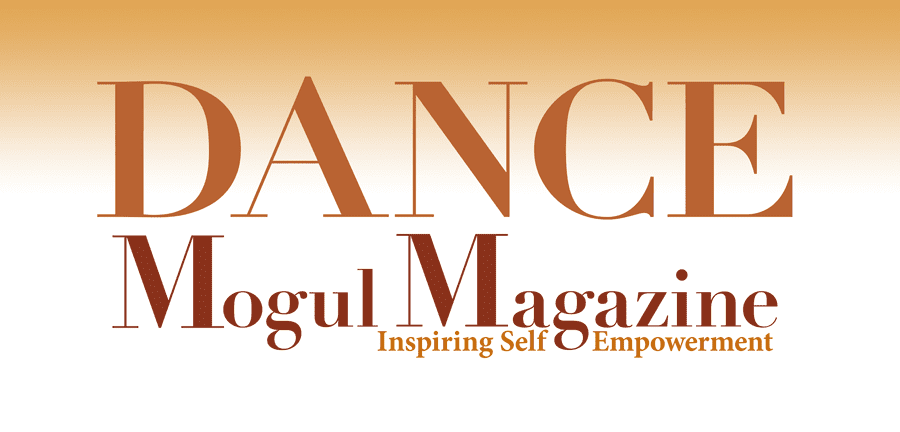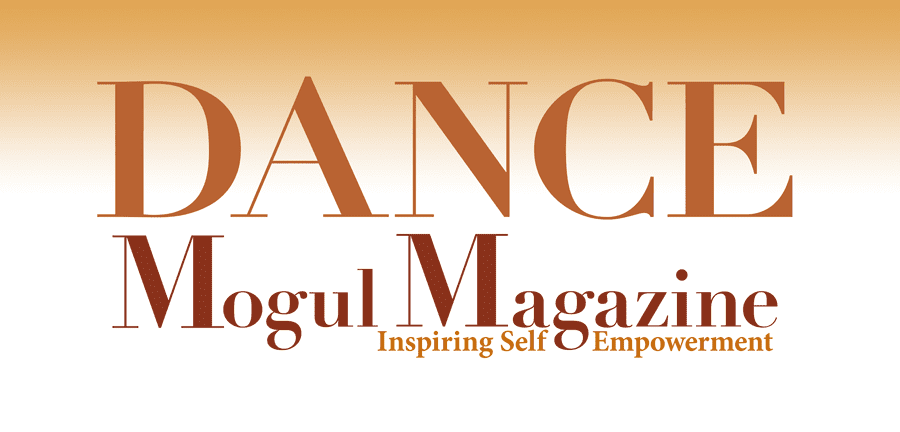 Dance Mogul: What is the inspiration for the series?
Diana Byer: Once Upon A Ballet began many years ago as a way to introduce inner-city children to dance, music, design and literature.  Kermet Love (Designer of Big Bird) and Jim Henson came up with the idea of one-hour ballets.
Dance Mogul: What can the audience expect from this production that makes it stand out from others during this season?
Diana Byer: Florence Gould is a small theater where every seat has a perfect view of the stage.  Children are so close to the dancers that they feel as though they are part of the story. The story of Cinderella, told in just an hour, is a perfect time span for young children and their families. The interactive introduction before the ballet begins is a unique touch.
Dance Mogul: What is the process from transforming timeless stories into visual artistic pieces?
Diana Byer: The most important part of the process is establishing a good team of creators; the choreographer, set designer, and costume designer. NYTB is quite fortunate to have a team that has worked together creating ballets for many years.  It takes many months to put a one-hour ballet together.
Dance Mogul: Would you like to thank anyone for helping with the production?
Diana Byer: Donald Mahler/Choreographer
Sylvia Taalsohn Nolan/Costume Designer
Gillian Bradshaw-Smith/Set Designer
Contributed Funds from
Macy's
Department of Cultural Affairs
New York State Council on the Arts
and everyone in the New York Theatre Ballet Family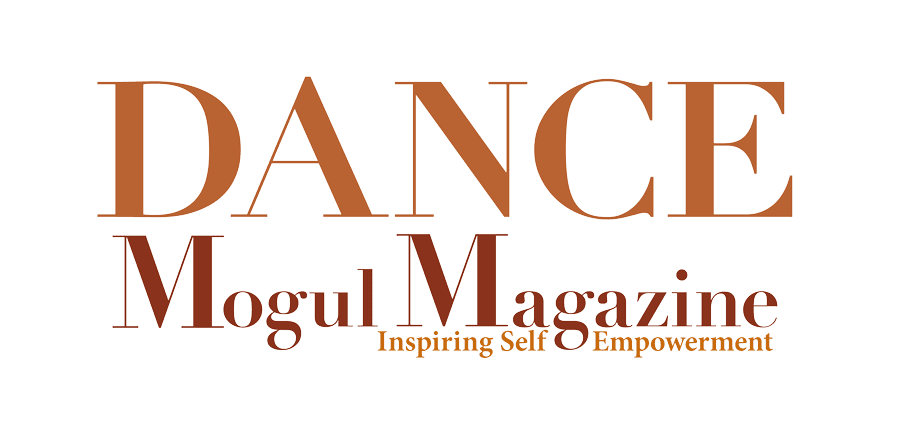 NEW YORK THEATRE BALLET
presents
Cinderella
February 7-8, 2015 at Florence Gould Hall
New York Theatre Ballet (NYTB) presents Cinderella from February 7-8, 2014 as part of the Company's Once Upon A Ballet series for children at Florence Gould Hall, 55 East 59th Street, NYC.  Performances: Saturday and Sunday at 11am, 1pm and 3:30pm.  Tickets are $35 for children, $40 for adults.  Three ballet subscriptions for the Once Upon A Ballet Series are available for $90-$105.  Single tickets are available through ticketmaster.com, and subscriptions can be purchased by submitting an order form to [email protected]nytb.org.  For more information, visit http://www.nytb.org/calendar-and-tickets/view/Cinderella.
A perennial favorite of NYTB audiences across America, Cinderella returns to Florence Gould Hall this February.  A dancing clock, two wacky stepsisters, and everyone's favorite rags to riches princess are all part of this enchanting story with choreography by Donald Mahler; set design by Gillian Bradshaw-Smith; and costumes by Resident Costume Designer of the Metropolitan Opera, Sylvia Taalson Nolan.
"Gillian Bradshaw-Smith's ingenious scenery included a clock that came alive and danced, and furniture that moved magically about.  And Sylvia Taalsohn Nolan, the imaginative costume designer, created a gasp-producing moment when

Cinderella

's attire changed miraculously from rags to the riches of a ball gown." 
-The New York Times
The Once Upon a Ballet Series continues later this season with the following:
GOOSE! – March 7-8, 2015
The wit, wisdom, and whimsy of a lively baker's dozen of Mother Goose characters.  They literally leap from the page to the stage to stir the imagination of the young and the young-of-heart – just as they have for centuries!
Carnival of the Animals – June 6-7, 2015
In a magical forest, Queen Diana and her shaggy lion rule a charming assortment of animals who live more or less peaceably until a pair of lost children wander in, and then the fun begins!  
ABOUT NEW YORK THEATRE BALLET
New York Theatre Ballet (NYTB), founded in 1978 by artistic director Diana Byer, is the most widely seen chamber ballet company in the United States and has been hailed by The New York Times as "an invaluable company." NYTB is dedicated to inspiring a love of dance in diverse audiences through performances of chamber ballet masterpieces and bold new works, as well as innovative one-hour ballets for children, all at affordable prices.
By pairing the ballets of legendary creators with those of contemporary visionaries, NYTB brings a new understanding and appreciation of dance. The approach to live performance for children is groundbreaking and unique. New York Theatre Ballet offers an annual series of hour-long ballets tailored to the attention span of young audience members, while offering high production values and clever choreography sophisticated enough for discerning parents.
NYTB is committed to reaching underserved audiences by performing in small cities throughout the U.S. Its professional school provides ballet training based on the Cecchetti syllabus. Classes are offered at affordable prices. Scholarships are awarded to talented homeless and underserved children along with support for well-rounded learning.