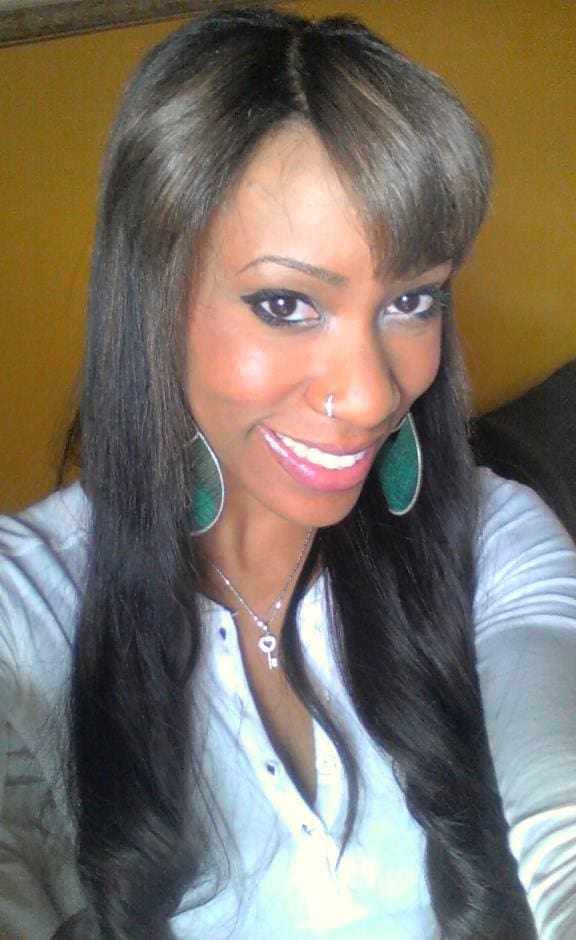 In an effort to provide information on Health and Wellness Dance Mogul  Magazine has been seeking out professionals in their perspective fields to get the information that communities need to empower them selves to live healthier. We didn't have to search very far. Niccole Anthony was right underneath our nose, a Licensed Massage Therapist. Ms.Anthony tells us about the benefits of massages and how she got started in the field. We hope her journey inspires and empowers you to find your passion and pursue it.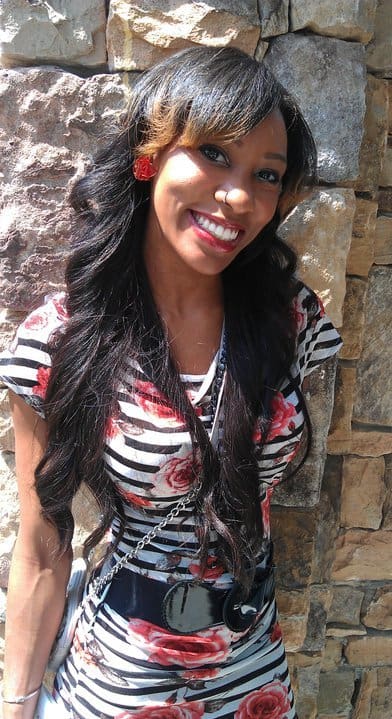 Dance Mogul: What made you take up massage therapy?
Niccole Anthony: I was first in a different career field with a bachelor's degree but I had very little personal interaction and the demand to crank out work was extremely high and uncomfortable. I had a prior interest in massage therapy so I decided to try something new. I fell in love with the work and a passion was born.
Dance Mogul: What empowered you start your own business with your gifts?
Niccole Anthony: I had been working in a spa for a couple years, only making commission off of my hard work. I noticed that my client retention was outstanding. Since I had many loyal clients who thoroughly enjoyed what I do, I decided that I deserved 100% of the pay (hey I was doing 100% of the work). Soon after, I began to work on my own and build my business.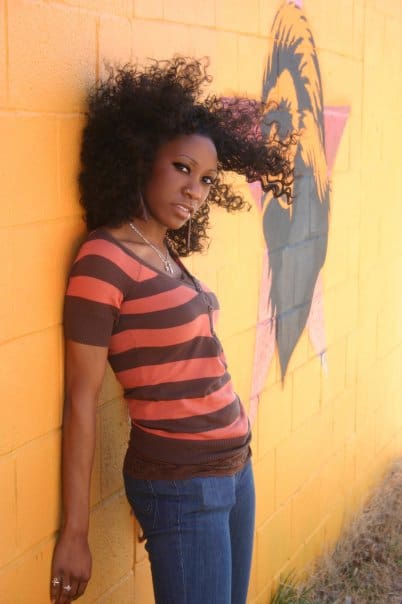 Dance Mogul: How are massages essential to healthy living?
Niccole Anthony: Massage therapy goes hand in hand with healthy living, right along with eating healthy, stretching, and staying active. These things are enhanced when massage is involved. Massage therapy increases circulation, lowers stress levels, promotes relaxation, eases muscle pain or discomfort, and is sometimes simply an escape from the chaotic world.
Dance Mogul: How can dancers benefit from daily or weekly massages?
Niccole Anthony: Massage helps to maintain muscle structure, balance, and mobility. The manual manipulation of soft tissue helps dancers to be more limber and can also ease spasms, stiffness, discomfort, or pain. I truly believe that massage helps dancers to perform at their best. It can be used as an invigorating warm up prior to dance or strenuous activity. Also, it works well as a soothing wind down afterwards.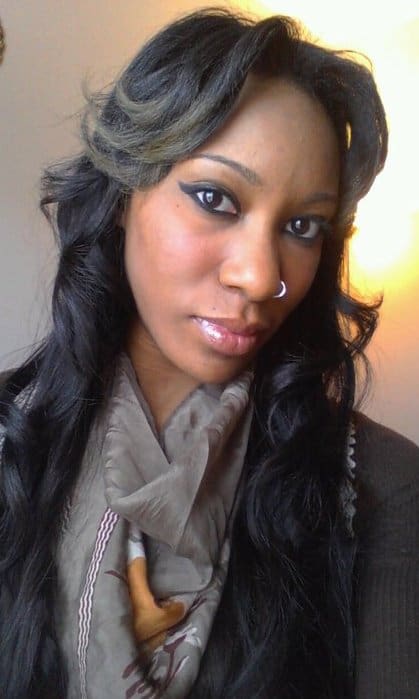 Dance Mogul: What are some things you have learned about the human body that you feel that we should be more aware of ?
Niccole Anthony: I have noticed significant and positive muscle response to modalities such as heat, ice, and salt soaks. Rest is something that should not be taken for granted during healing processes. Also, stretching and maintaining a healthy muscle length is something to consider doing several times a day. Drinking enough water is pertinent to mobility and intake should be about half your body weight in ounces daily.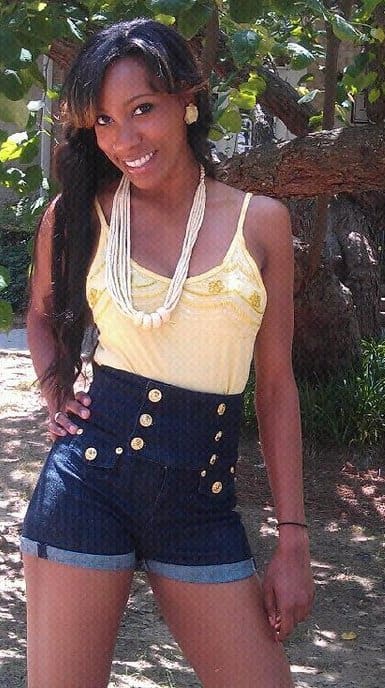 Dance Mogul: What are some of your future goals?
Niccole Anthony: One of my goals is to continue to drive my passion for massage therapy without taking a toll on my own body. Because massage is a very physical job, I want to get to a point where I can hire other therapists to work for me. Eventually I'd like to mainly run the business side of things. This way, I can still do massage when I please, yet I would still have income when I don't. Maybe one day I will open my own spa. My short-term goals are to acquire more clients and to keep learning as much as possible.
Dance Mogul: Is there anyone you would like to thank for supporting you?
Niccole Anthony: I would like to thank my family and friends for supporting me in my endeavors and for believing in me. I thank my clients, not only for being the main component of my career becoming successful, but also for enriching my life with their vast and dynamic personalities. Honestly, if it wasn't for my good friend sending me an email about a local massage school, I may have never gone. That being said, thank you Marco Perez. Last but not least, I want to thank Atlanta School of Massage for my education and Spa Sydell for employment.