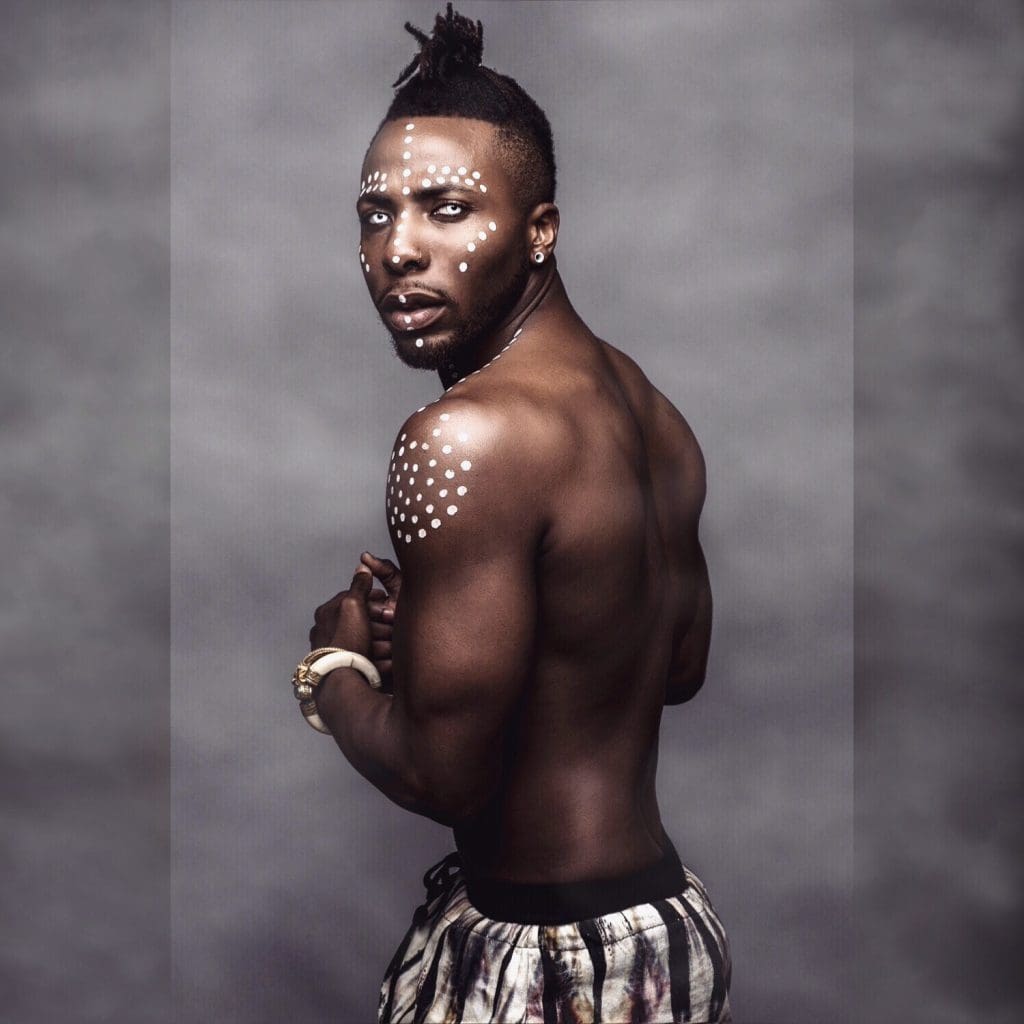 : Joey "Island Boi" Rosado
Dance Mogul: What inspired you to start dancing 
Olu Tayo: 🔸I always wanted to be a recording artist or a veterinarian. At 15, after I had choreographed a number for our Junior High talent show, my cousin asked me to join her dance school stating, "we need boys and you're good." Initially, I thought, "dance school is for girls." She convinced me and, instantly, I fell in love.
Dance Mogul: How did you develop a work ethic to train?
Olu Tayo: 🔸At 16, I began training at a local performing arts organization called Venettes Cultural Workshop. Because I had a late start, I was surrounded by peers who'd had years, some of them a decade, of experience over me.  They were proficient in multiple styles and life experience through the works of VCW. There was no choice, it was mandatory for all students to train in classical ballet, tap, West African, modern, hip hop and jazz. A certain level of excellence was almost demanded of me and it pushed me to train vigorously and learn fast. I have held on to that same mindset and even when learning new things, I've become accustomed to diving in head first and learning fast.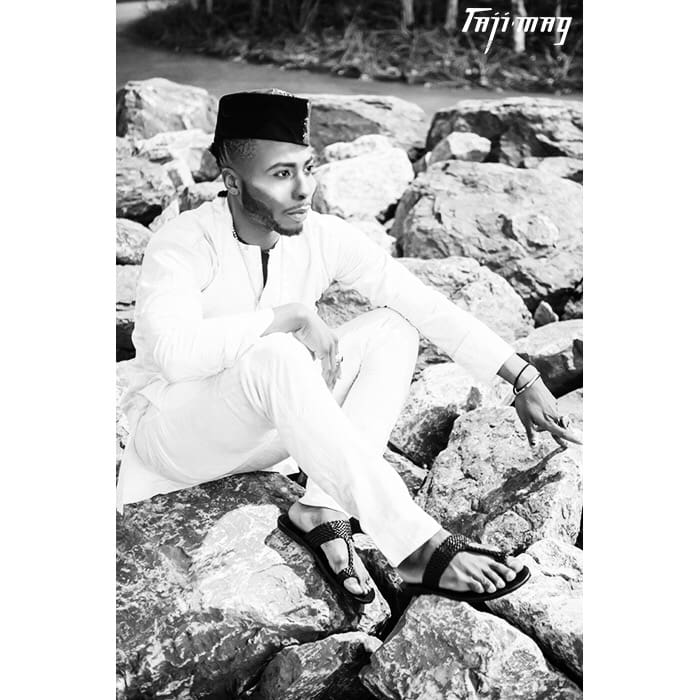 Dance Mogul:  When was your big break?
Olu Tayo: 🔸 I suppose what could be perceived as my "big break," was NBC's "The Wiz LIVE!" where I played McWingsley, Head Crow/Ensemble.
Dance Mogul:  What have been some of your memorable moments on stage? 
Olu Tayo:🔸 My first headlining show as a singer at Ashford & Simpson's Sugar Bar was very memorable. One time while singing at Sugar Bar, Valerie Simpson who's like a mentor to me, hopped up and joined me for an impromptu duet, I'll never forget that moment.
🔸The rehearsal process and performance of "The Wiz LIVE!" changed my life.
🔸Some of my most memorable moments on stage have been me singing at small historical music venues in NYC with some dope, legendary ass musicians.
🔸 Absolutely, dancing in Vh1's 2016 Hip Hop Honors to songs that I grew up on, hitting it on that stage with artists that I've long respected, was a highlight as well.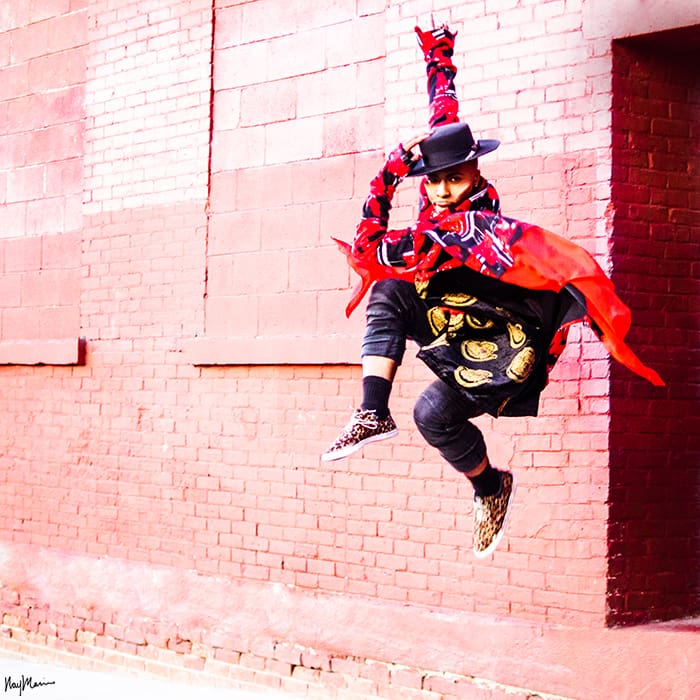 Dance Mogul:  Based on your experience now what would you tell your younger self? 
Olu Tayo: 🔸 Talent is not enough, do the work, and then do more work. 
🔸Most of the answers you need will come from within – dig in!
🔸Keep going!!!!
Dance Mogul: What was is it like to perform on the VH1 Hip Hop Honors? 
Olu Tayo: 🔸 It was exhilarating, slightly stressful, fun – a much-needed escape from the weight of recent tragedies. Overall, it was an immense honor to be a part of celebrating preeminent contributions by beautiful Black women to American culture.
Dance Mogul: What advice do you have for the younger generation of dancers? 
Olu Tayo: 🔸Learn your personal history as well as the history of any style you are intrigued by.
🔸Everything in life has a reason, having an honest reason will yield honest delivery. 
🔸Be full out, not just in dance, but in life.
Dance Mogul:  Is there anyone you would like to thank? 
Olu Tayo: 🔸 My family. 
🔸I also would like to mention I Independently released my first single "Rise in Love" the same night of "The Wiz  LIVE!" and  I'm currently recording my EP all things O. www.TheArtOfOlu.com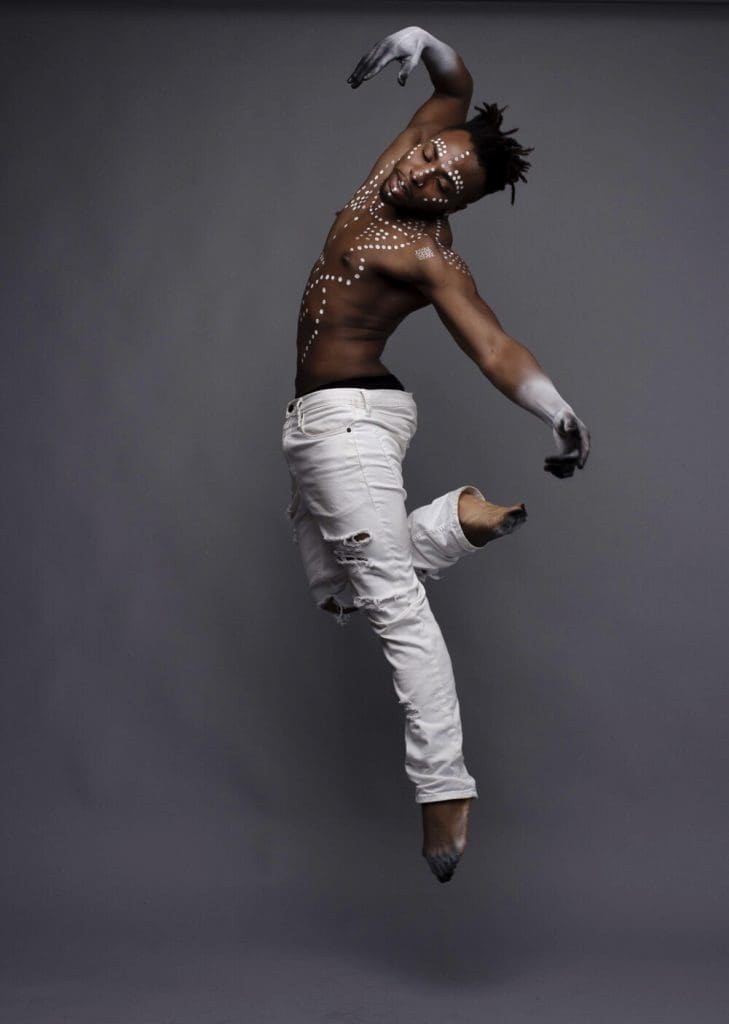 : Joey "Island Boi" Rosado