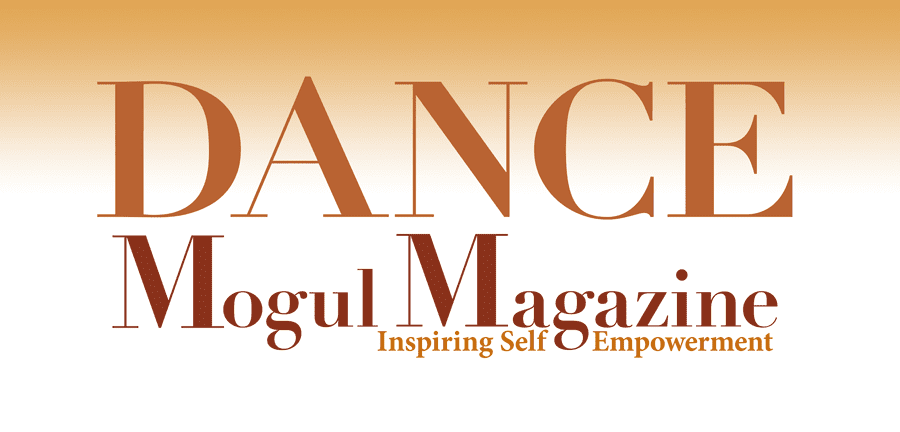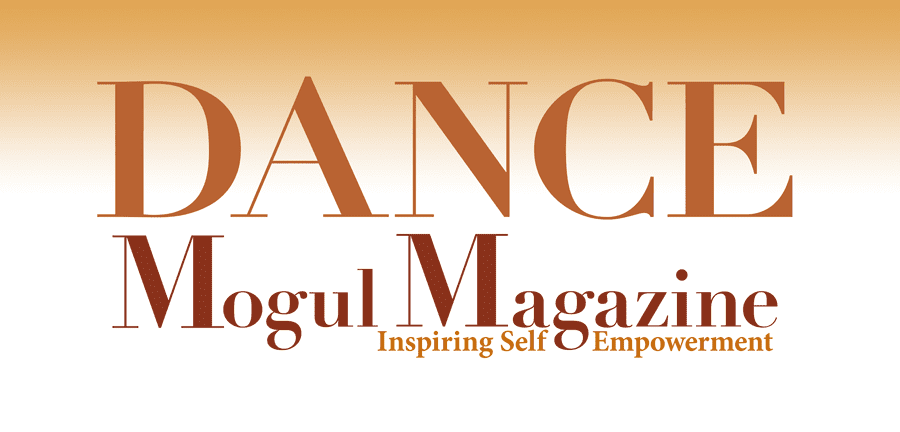 Dance Mogul Magazine had the honor of screening the latest success story of the Memphis Jookin culture thanks to the DAMN Film Series at the Theater Lab Annex on 4/27/15. Dance Mogul Magazine has been covering the Memphis Dance World for 5 years and it's beyond amazing what working together, empowering each other through dance and dedication can manifest into. From the success of Charles Lil Buck Riley, school programs by Tarrik Moore 's UDIG, to merchandising by Daniel Price, there is a whole sub culture rising in the south that the world will soon know about.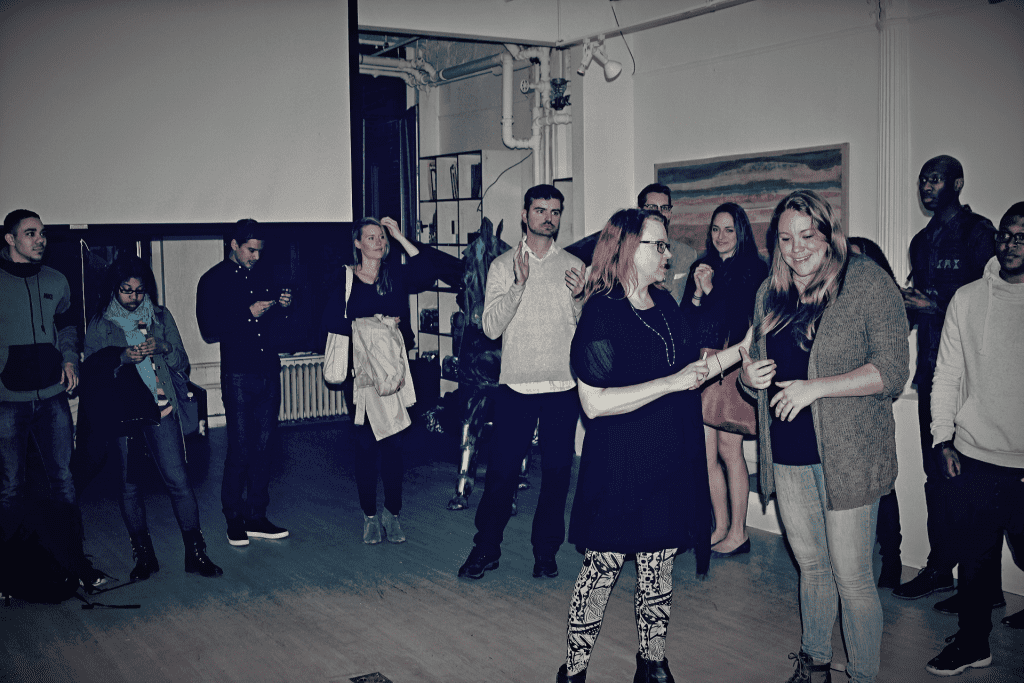 Director "Phoebe Driscoll" is presented @ The DAMN Film Festival
Phoebe Driscoll: " What started as a low-budget, ten minute short documentary evolved into a 56 minute feature and I think that's a testament to the power of the story. Jookin is engrained in Memphis in a powerful and evocative way; it's not a story that can be told in ten minutes. So, I'm thrilled that this project is gaining both traction and recognition. Our goals, and I think I speak more or less for the dancers and subjects of my film, involve keeping a firm head on our shoulders and never losing sight of what is important. And important, to me at least, is preserving the sacred culture of Jookin by never overstepping my boundaries, while celebrating it's worldwide recognition as long overdue."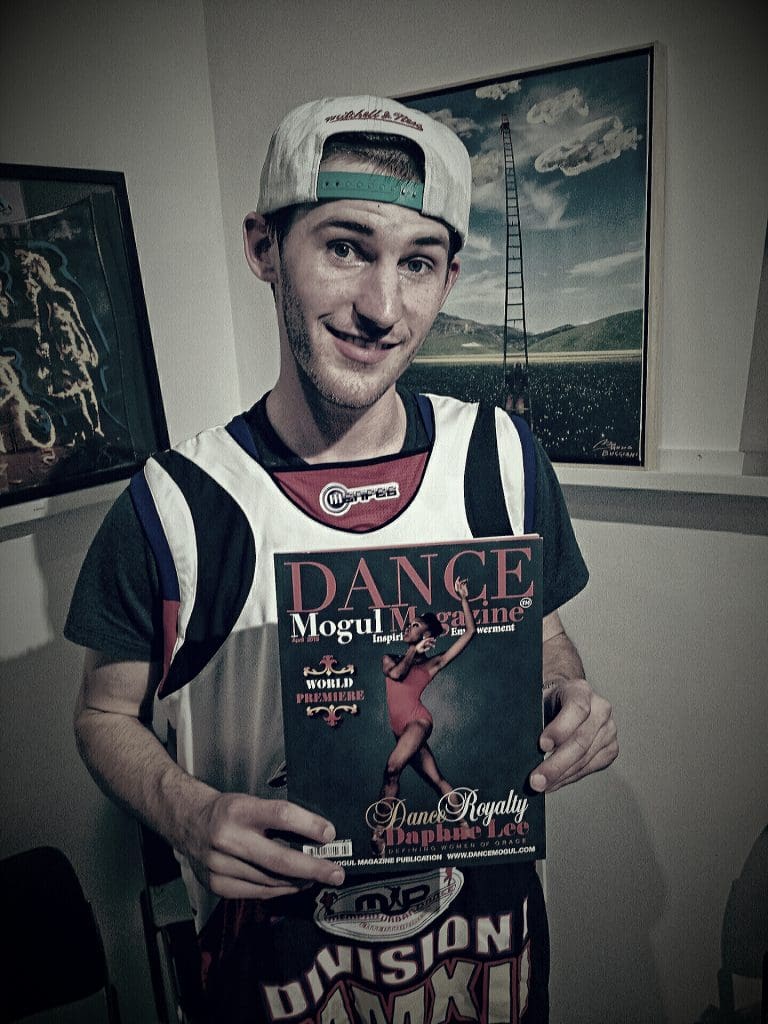 "Executive Producer of Pharaohs of Memphis "Ryan Haskett"
Ryan Haskett:  " It is important for dancers to use all of their talents for many reasons. The most obvious reason is, if you have TALENTS you are here to USE THEM!! Dancers are often very gifted in many other areas other than dance, because dance is such a healthy and expansive art form. By utilizing those other art forms you can expand your own brand and also generate more opportunities and revenue for yourself, but the most important lesson I've learned from exploring my other gifts in relation to dance is that I become a better dancer by strengthening my other skills."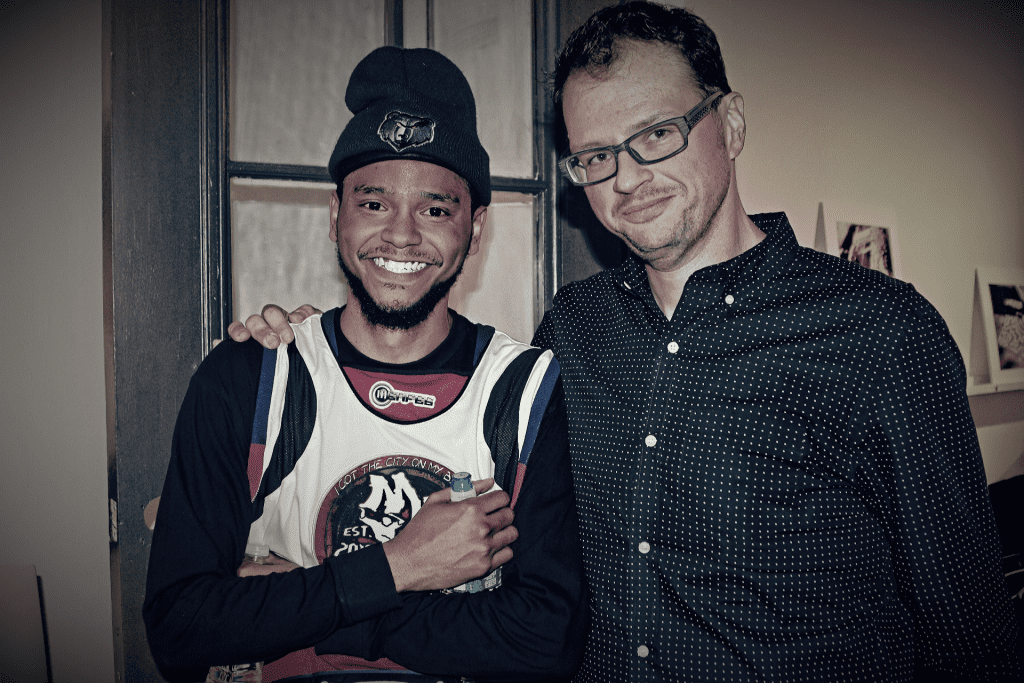 The King of Memphis Jookin Daniel Price and Doug Wamble created a great visual art collaboration at the screening.
Daniel Price: " To finally have a story that encompasses our culture and its heritage is somewhat the result of half of my life's work. To see each and every generation of Gangstawalk and Jookin elevated to this level of exposure solidifies our destiny and puts us in a class that is ours alone. Just like the Krump movement in the early 2000's, we have a landmark piece of work that presents the hustle and grind of many Memphians, 30 years strong, and it's still going on. To be a part of such an inspirational film because of the responsibility I upheld is worthy of praise only to God. He took what we had that was not so positively endowed and gave it new life through us."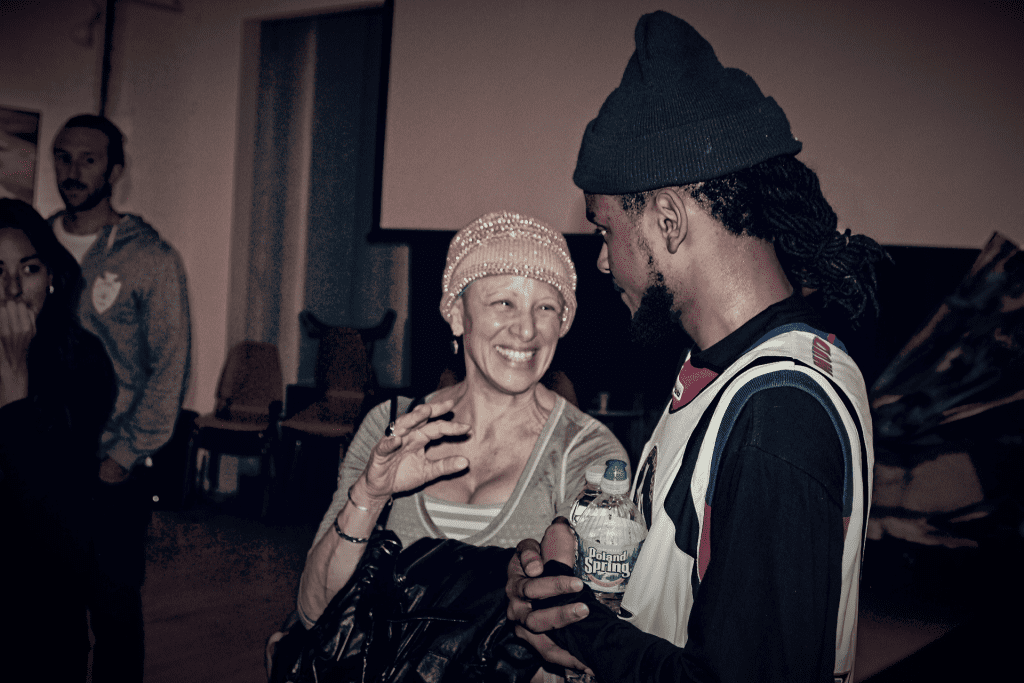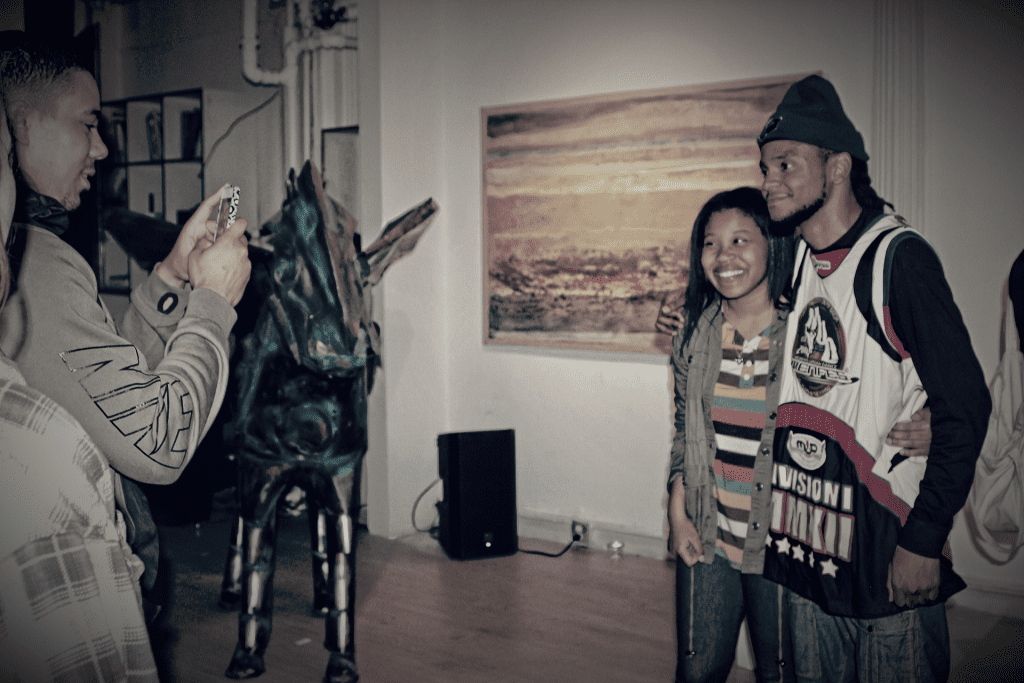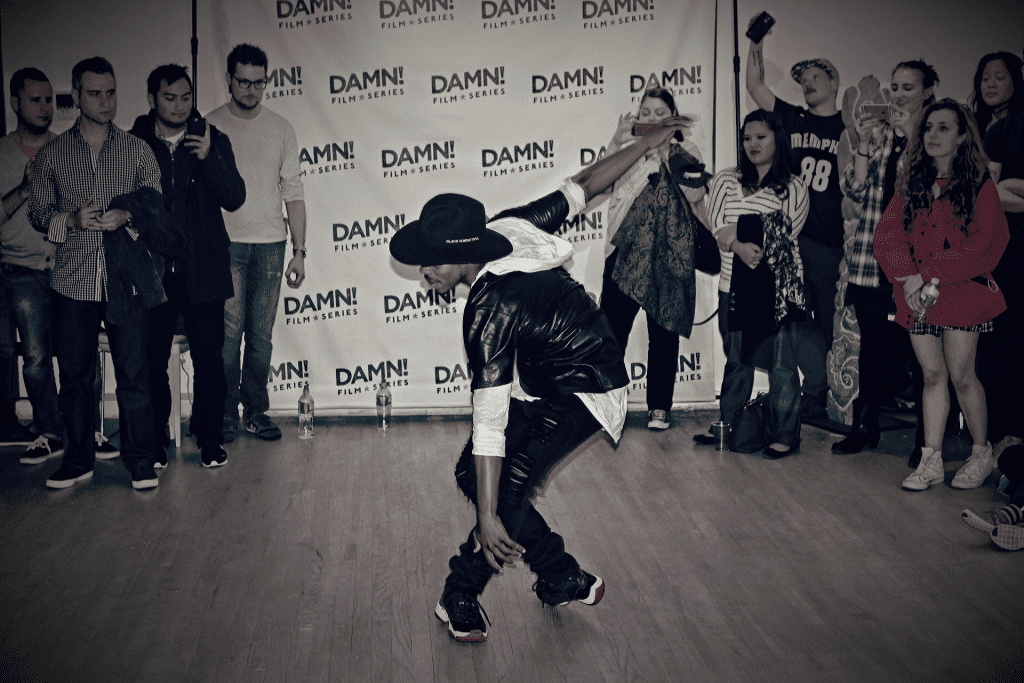 The night was filled with tons of hospitality from The DAMN Film Series and their sponsor POP ART.  The audience was also treated to live music and a Jookin showcase by Doug Wamble, Ryan Haskett, Lil Buck, and Daniel Price. We feel the audience was able to walk away not only being entertained, but with an accurate knowledge about something that's been positively and organically growing here in the US for over 30 years, that's just now receiving it's praises. It is our hope that movements like this continue to uprise to inspire and empower the next generation of our youth worldwide. The next generation will know that * * * * * 2gether We Rise * * * * *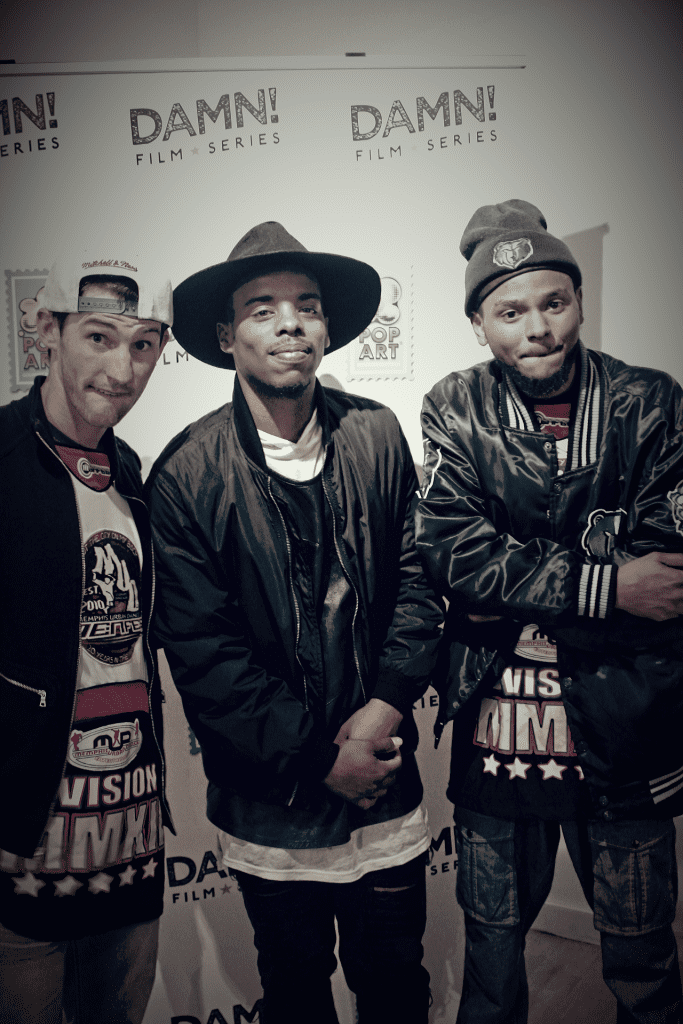 " The most organic documentary on a rising street dance and culture since Breakin & Enterin ."