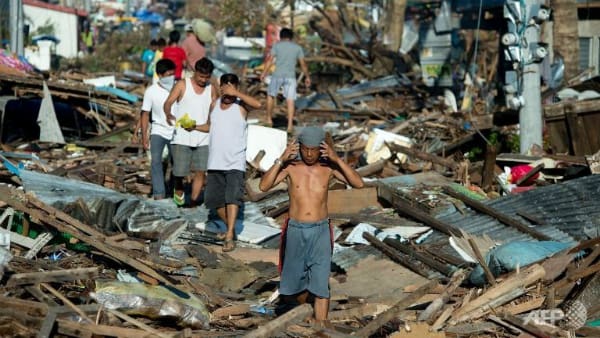 When it's time to be of service to your fellow man, it's not much to say except, "How' ? If you would like to help those affected by the recent typhoon in the Philippines and want to know for sure that the people will benefit from your time and contributions please read the information below or pass it along.
My name is Khalil Malamug, Owner of RAZORSHARP BARBER SHOP & SHAVE PARLOR. I am 28 years old and of Filipino descent. As everyone currently knows, the Philippines has experienced the world's strongest typhoon. Currently, the majority of the Philippines has been extremely damaged, with many people passing and families that have been broken.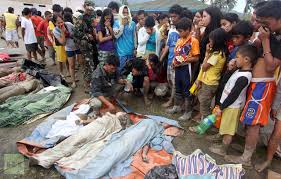 What we as local Central New Jersey residents want to do, is group together all kinds of young minded entrepreneurs with businesses, young people currently working, and our young community leaders to get involved to help raise funds, foods, water, clothes, shoes, and essentials for the victims of the typhoon.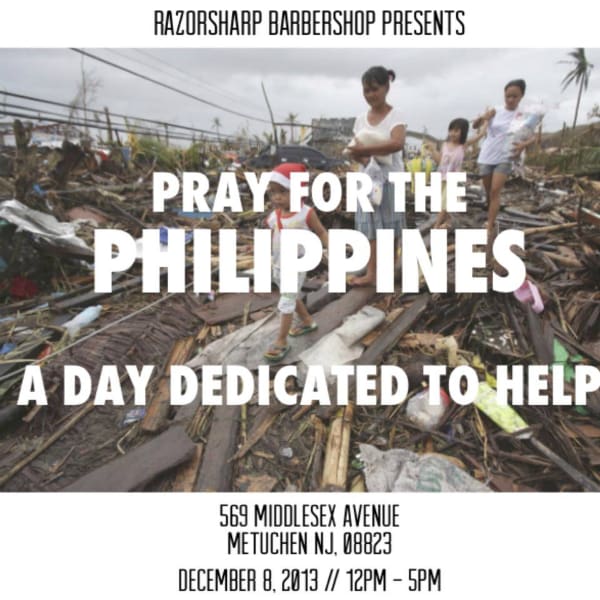 Spread the word to help THE PHILIPPINES. December 8,2013 at RAZORSHARP BARBERSHOP & SHAVE PARLOR in Metuchen. We hope to get as much media behind this, so that we can really extend ourselves to those truly affected. Our goal here in all, is to show how close the Filipino people come together. How our love in our culture can prevail through this tragic time. Somehow, someway, we all are affected as Filipinos, but we also stand for all those hurt. Thank you so much for your time.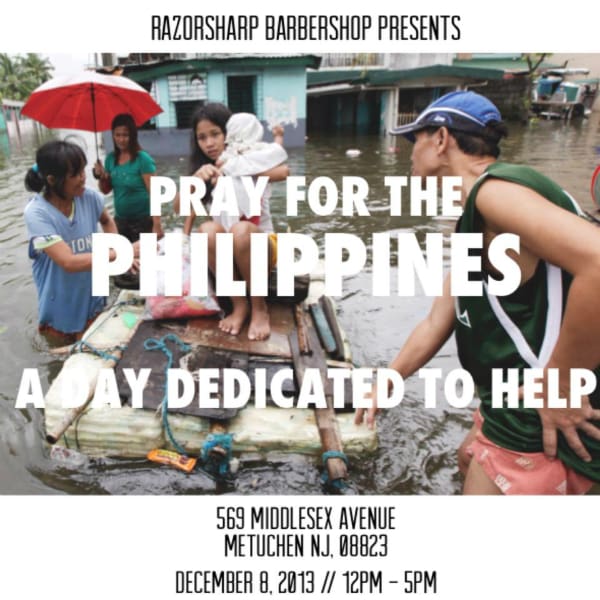 If you would like to contact me directly, please call (908)239-9899.
Instagram: RAZORSHARPCHIEF
Website: RSBSX13.com