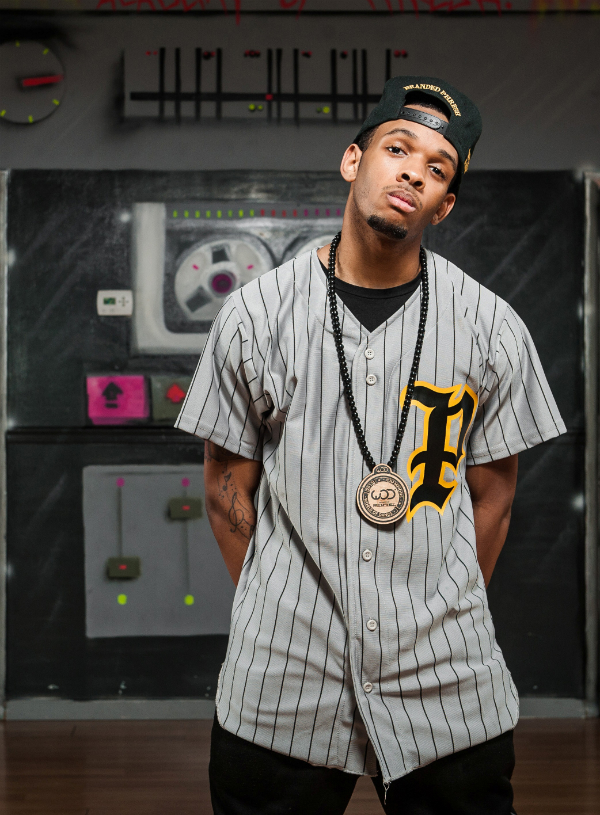 Reginald Oliver, aka Reggie.O, knew at a very young age that dance was what he wanted to do as a profession. Reginald gained the inspiration to dance from watching the likes of Michael Jackson, Usher, and Justin Timberlake. With motivation and a very strong support system Reginald trained in various styles of dance from Ballet, Bollywood, and his first love Hip Hop, from that point on Reginald, worked his way up to fulfill his dreams! Born in Philadelphia, PA and raised in Bensalem, PA Reginald was a local favorite, performing in local showcases and school events until Graduating high school and landing his first big job as a featured dancer in the movie "Christmas Dreams".
Since then Reginald has grown into his craft and wears many hats as a dancer with the roles of teacher, performer, and in some cases choreographer. Reginald has worked with such Musical Artist as Pamela Long (90's R&B group "Total"), Jay Carerra, and RjD2 just to name a few, and has also been crowned champion alongside his dance crew Academy of Phresh( Dir. by Smart Mark & Shanika Boston) on several occasions at very famous dance competitions such as the "World of Dance Tour" and "Prelude". Reginald is often Described as being a very Hard Working, Motivational, and HUMBLE person as well as dancer, and at the young age of 21 has been a very positive role model to the younger generation of dancers!
Dance Mogul Magazine had a chance to catch up with the young phenom about his recent work.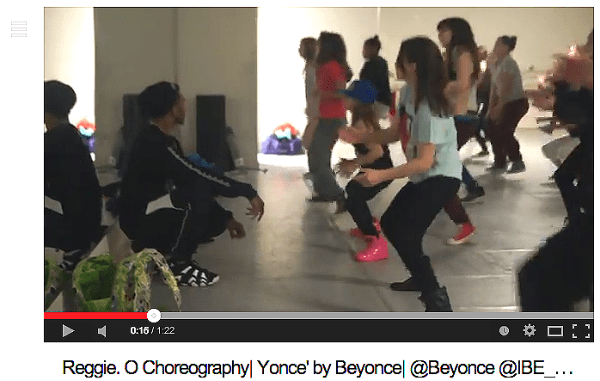 "This year of 2014 I am looking for new ways to express my creativity through movements and with that alone I conjured enough inspiration to choreograph my piece to "Yonce". Along with that, I am very passionate when it comes to teaching, and my students always leave me inspired to be better than I was from the last time I last saw them. Because of that, I work hard to give them something to look up to especially being that I'm not much older than them!" – Reggie O