---
---
Dance Mogul 

Exclusive Interview
---
---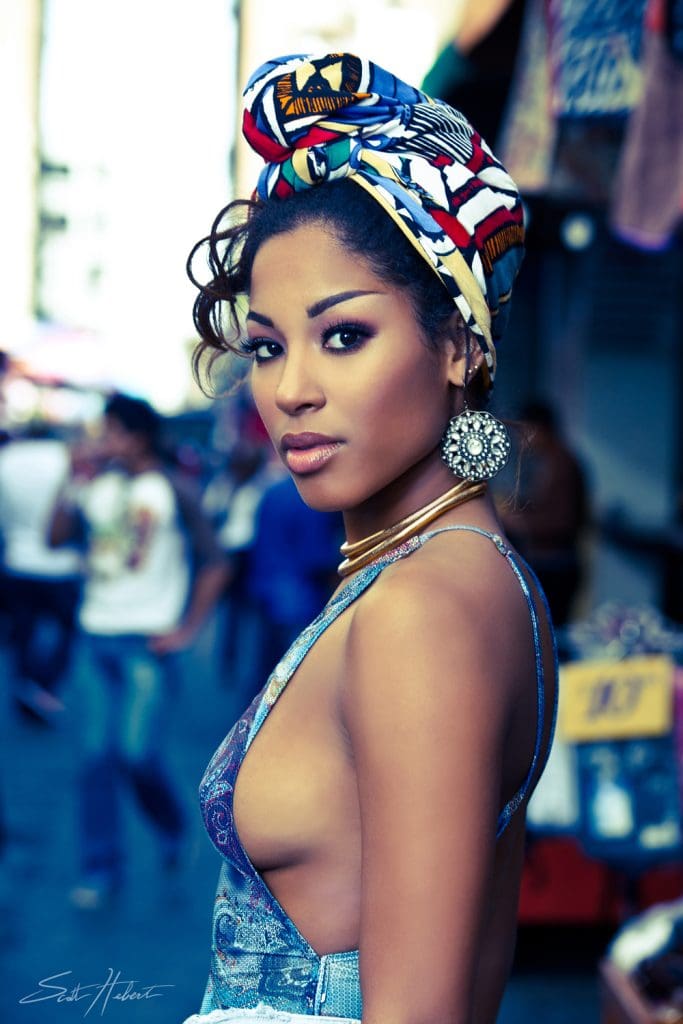 Dance Mogul: What inspired you to start dancing
Sisley: I think it's a mixture of different things. First, I've always loved dancing. In French Guiana where I'm from, dancing is rooted in our culture and whether you're a Native Indian, African Maroon, Creole or all 3, the folkloric dances sparked an interest in me. Also, the influential performers from the 80's and 90's have definitely inspired me. To me, there's nothing comparable to the energy and feelings that exude from performing on stage.
Dance Mogul: How did you develop a work ethic to train?
Sisley: Most of my training comes from ballet and modern techniques. I was trained first at the Adaclam school in French Guiana, then after graduating from high school, I moved to Paris to study at Le Centre International de Danse Jazz Rick Odums. Finally, after auditioning for Alvin Ailey School, I was awarded a scholarship to attend their fellowship program in New York. All these training programs were pretty intense and rigorous. I guess my work ethic came from there. Not to mention, dancing was not something that everybody in my family completely believed in, so I felt like I had no choice but to work hard. I also wanted to honor my chance and the sacrifices my parents had made in order for me to pursue dancing. My mother was not against it at all but she made sure I had a plan B in case it didn't work out. So all that kind of forced me to be very strict on myself if I wanted to make it. I came to realize that whether you want to develop your skills, maintain or preserve your body, the work ethic is essential for a dancer.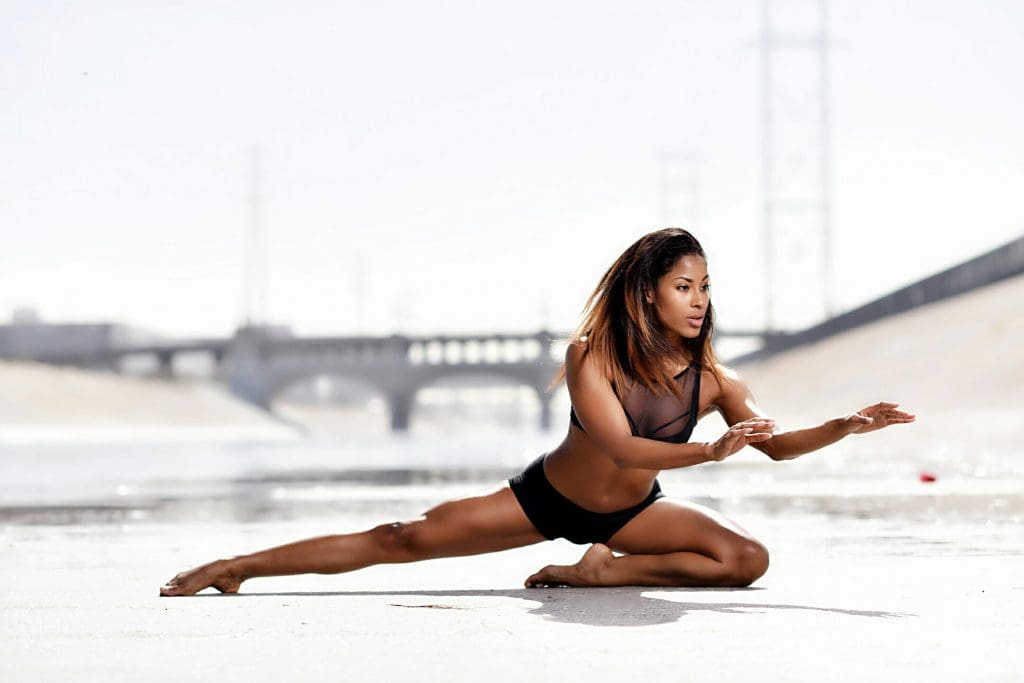 Dance Mogul: When was your big break?
Sisley: Couple months after the end of my training program at the Ailey School I auditioned for a music video for Shakira and I booked it. I was just starting in the commercial industry and this was something major for me. I thought after that it would be easy to work on a constant basis. Well, unfortunately, the industry doesn't really work that way. It did open doors, but I quickly realized that working on one project doesn't guarantee that you will work on the next. Every choreographer, artist, director etc have different requirements and these requirements also vary from one project to another. Not to mention, your stability also depends on the relationships you have built with them. Obviously, now that I've worked with different people I'm way more stable than when I started, but this business still has its way of keeping you on your toes.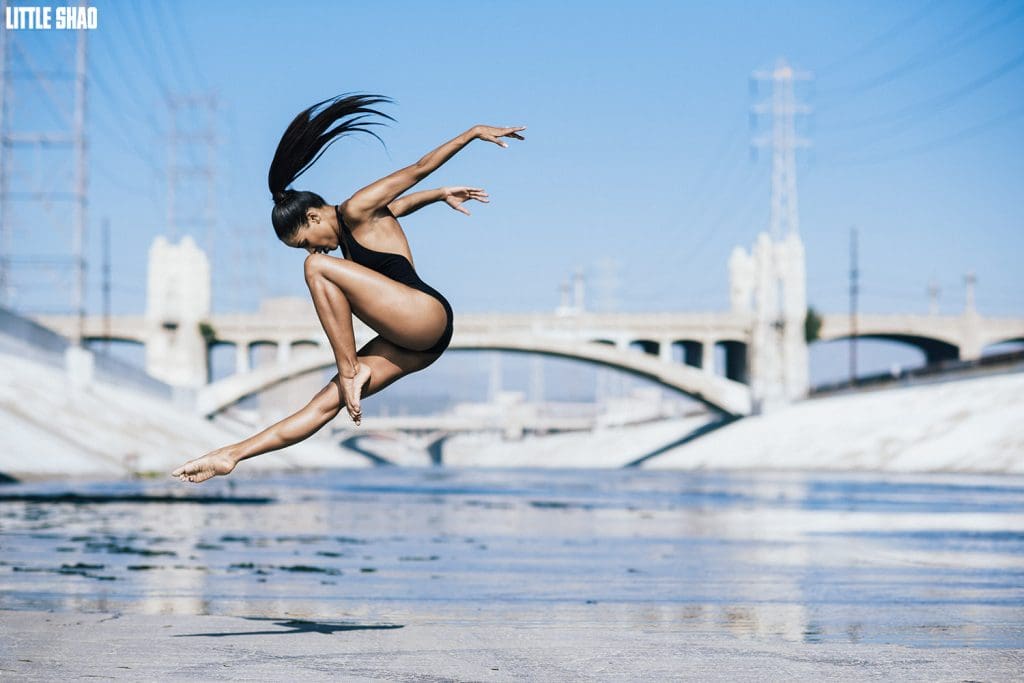 Dance Mogul: What have been some of your memorable moments on stage?
Sisley: All of them are memorable, but all for different reasons. I would say one of the best moments was during the Diamonds World Tour with Rihanna. I could finally dance for and in front of my family and friends, in one of the biggest stadiums in France…What??? Nothing better than the satisfaction and pride you have to dance at home for your loved ones. But any time my family is present in the audience feels like an achievement for me.
Dance Mogul: Based on your experience now what would you tell your younger self?
Sisley: I think I was naive about this industry in the beginning. All I wanted to do was dance alongside artists. I thought that having good training would be enough, but it took me some time to understand how to tap into the needs and wants of this industry. So I would say to not be afraid to talk and seek help, to dare a little more, do not get attached and to stay confident. But overall my journey has been pretty amazing so I have no regrets or hard feelings. I am really grateful for each experience I've had.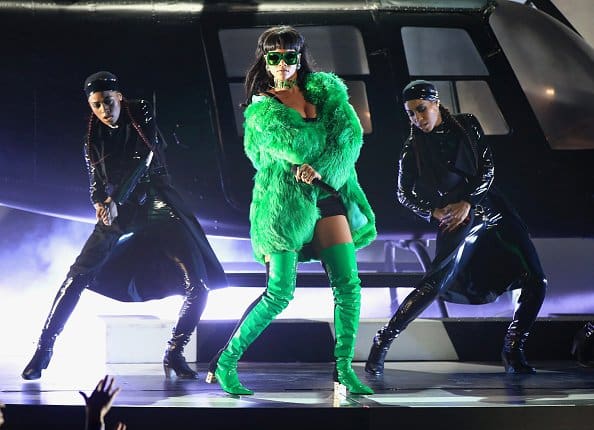 Dance Mogul: How was it performing on this year's BET Awards?
Sisley: It was challenging. I had to honor this opportunity man! Janelle Monae performed a Prince Tribute and the choreographers gave me a solo with her for "Kiss". During rehearsals, I went and revisited Prince's work online which almost felt like trying to find a needle in the sand. You can only find a few of his performances on Youtube, almost none of his music videos and the same thing on Itunes. I actually couldn't even find his "Kiss" music video. Prince was a mentor to Janelle so it was important that we honor him and the dancers he worked with by delivering a performance with the same feel they used to have on stage. I have to say it felt quite overwhelming.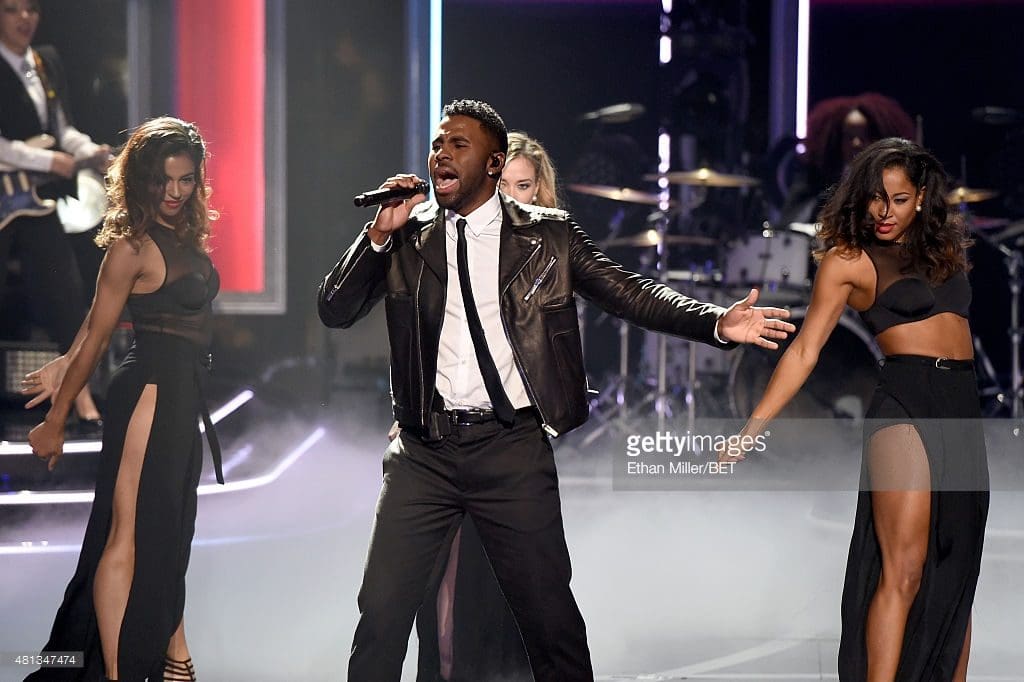 Dance Mogul: What advice do you have for the younger generation of dancers?
Sisley: From my experience I would say be bold ; get the appropriate knowledge to be armed for this industry; don't lose yourself and keep your entourage healthy; persevere; be grateful; surround yourself with positive beings and stay positive; know your worth but be objective with yourself too; organize yourself ; always look for clarity; stay open to different styles of dance and keep learning; comfort blocks progress and improvement. The industry is a small circle so make sure your reputation stays clean; a good mentor is always a plus; And finally, do not become a prisoner of this industry. Life is a cycle and what you want now might not be what you will aspire for later so try to give yourself options. But with all that said, I wanna say that I'm also learning from the younger generation too.
Dance Mogul: Is there anyone you would like to thank?
Sisley: My family and my close friends. They know who they are and Dance Mogul Magazine for giving me the opportunity to share my journey. You can follow more of it here www.sisleyloubet.com or on my IG @sisleyloubet A bientôt! =)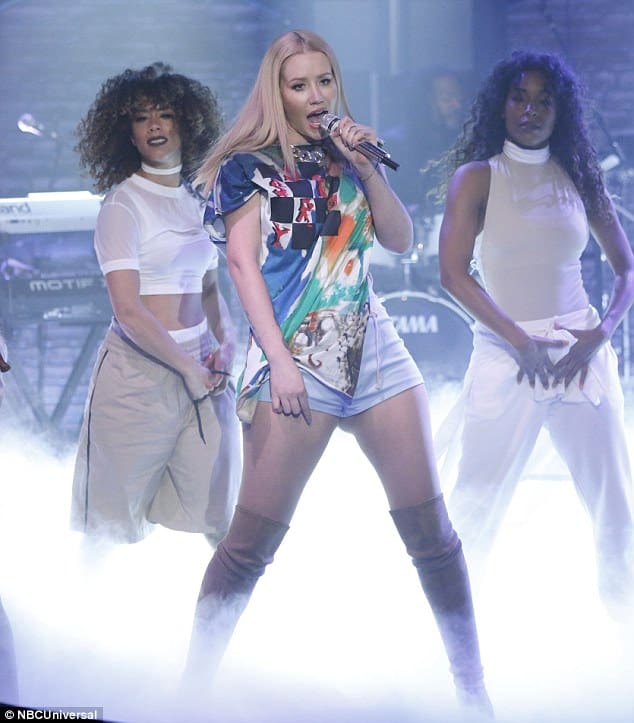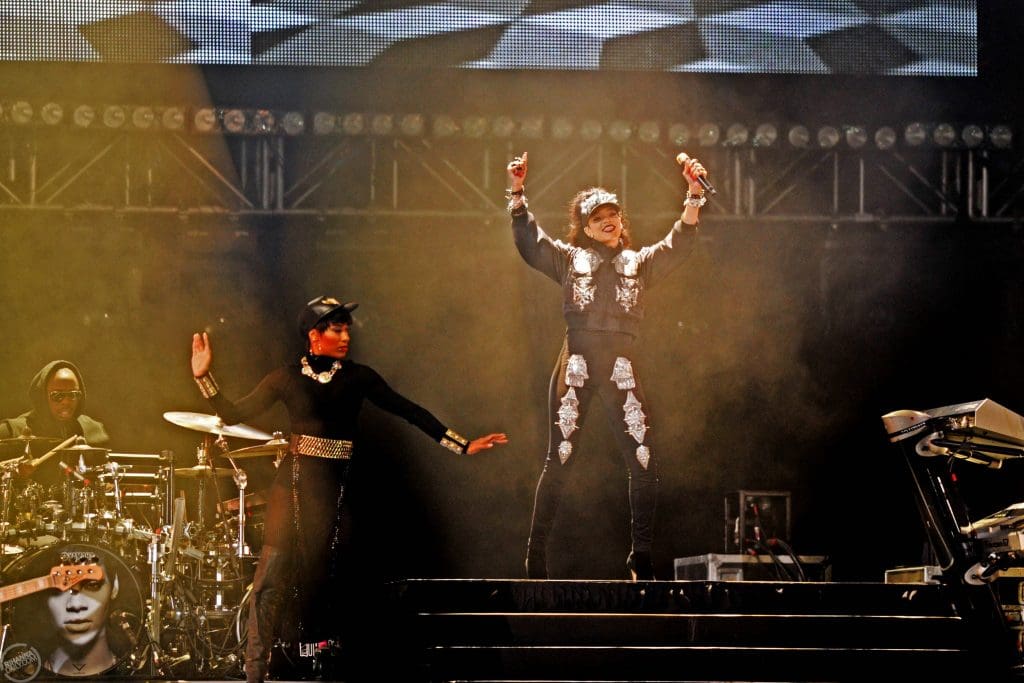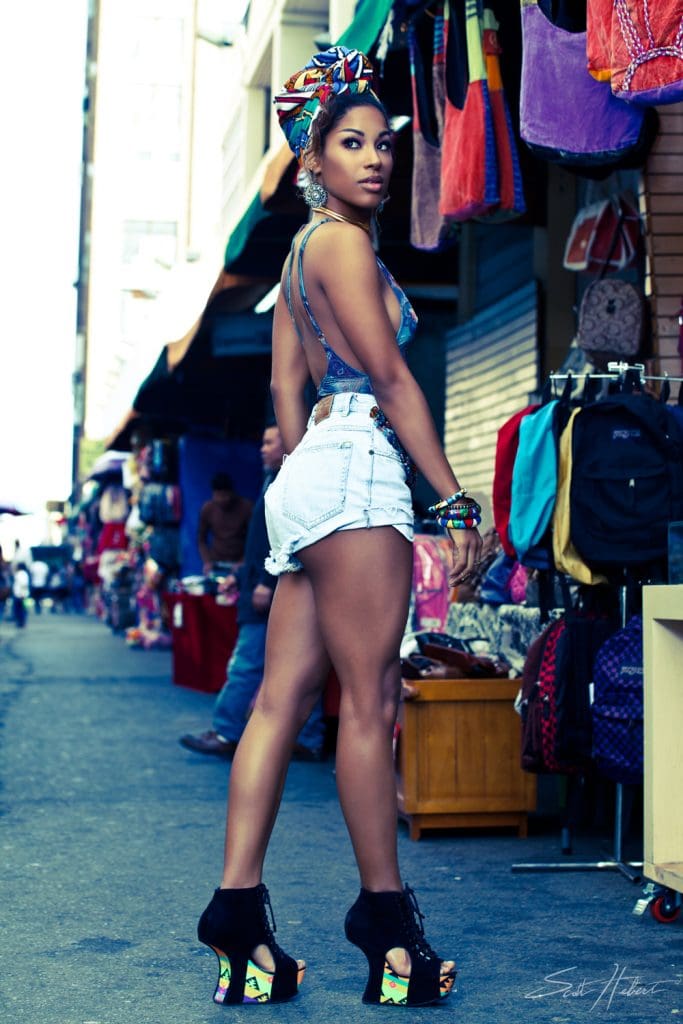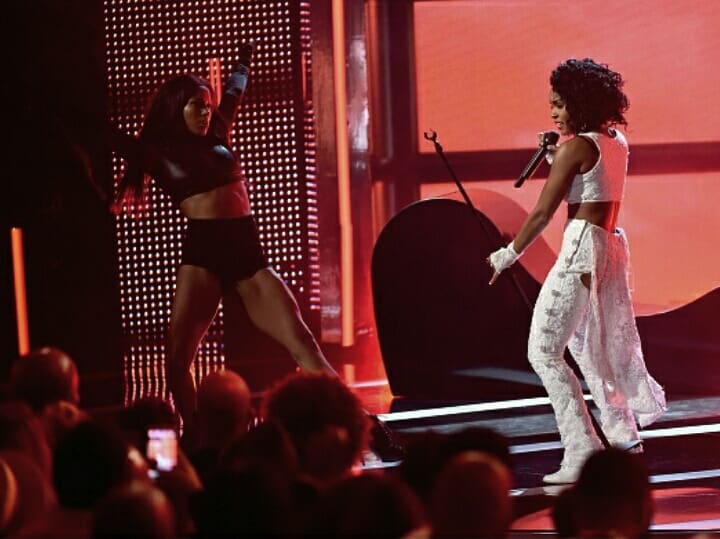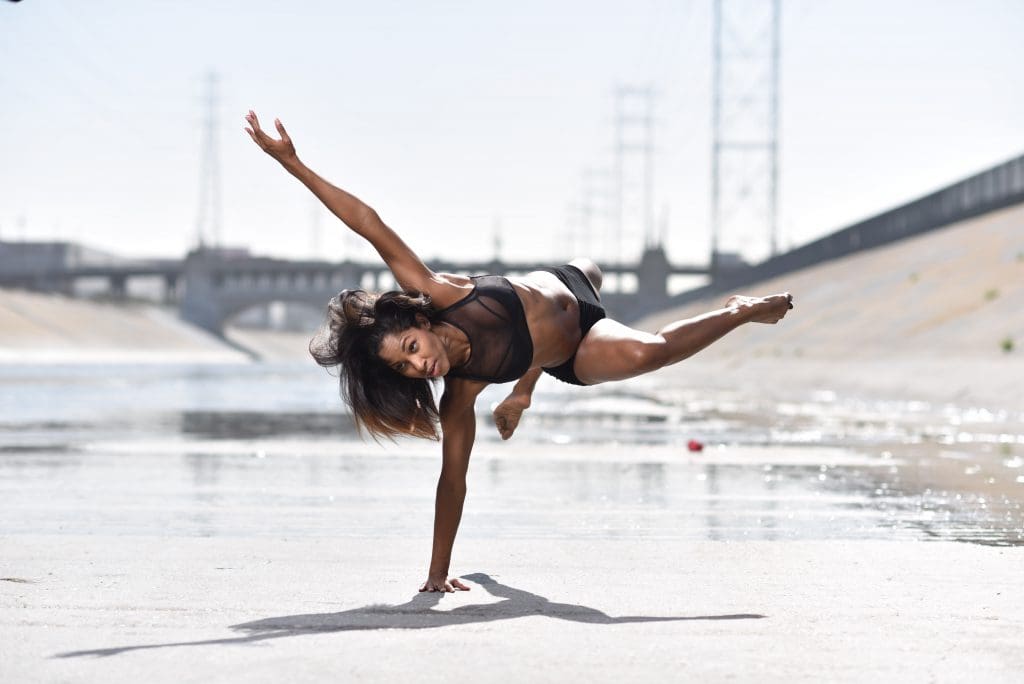 Photo 1: Photo Credit: Scott Hebert
Photo 2: Photo Credit: Little Shao
Photo 3: Photo Credit: Little Shao
Photo 4: Iheart Radio Awards – " B***h Better Have My Money " Rihanna
Photo 5: NBA Player Awards – "Want to want me" Jason Derulo
Photo 6: Seth Meyers – "Team" Iggy Azalea
Photo 7: Rihanna's Diamonds World Tour
Photo 8: Photo Credit: Scott Hebert
Photo 9: 2016 BET Awards – Prince Tribute " Kiss" Janelle Monae
Photo 10: Photo Credit: Little Shao
Photo 11: Photo Credit: Little Shao