StageMe and Dance Mogul Magazine are proud to announce the winner of the Electro Dance Individuals Contest.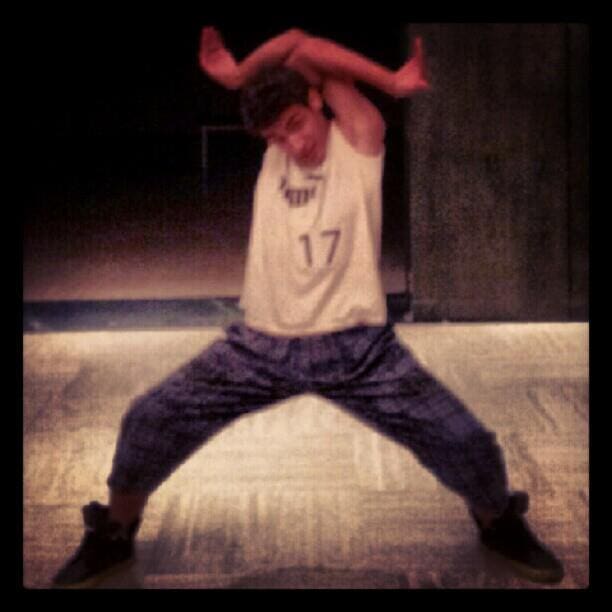 Abed Itani from Beirut, Lebanon.
4 years ago before he started dancing, Abed was looking for something that would allow him to express his feelings and allow him to tell people that the dance is not a shame in Lebanon and is something that can bring laughter and happiness when they see it. His dream is to be on TV and let uDance Industry (Lebanon) be proud of him.
We caught up with Abed and here is what he had to say about the opportunity to showcase his talent to the masses.
"I want to thank my teacher and my brother Bahaa Tayara who trained me.
StageMe is pretty cool website that allows people to challenge each other all over the world. Thank you to StageMe and Dance Mogul Magazine for this opportunity."
WINNING PERFORMANCE
Check out the other entries: http://stageme.com/event/index/208
To keep up with Abed you can check him out at
https://www.facebook.com/BLue.StarSsS
JOIN STAGEME NOW FOR MORE GREAT CONTEST