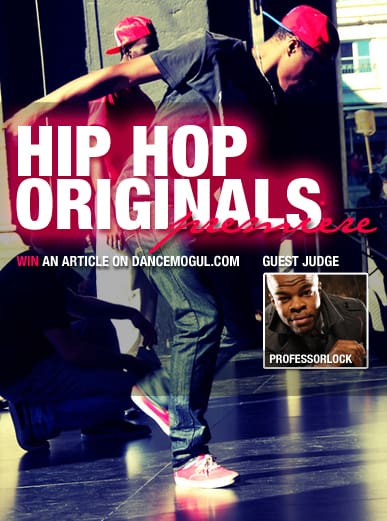 StageMe and Dance Mogul Magazine are proud to announce the Judges Pick Winner of the Hip Hop Originals Premiere | Dance Video Contest.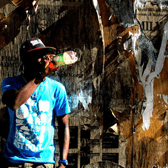 BlackStar from Everett, MASSACHUESETTS. He has been dancing for 4 years and his styles of dance are Hip-Hop, Ballet, Contemporary, Modern , Tap, Popping and Krumping
We had a chance to catch up with Blackstar and here is what he had to say about his recent opportunity.
"Dancing has been a beautiful evolution in my life. I dance for two reasons: 1.To see if dreams, passion and hard work can really take you where you want to be in life, and 2. because I hope to continue to inspire people around me through dance.Phillip Chebeeb was the first person to inspire me to dance and ever since then I have had a hunger to learn improve, open my creativity and push potential.At fifteen, I started learning from some of Boston's best like Phunk Phenomenon, Members of Status quo, Russell Ferguson and other well known dancers/ choreographers. Experiencing first hand how their knowledge inspired me to work harder, learn more, and reach higher in my dance career, I want to continue that as a message and bring it to others who want the same as I. My dreams are to take my talents and Travel the world, teach workshops, choreograph for artists, continue battling/competing in competitions, make it in the televised industry and just explore the different dance culture around the world, no matter the style. Knowledge and passion is power and I hope to learn from as many OG's and talent that I can find. I want to thank Dance Mogul & Stageme for allowing me to present myself out to all its viewers and let me display my talents out to whoever enjoys my work! Stage me has been doing really well for it's self so far and I hope to see it continue to grow and prosper into a bigger online competitions!"
WINNING PERFORMANCE:

Judges Comment:  "My 1st, 2nd and 3rd place choices were based on not just their freestyle , but their ability to display their knowledge of the original styles in Hip Hop. These guys effectively did that. There will always be new moves and new styles as the times change,  but you cannot forget where it came from" – Brice ProfessorLock Johnson
To keep up with BlackStar you can check him out at:
https://twitter.com/DimitriDances
https://www.facebook.com/DimitriDances
http://www.youtube.com/user/KiddVillen/featured
JOIN STAGEME NOW NOW FOR MORE GREAT CONTEST
SEE WHAT CONTESTS ARE COMING UP IN MARCH 2012