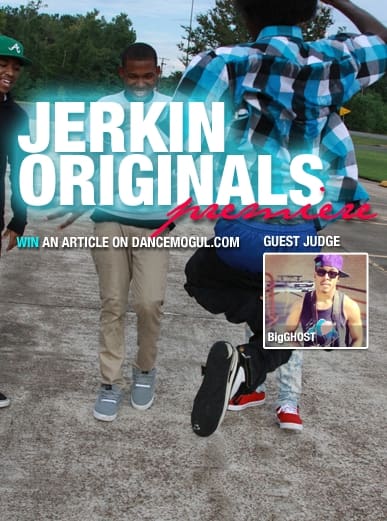 StageMe and Dance Mogul Magazine are proud to announce the Judge's Pick winner of the JERKIN' ORIGINALS PREMIERE | Dance Video Con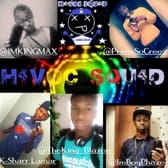 H4VOC SQU4D  is a Jerking Crew from   La Grange, North Carolina(NC), US. They are a fairly new crew,and their styles of dance are Tutting, Popping, Waving, Digits, and Jerking.
We had a chance to catch up with H4VOC SQU4D and here is what they had to say about their  recent opportunity.
" We are H4VOC SQU4D, A jerkin group, trying to be recognized for our talent. Our group consist of 5 members; 
Ajax Styles (@ImBoyPhaze), Collion Kittrell (@IMKINGMAX), Shykhym Allen (@ihavoc_), Lamar McIntyre (K-Sharr Lamar), Shonquell Carter (@TheKing_Blazee). Our goal is to be known for our talents. We dance to have fun and to take away the stress that young people feel in the world. We thought of the contest as a way to get known and to see how we would compare against others, to us it wasn't a competition, but a test to see where we were. We think of this opportunity as an achievement that shows that determination to do something can help you reach a goal."
WINNING PERFORMANCE

To keep up with H4VOC SQU4D you can check them out at:
https://www.facebook.com/H4VOC.SQU4D
https://www.youtube.com/user/WEAREH4VOCSQU4D
JOIN STAGEME NOW NOW FOR MORE GREAT CONTEST