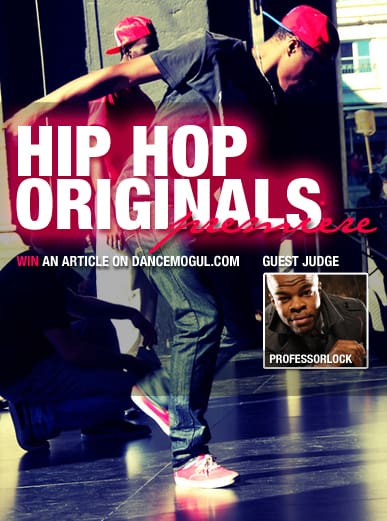 StageMe and Dance Mogul Magazine are proud to announce the Peoples Choice Winner of the Hip Hop Originals Premiere | Dance Video Contest.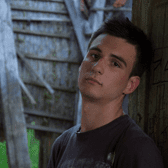 Bboy Moon from Leskovac Serbia. He has been dancing for 6 years and his styles of dance are Hip Hop, Bboying, Electroboggie Latin dancinf.
We had a chance to catch up with Bboy Moon and here is what he had to say about his recent opportunity.
"My name is Ivan and I'm from Serbia.  I'm into dancing, acting and singing. Also, I like learning new languages, for now I speak English, French, Spanish, and of course my native language (Serbian). I dance because dancing makes me everything I wanna be! I'm very happy that Stageme and DanceMogul exist because they are unique chance for all talented dancers to be seen."
WINNING PERFORMANCE:

Judges Comment:  ""I see by your name you are a BBOY  knowing that, I like the fact that you added elements outside of Bboying to your performance. Given your song choice, I would have liked to see you mix it up a little, with some hip hop styles like 90s, MORE Bboying, Locking, etc. That would have sealed the deal for me. #DanceIndubitably" – Brice ProfessorLock Johnson
To keep up with Bboy Moon you can check him out at:
http://www.facebook.com/ivan.mitic.311
JOIN STAGEME NOW NOW FOR MORE GREAT CONTEST
SEE WHAT CONTESTS ARE COMING UP IN MARCH 2012