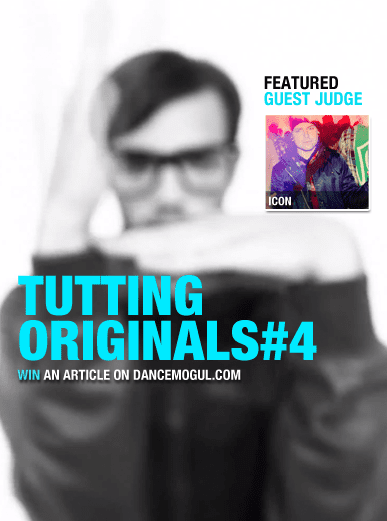 StageMe and Dance Mogul Magazine are proud to announce the People's Choice winner of the TUTTING ORIGINALS #4 | Dance Video Contest.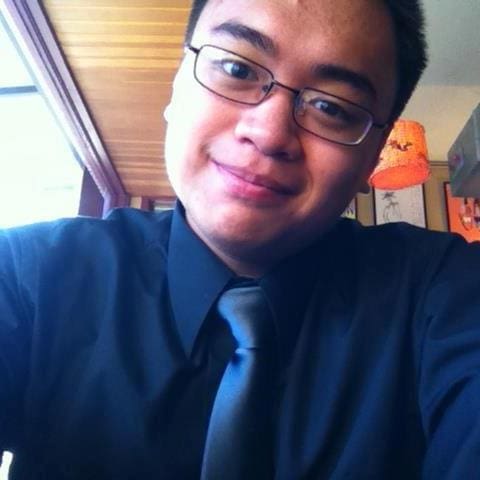 Reverb/KidKoopa  is from Clackamas, OR. USA. He has been dancing a little over two years. His styles of dance are Tutting, Popping, Waving, Digits.
We had a chance to catch up with J-Dem and here is what he had to say about his recent opportunity.
" I'm currently an engineering student at Portland State University in Oregon, USA. I dance because it allows me to access my creativity and express my thoughts through motion. I joined this competition because it seemed like a fun way to get my dancing side out into the world. The StageMe experience is a fun way to have friendly competition and to see other dancers with both similar and different styles. I believe that both Dance Mogul and StageMe allow every dancer to have a chance to "show off" a little, and share their own originality. Thanks for the opportunity!
About a year ago, I actually stumbled upon a video of Icon on YouTube. Seeing his angles and illusions really inspired me to further explore my options in tutting. One of the reasons I had joined this specific competitions is to get feedback from him. Seeing as we live in the same area, I'd like to meet him sometime in the near future. He's truly a pioneer for this dance style."
Judges Comments:
Reverb was selected by Icon as 3rd place Runner up.
"Dope stuff! Angles, concepts and you used other styles mixed into your tutting which was cop! But this is a tutting contest! I wanna see purely tutting and not using your environment for your props nor using other styles:) you got potential kid:) also dance to some live music"
WINNING PERFORMANCE

To keep up with Reverb you can check him out at:
https://www.facebook.com/ryan.catabay1?fref=ts
https://www.youtube.com/user/reverbkidkoopa
JOIN STAGEME NOW NOW FOR MORE GREAT CONTEST